Vietnam make first appearance at Asia's basketball championship in 6 decades
Listen to this news
00:00s
Vietnam will compete in Group D against Thailand, Malaysia, Mongolia, and Tahiti in
for the 2025 FIBA Asia Cup,
for men's national teams from Asia and Oceania. This is Vietnam's first appearance since its two previous participation in 1963 and 1965.
Founded in 1960, the FIBA Asia Cup is today
attended by 24 teams from Asia and Oceania. Alongside Vietnam's Group D in the first round, Group A includes Qatar, the United Arab Emirates, Sri Lanka, and Oman; Group B includes Iraq, Palestine, Kuwait, Bangladesh, and Uzbekistan; and Group C includes Guam, Singapore, Hong Kong, and Cambodia. This is
in recent years.
Từ vựng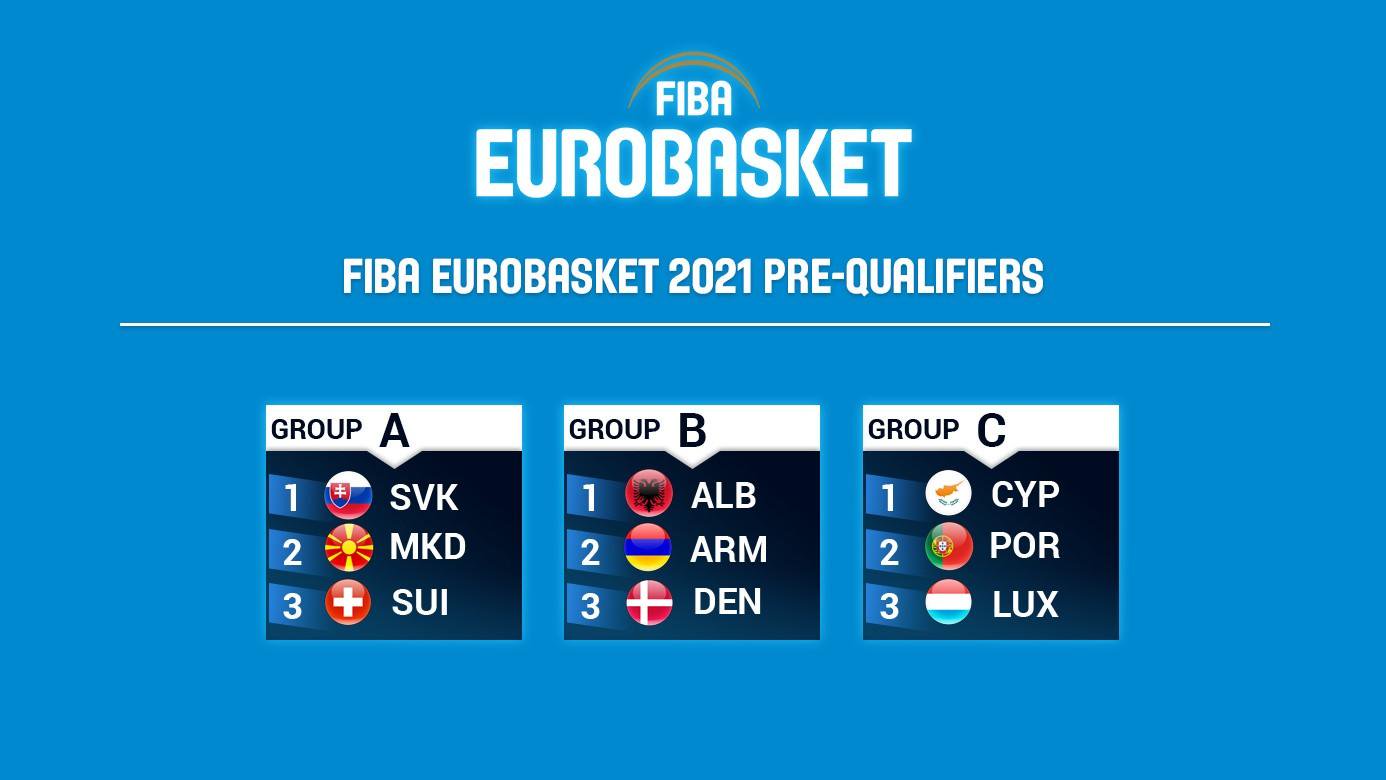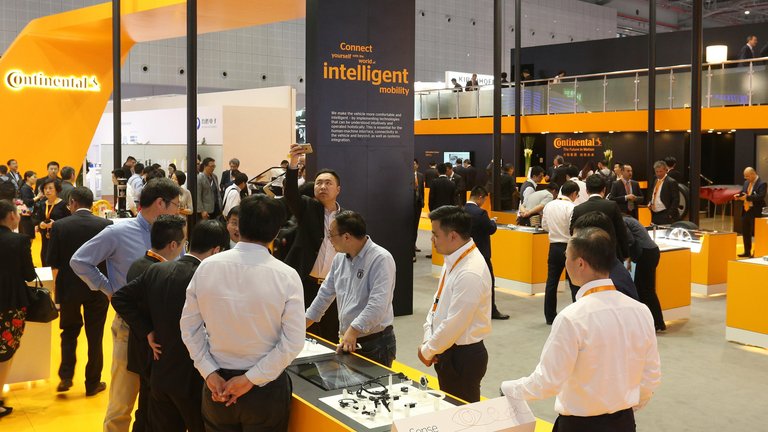 Quiz
When was Vietnam's last appearance in the tournament?
Which of these countries is in the same group as Vietnam?
How often is the organization of this competition?