Vietnam most searched destination in the world before full tourism reopening
Listen to this news
00:00s
Between December and February,
on Vietnam's tourism
in the world, increasing by 75%, as the country prepared to
next month. According to Google Destination Insights data, Vietnam was followed by Chile, which grew at a pace of more than 50%, and New Zealand, Sri Lanka, Bulgaria, and Croatia, which grew at a rate of more than 25%.
Russia, the United States, Australia, India, Singapore, Japan, the United Kingdom, France, Malaysia, and South Korea had the most searches for Vietnam tourism. Ho Chi Minh City, Vietnam's biggest city, was
, followed by Hanoi, Da Lat, Phu Quoc, and Nha Trang. Vietnam has resumed
to 20 of the 28 countries and territories where it previously had direct flights. On February 11, the government also
. Beginning March 15, Vietnam will resume incoming and outgoing tourism under new normal circumstances, allowing foreign travelers to enter the country without purchasing
.
Từ vựng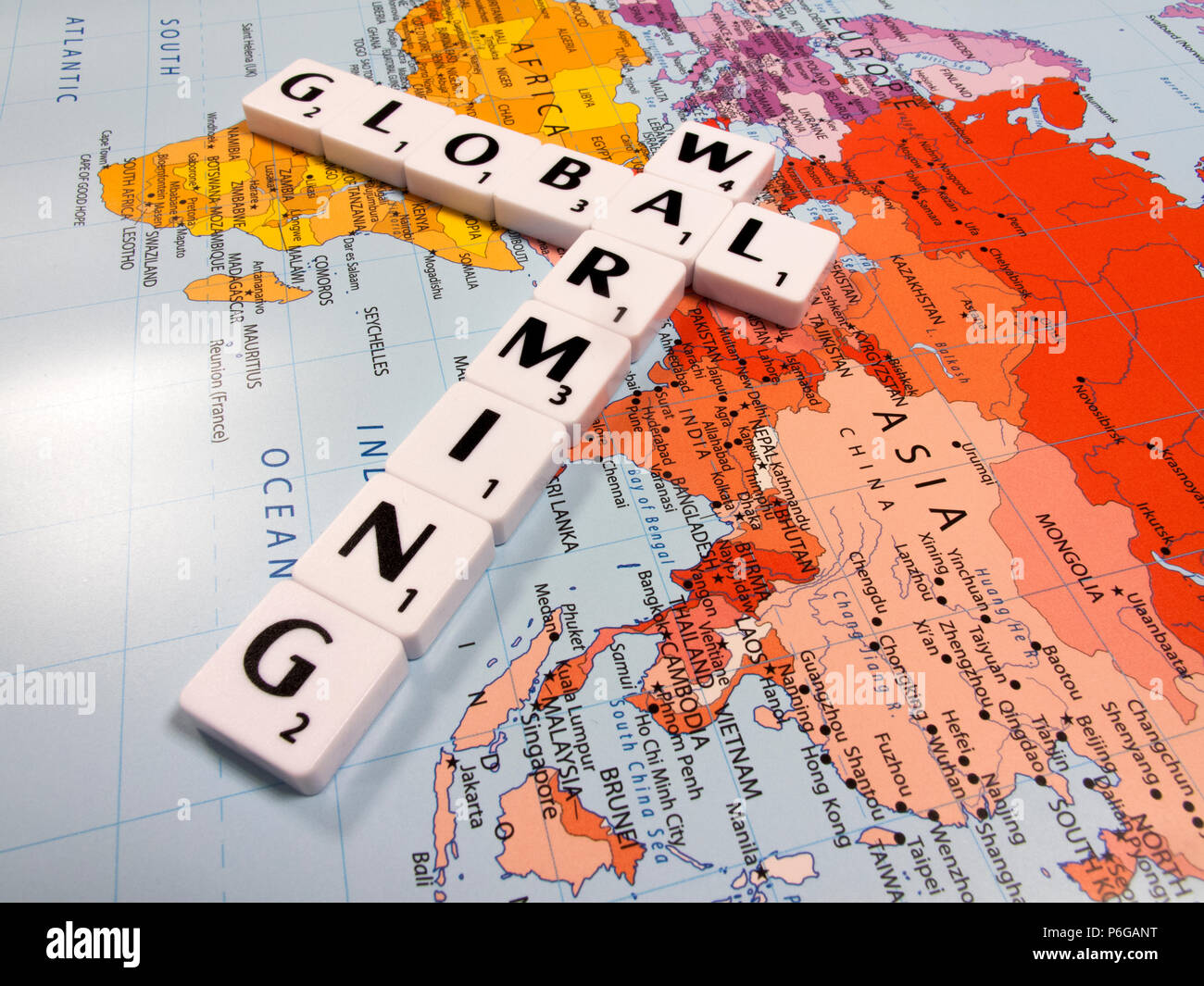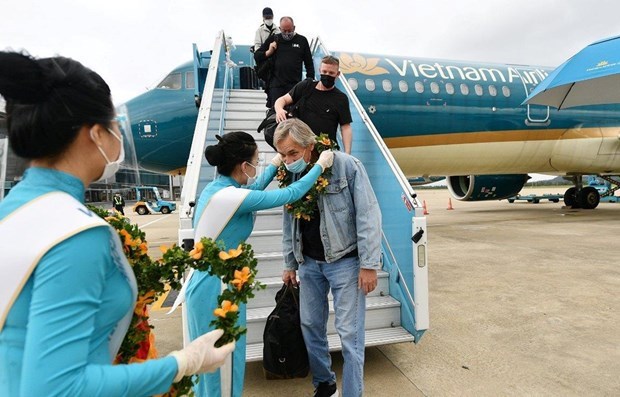 Quiz
What country has the second quickest rate increase in worldwide searches?
Which is Vietnam's biggest city?
How many nations has Vietnam resumed commercial flights to?