Vietnam score first victory against China in World Cup qualification final round
Listen to this news
00:00s
Vietnam
against better opponents,
in My Dinh Stadium. In the ninth minute,
Do Hung Dung set up Ho Tan Tai for a header with
.
Seven minutes later, Dung helped Nguyen Tien Linh score Vietnam's second goal from the right wing. In the 76th minute, Phan Van Duc scored
for Vietnam. There was no way for goalie Yan Junling to save it. China launched many attempts afterwards, but none tested goalie Tran Nguyen Manh. In the 85th minute, Manh was replaced by Bui Tan Truong. Just before
, Xu Xin scored a tap-in goal 12 minutes later. 
This was Vietnam's first win against China. Their third-round World Cup qualification victory also earned them three points. They have lost their previous seven games, including a 3-2 setback to China. Vietnam and China had already both been
, but this result nevertheless was important for both teams considering their history.
Từ vựng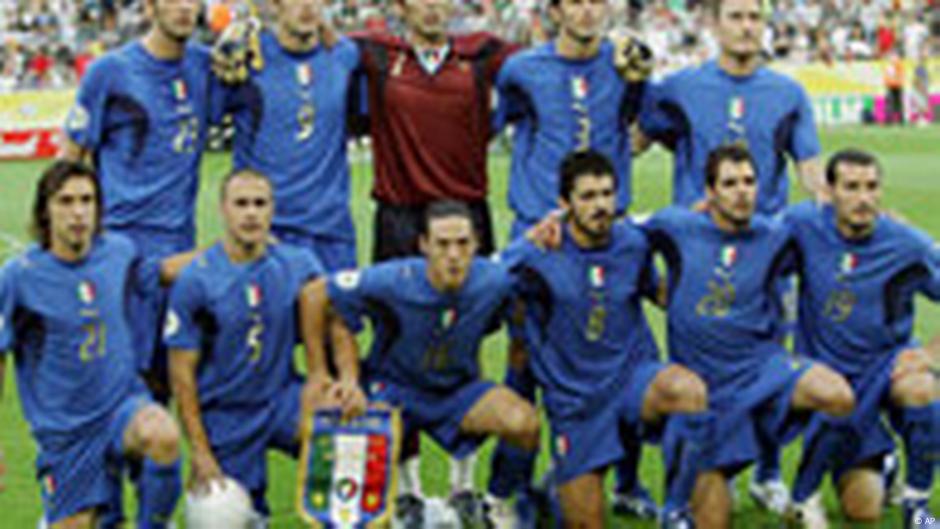 Quiz
What was the result of the previous clash?
Who scored the final goal in the match?
Where was the match played?