Vietnam set for 7-9 day Tet break
Listen to this news
00:00s

has advised that workers take a seven or nine-day break for the upcoming
.
The ministry advises in
that the holiday to celebrate the forthcoming Lunar New Year, the Year of the Cat, run from Jan. 20-26, 2023, which means
and
would enjoy a seven-day Tet break; or from Jan. 21-29, which includes two weekends.
The ministry has stated that it favors the seven-day option because it ensures that the holiday does not continue too long and that the number of days off is equal before and after the new Lunar New Year, which falls on Jan. 22.
Từ vựng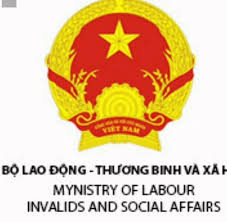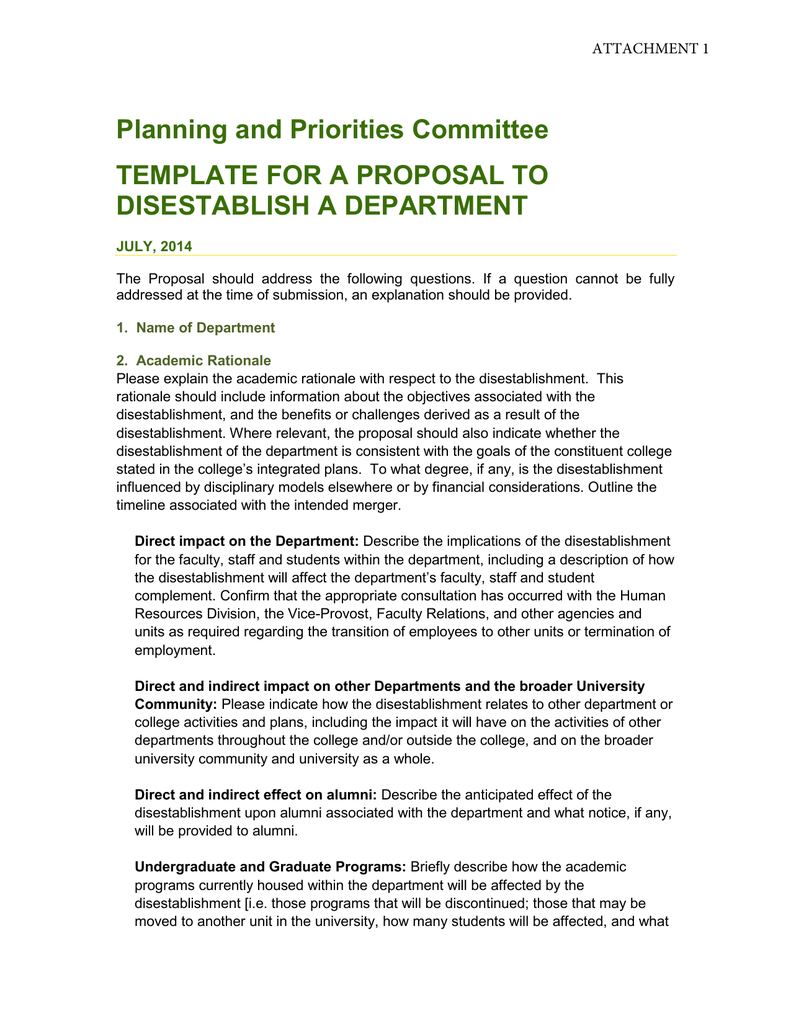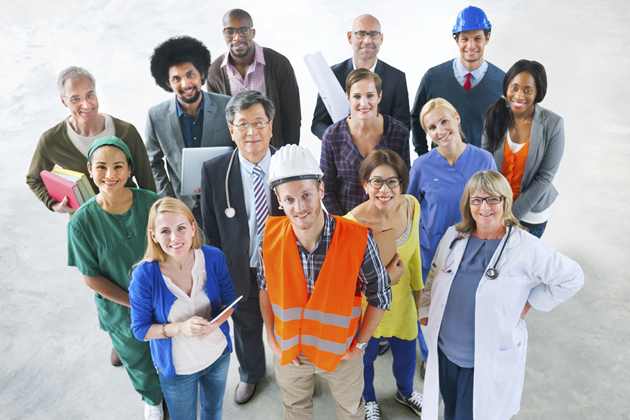 Quiz
What was the proposal from?
What is the name of the holiday?