Vietnam to have an AI-generated virtual singer
Listen to this news
00:00s
On Tuesday, Ann, Vietnam's first
(AI), was unveiled to the public. AI algorithms were combined with numerous sound effects to bring her to life.
BoBo Dang, founder of BoBo Studio, which created Ann, explained that they went through many stages to achieve
, combining digital recreation with studio techniques and using natural human sounds like breathing to make it sound authentic.
Ann made her debut at the event by performing her first single "Lam Sao Noi Thuong Anh" (How to Say I Love You), which was accompanied by a music video that was entirely made using visual effects. Music producer Nguyen Phi Vu revealed that AI was used as a filter to mix the vocals in big data. The studio plans to redefine Ann's musical style to rock with a baby voice. Additionally, they aim to develop Ann as an idol with music as her primary focus, and equip her with
, a long-term career path, and stage performance skills. Ann can also participate in other areas like acting, fashion, and commerce, according to the studio.
Từ vựng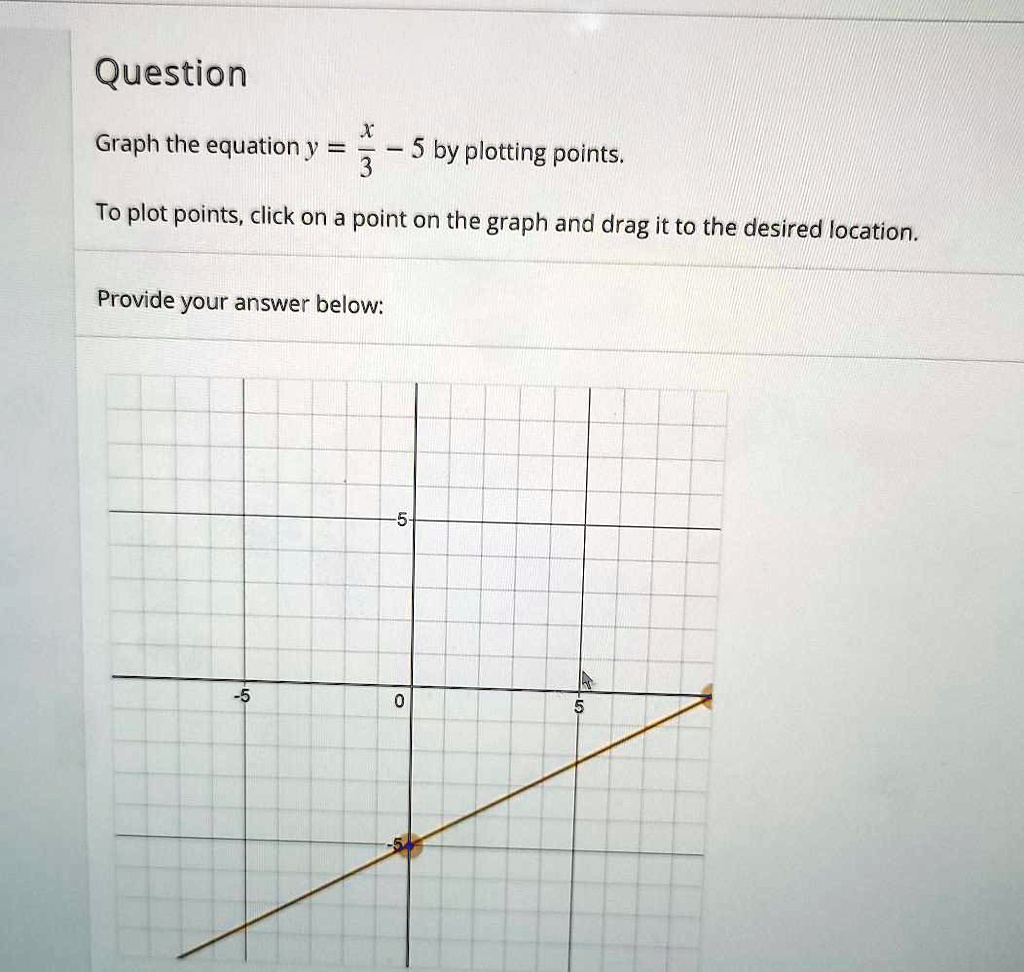 Quiz
What was the name of Vietnam's first virtual singer created using AI, which was unveiled to the public on Tuesday?
How did BoBo Studio create the desired vocal tone for Ann?
What is the studio's plan for Ann's musical style and future development?