Vietnam ups flight frequency to US, Asian destinations as Tet nears
Listen to this news
00:00s
As Tet (Lunar New Year) approaches,
between Vietnam and numerous locations will be
beginning Sunday. The
has consented to 14 weekly flights between Hanoi, HCMC, Tokyo, Seoul, Taipei, and Singapore, and 10 weekly flights between Bangkok and Phnom Penh.
Regular flights between Vietnam and Australia were also permitted to restart on Saturday. Tickets for flights between Ho Chi Minh City, Hanoi, and Sydney went on sale Saturday. The CAAV has also proposed to the
that
be resumed between Vietnam and France, Germany, Russia and the U.K. at 10 return flights a week. The agency is
. For Tet, Vietnam's most significant holiday, millions of
are wishing to be able to travel home to reunite with their families. This move is certainly hugely positive news especially during the pandemic when international travels are a luxury.
Từ vựng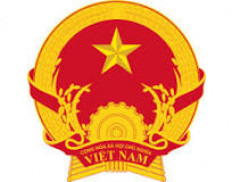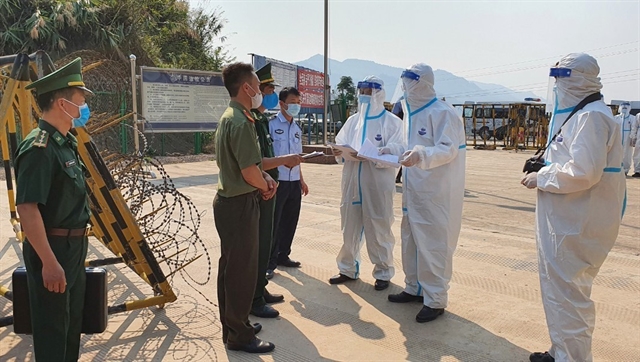 Quiz
Which route was restarted on Saturday?
Vietnam and France, Germany, Russia, U.K