Vietnam wins seat on UN Human Rights Council
Listen to this news
00:00s
The
elected 14 countries to the
for the 2023-25 term.
The United Nations General Assembly elected 14 countries to the UN Human Rights Council for the 2023-25 term. Algeria, Bangladesh, Belgium, Chile, Costa Rica, Georgia, Germany, Kyrgyzstan, Maldives, Morocco, Romania, South Africa, and Sudan are the other 13 members elected.
Following the announcement of the results,
,
Pham Quang Hieu, stated that it is a testament to Vietnam's position and reputation in
, which is
.
Từ vựng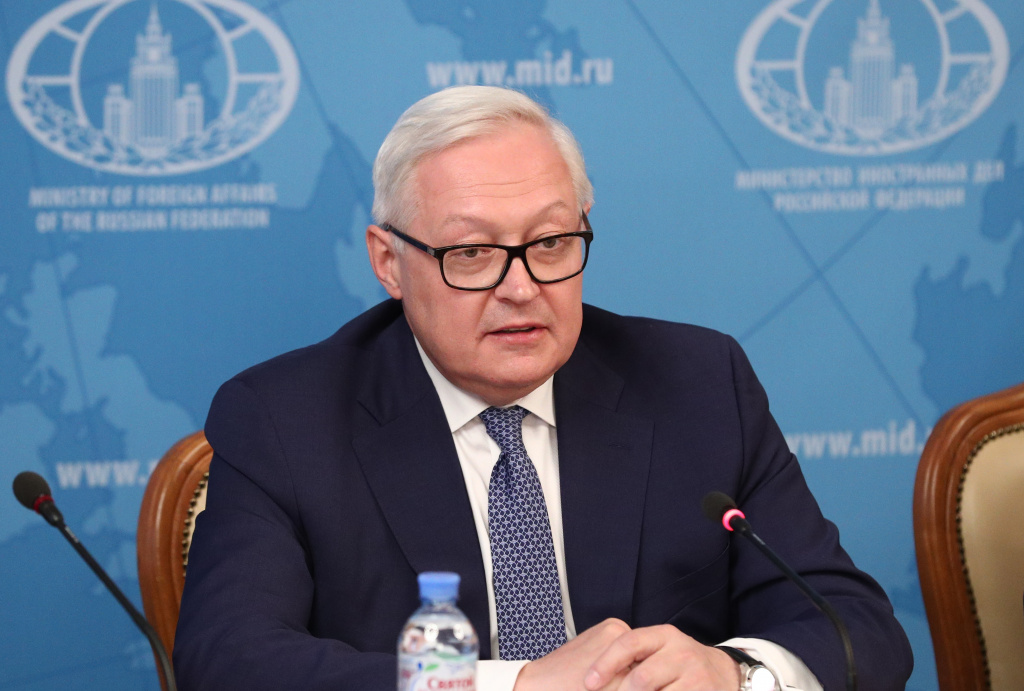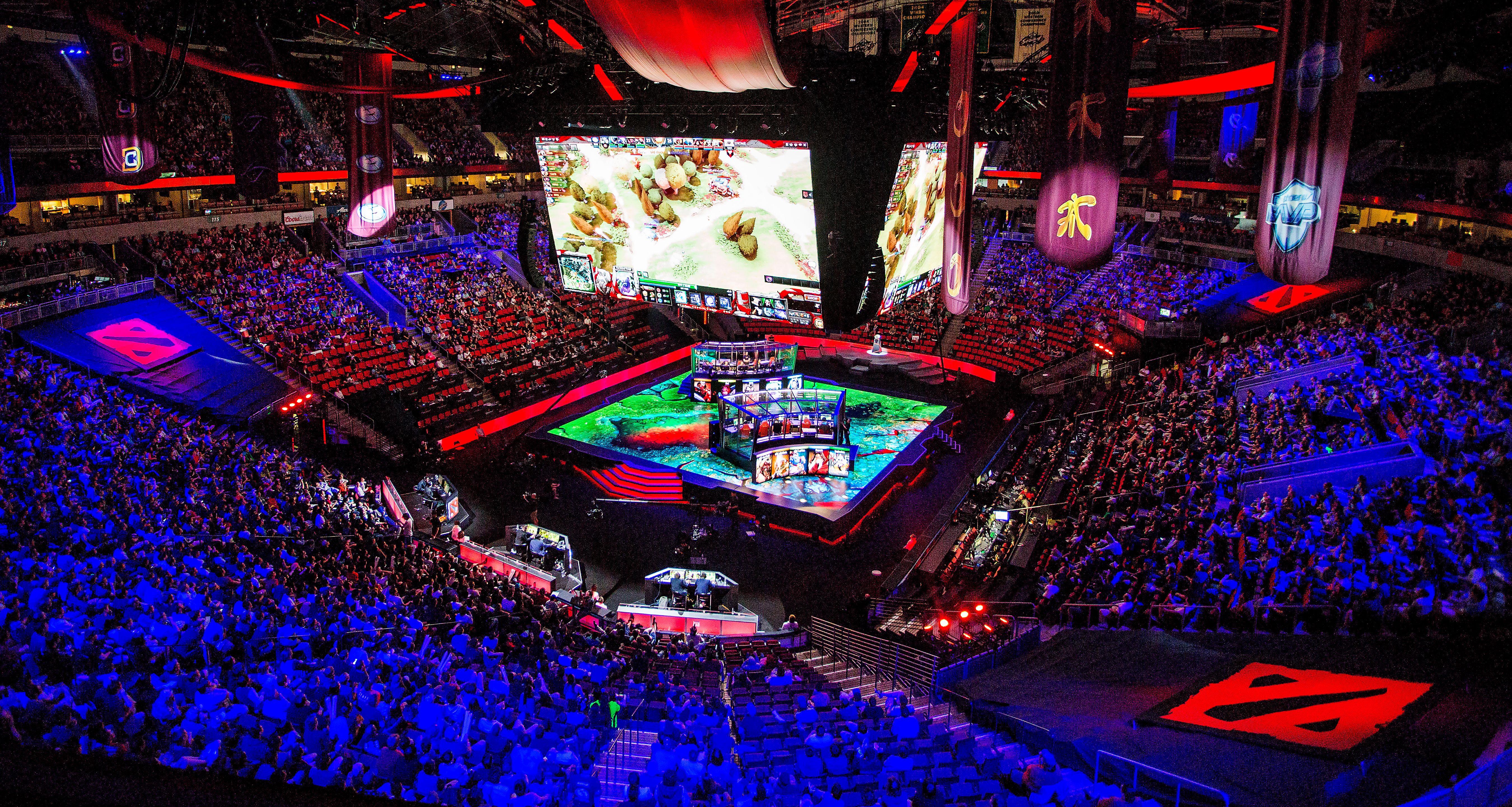 Quiz
Which term does the seat belong to?
Who is Vietnam's Deputy Foreign Minister?