Vietnamese game Axie Infinity is the most searched NFT project worldwide
Seen as
, there has been
NFT (
) searches in recent months, with the number of NFT searches globally averaging 5.1 million per month, up nearly 5 times since the end of 2021.
With 3.86 million Google searches in the last month, the game developed by the Vietnamese community – Axie Infinity – is currently
(according to Design Bundles). It is followed by The Sandbox (553,000 hits), and NBA Top Shot (477,000 hits) in third place. This result is remarkable because even well-known NFT collections, such as CryptoPunks, have only fallen to ninth place. Nguyen Thanh Trung, CEO of Sky Mavis and Co-founder of Axie Infinity, has entered the top ten
with the release of the game Axie Infinity. CoinDesk, one of the most influential news sites on the cryptocurrency market today, published the ranking.
Từ vựng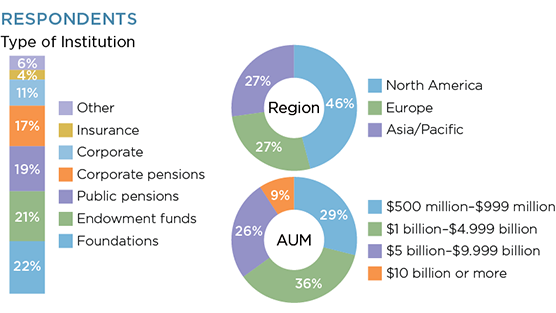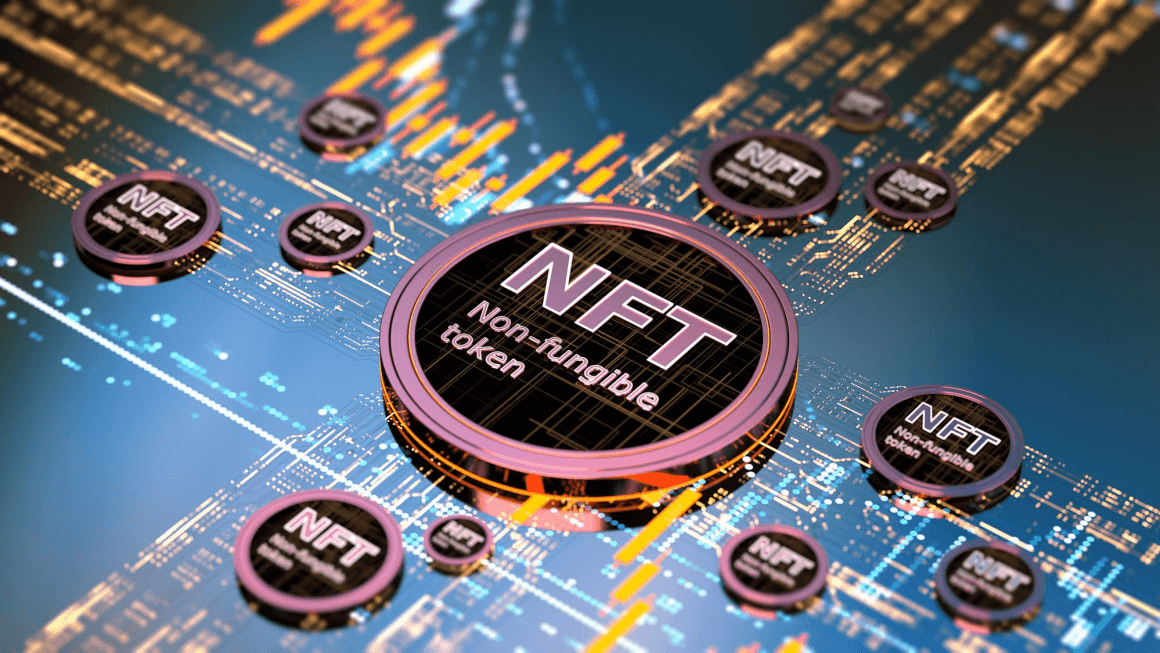 Quiz
Who is Nguyen Thanh Trung?
What's the second most sought after project according to Google searches?
How is the global NFT searches now compared to the end of 2021?