Vietnamese pho breaks into global list of 20 best soups
Listen to this news
00:00s
CNN included pho bo (
) to its list of the world's 20 finest soups, with China's Lanzhou counterpart and Thailand's Tom yum goong. "Broth is
to create
for this rice noodle soup," American news channel CNN said of pho.
Tourists in HCMC may have a bowl of pho at
like Hoa, Phu Vuong, or Le, whilst in Hanoi, the most popular places for
are Bat Dan, Thin, and Ly Quoc Su. In Ho Chi Minh City and Hanoi, a bowl of pho bo costs between VND30,000 and 50,000 ($1.32-2.20). Pho is one of the most popular dishes of Vietnam and surely this is great news. After having been featured as
in
, being on a list by the renowned CNN is
. We hope this helps contribute to the development and growth of Vietnamese cuisine as well as tourism.
Từ vựng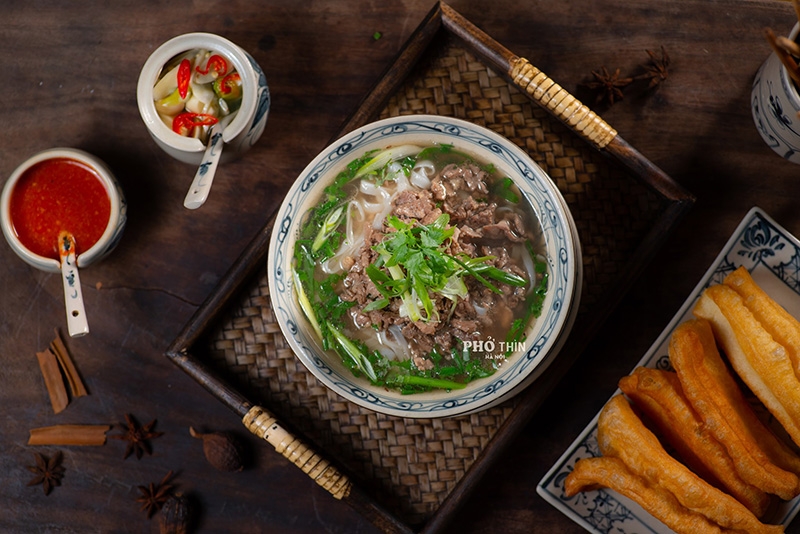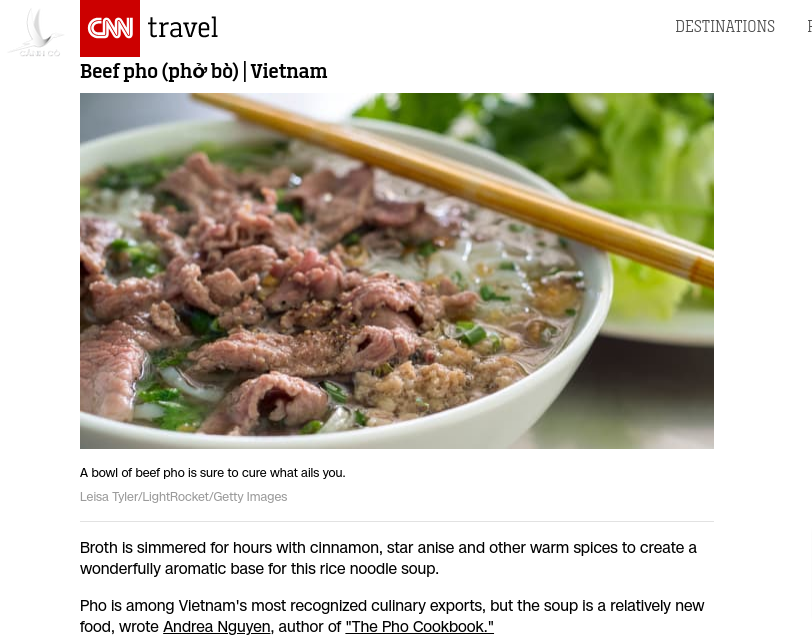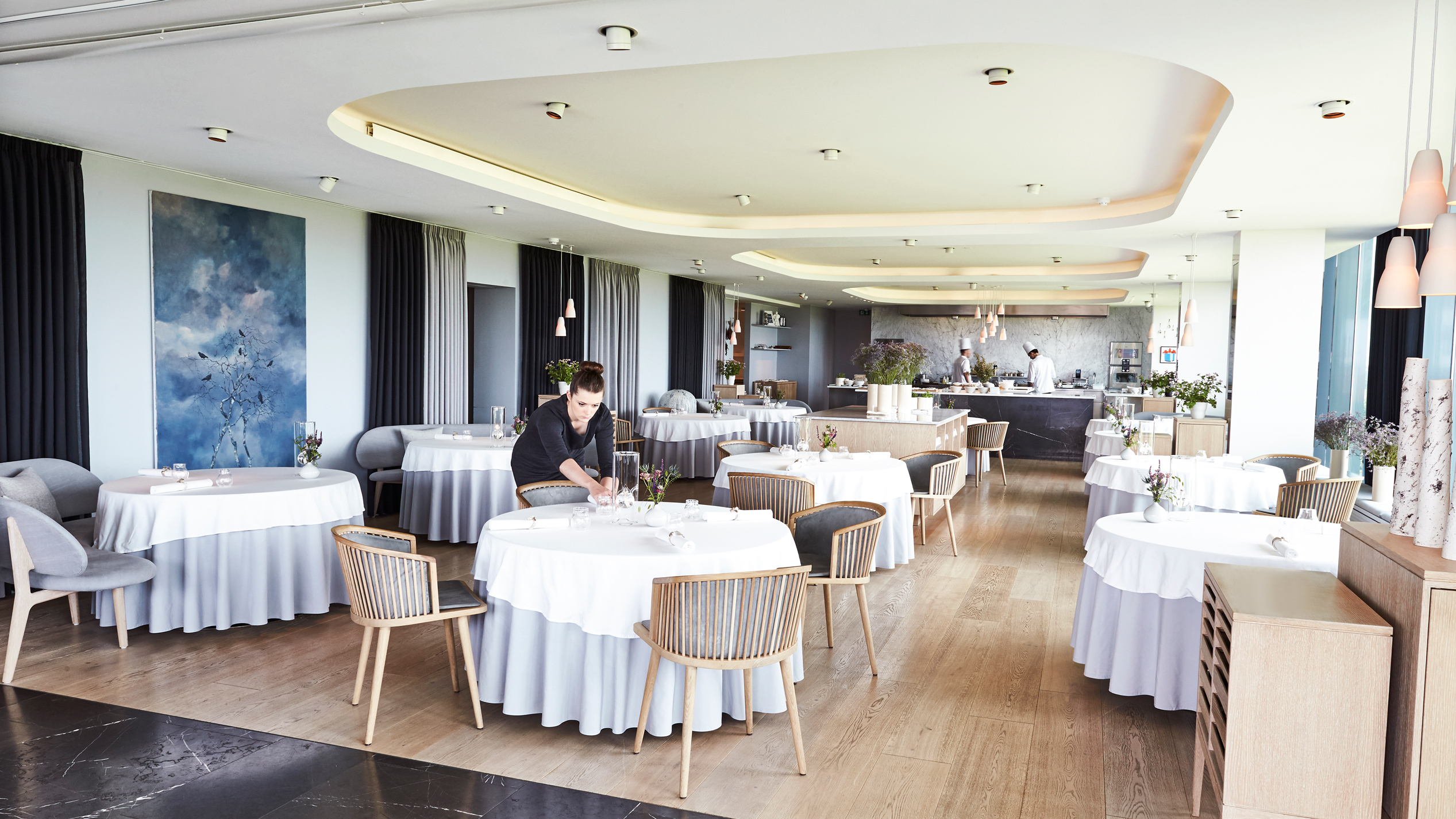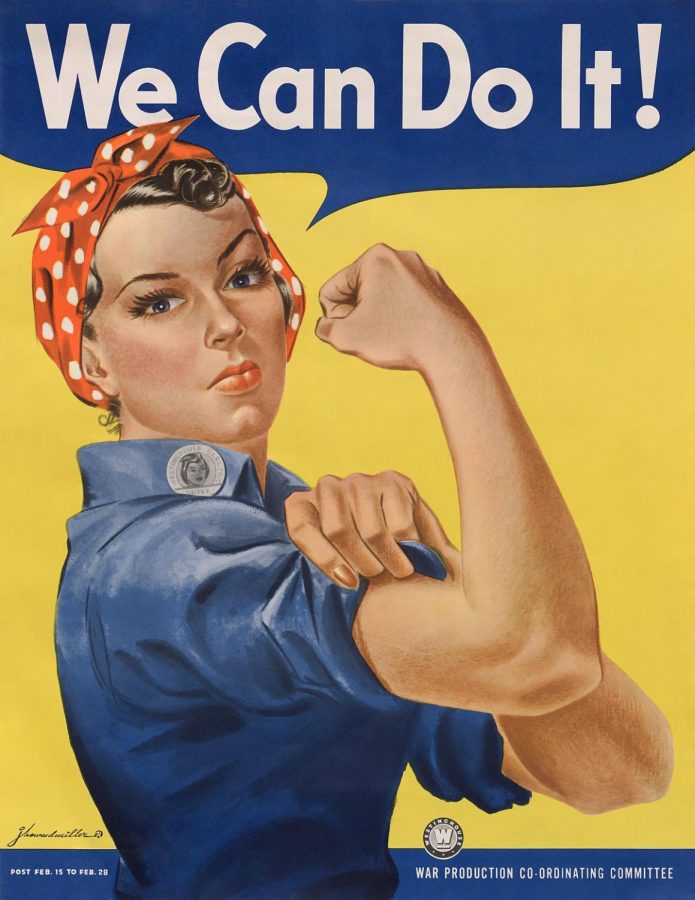 Quiz
What are some other soups on the list?
What is the price like for Pho in HCMC and Hanoi?
The most popular places to eat Pho in Hanoi are