Vietnamese photographer Vu Manh Cuong wins gold at international photo contest
Listen to this news
00:00s
The shot "Afternoon on the Cat Ba Bay," taken by Vu Manh Cuong, was
by the
(FIAP) at the international photo contest RGB 2021 in Paris.
This was achieved as Cuong
from all around the globe who had submitted their best work to the Open Monochrome, Open Color, Nature, and Photo Travel categories of the contest, which was
.
Duong Duy Khang with "Ben thuyen Tam Coc" (Tam Coc Marina), Vu Manh Cuong with "Wayback 2," Duong Vu with "Feeding 3" and "Tinh phu tu 2" (Father Love 2), and Vu Hai with "Mu Cang Chai tourist site" were also among the Vietnamese photographers that took home
in this contest. That
took home prizes in such
is certainly something to be proud of.
Từ vựng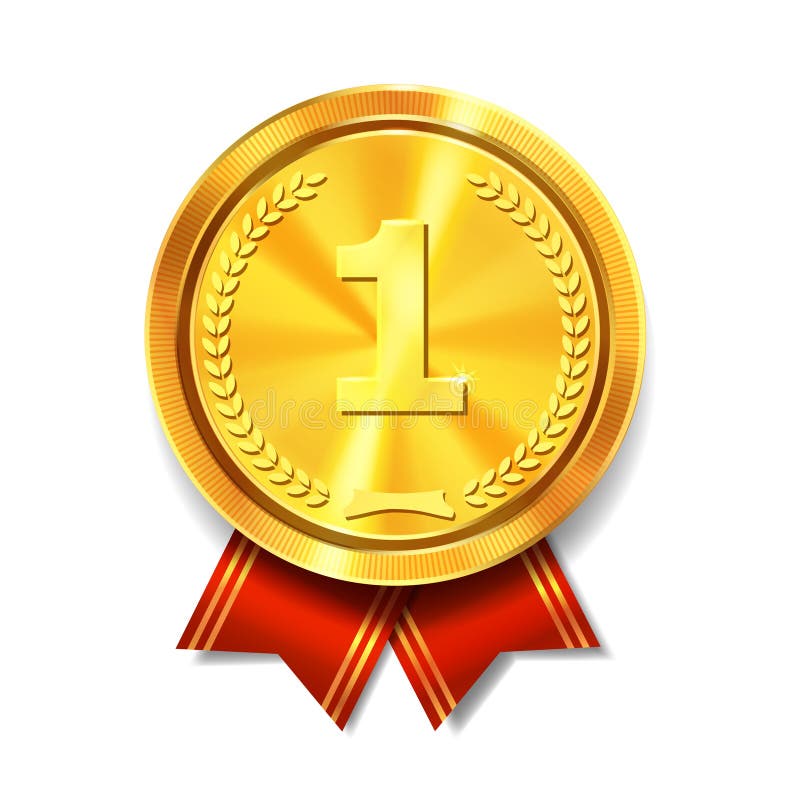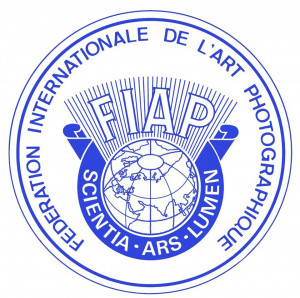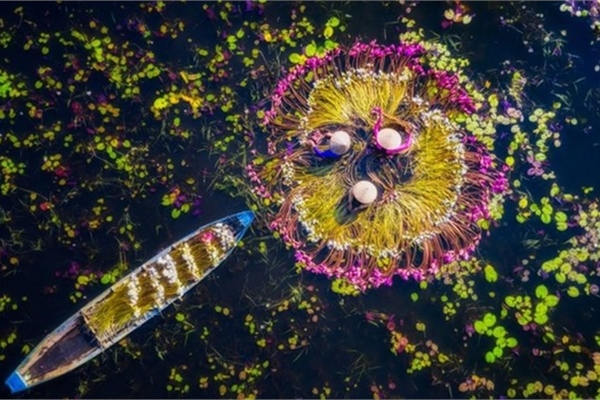 Quiz
Vu Manh Cuong took home the
What are the main four categories of the contest?
What is the judging based on"