Vietnamese singer Hanbin joins the K-Pop group TEMPEST
Listen to this news
00:00s
On January 3, Yuehua Entertainment released
introducing seven members of the boy band TEMPEST, including the Vietnamese vocalist Hanbin (real name is Ngo Ngoc Hung).
Hanbin graduated from
. In 2020, he drew attention when he appeared on
I-Land of Big Hit Entertainment, BTS's management company. The young singer was always among the contenders with the most votes,
the crowd with his attractive appearance and
. Hanbin was eliminated before the final round, losing out on the chance to join the boy band Enhypen, which debuted in November 2020. Following that, he started working as a trainee with Yuehua Entertainment, which represents musicians Choi Ye Na, Cho Seung Youn, Everglow, and actor Lee Do Hyun.
Before his debut, Hanbin was well-known in the world of Vietnamese Kpop dancers under the
Hung Bin, and had a large fan base. The male performer was the head of the dance group C.A.C, which won the Vietnam Kpop random dance in public contest in 2018. TEMPEST, according to its management organization, will have
.
Từ vựng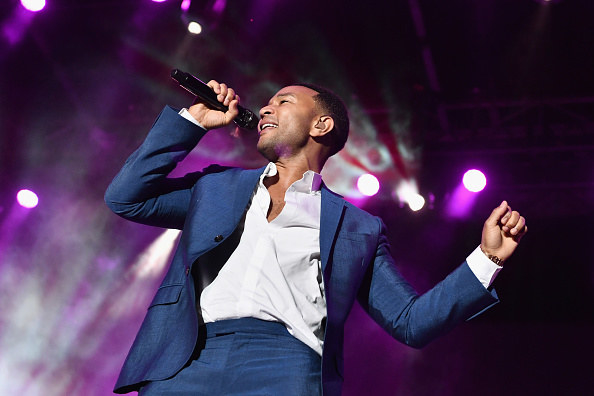 Quiz
Who was Hanbin before his debut?
A Vietnamese Kpop dancer under the stage name Hung Bing
The leader of the dance group C.A.C
He failed to join the boy group
Hanbin wowed the audience on the reality program