Vietnam's first metro line operator records $2.7 mln loss in 2021
The Cat Linh-Ha Dong
, Hanoi Metro Company,
VND64 billion ($2.75 million) in 2021. According to
, the company's
since its inception in 2015 is VND160 billion ($6.9 million).
According to the article, sales were just VND5 billion in the first two months following the country's first metro line, which started
in November of last year. Its
were close to VND60 billion. According to the study,
were a key cause in the company's net loss of VND64 billion last year.
The metro line has carried 3.16 million people in six months.
Từ vựng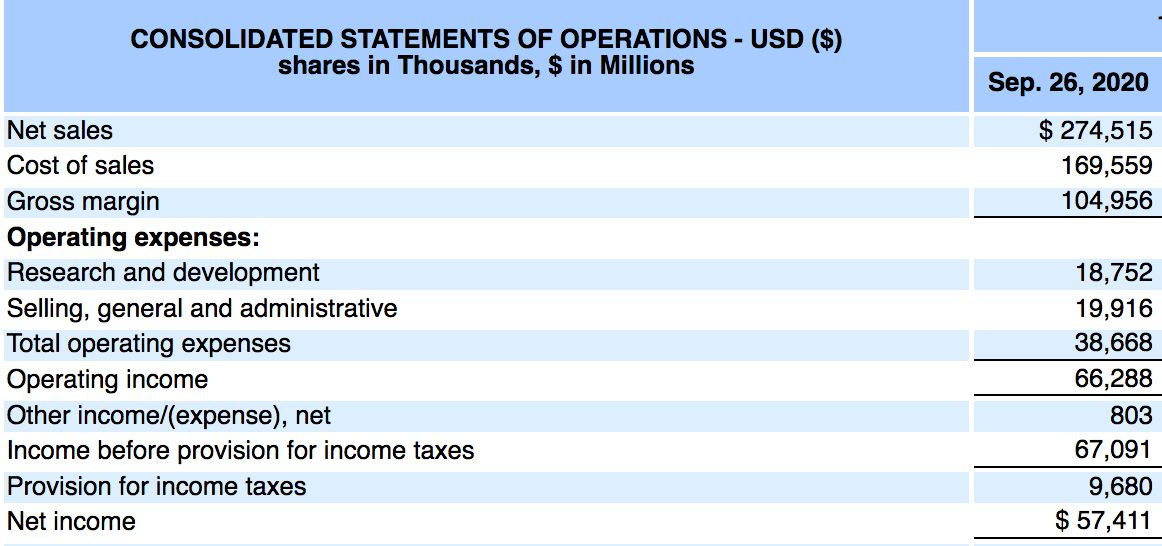 Quiz
How much has the company lost since 2015?
How much were the operational expenditures?