VTV criticized BH Media for illegally owning the copyright of "Tien Quan Ca – Vietnam National Anthem"
Listen to this news
00:00s
Tin tức
The VTV electronic newspaper has recently criticized BH Media for illegally confirming its
of the
of "Tien Quan Ca" - the
composed by musician Van Cao and donated to the people and the country by his family.
Not only this product but also a myriad of other
or state artworks was authorized and "silently" exploited by BH Media on various
.
To accredit one's authority of their products on Youtube, the creators must register Content ID for their videos upon posting them.
Nonetheless, owing to the fact that many individuals posted videos without Content ID, BH Media
registered and claimed its ownership of those artworks to serve its
via advertisements, which is regarded as illegal according to the Intellectual
.
Individuals and enterprises
make profits from others' works of art, which detrimentally affects those products' images as well as their cultural values, but more importantly, their owners.
This is an alarming issue of
in business, which shows
and authorizing processes in digital platforms.
Thus, it also raises the question that whether there are still many artists who
devote their talent for making contributions to state art when their
is being illegally exploited?
Từ vựng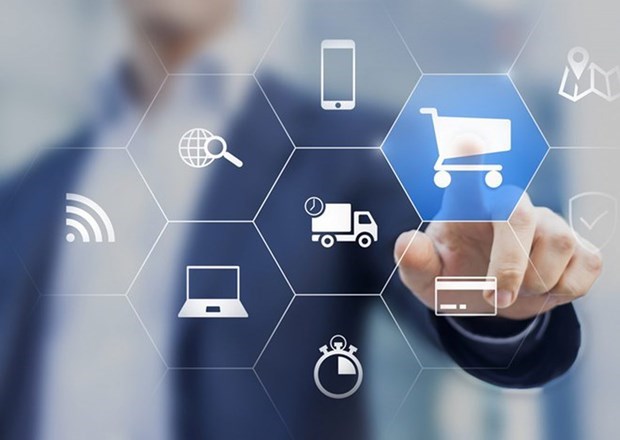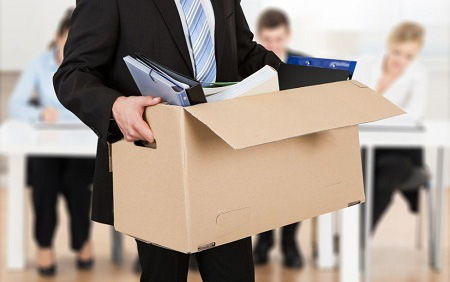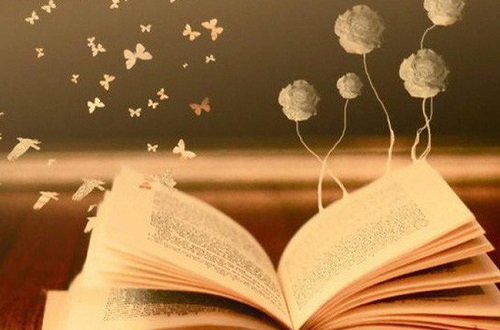 Quizz
To accredit one's authority of their products on Youtube, the creators must _______