What did CellphoneS say about the renewed partnership with BKAV?
Listen to this news
00:00s
A few weeks ago, there was a
between BKAV and CellphoneS regarding
. Presumably, this happened after BKAV requested the three Youtube channels Tân Một Cú, AnhEm TV and Duy Thẩm to take down video reviews of their new AirB wireless earphones. The three aforementioned channels are managed by Schannel Network, which is closely associated with Cellphone S.
Things have now changed. During the
of the earphones AirB and AirB Pro, BKAV's representatives announced a list of
which would help distribute their new products, and surprisingly, among that list was Cellphone S. 
Explaining on social media, BKAV's CEO Nguyen Tu Quang said of the ordeal as a "regrettable misunderstanding" which
due to a genuine mistake of their own. Particularly, BKAV employees had sent their partners an experimental version of the AirB earphones without notifying them first, causing
. 
Apparently the two sides have made up. Cellphone S' spokesperson likewise also affirmed his regrets for what had occurred, while announcing that the company will continue to expand on the partnership with BKAV in the long run.
Từ vựng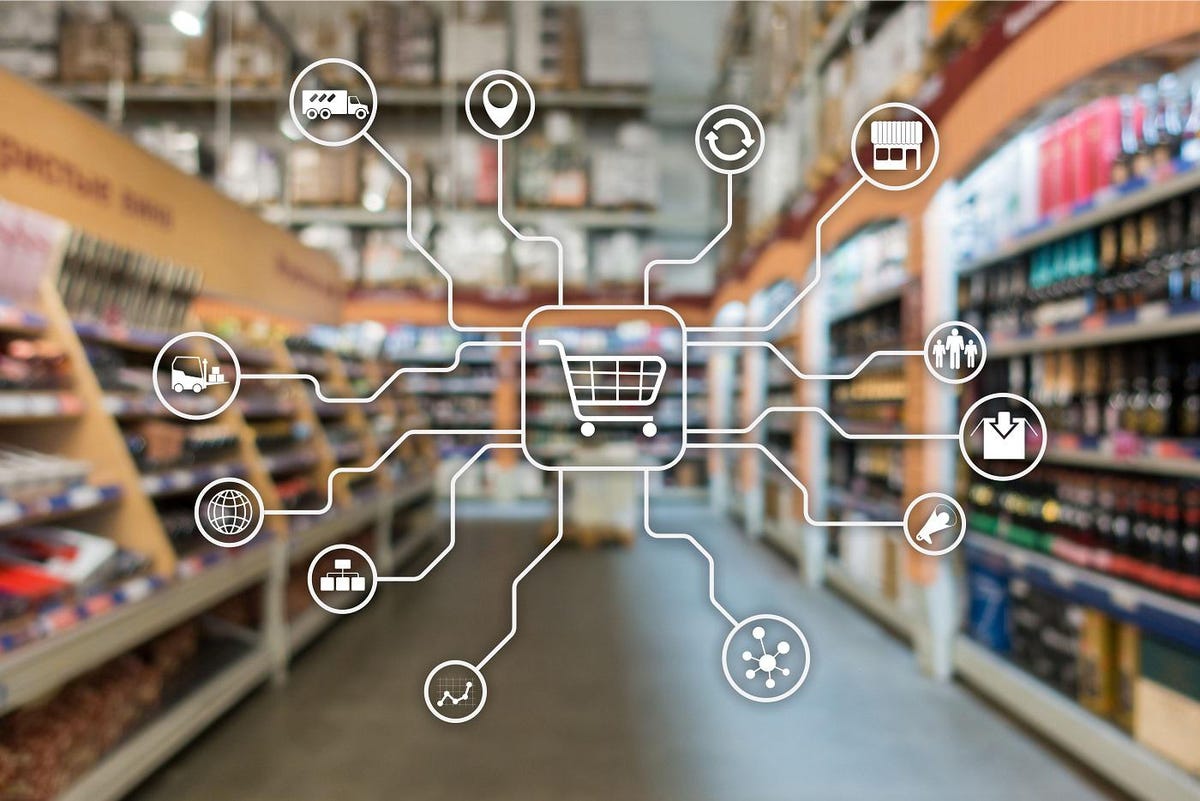 Quiz
Why did the controversy happen?
Because of a publicity issue
Because BKAV requested three Youtube channels associated with Cellphone S to take down their video reviews
Because the new earphones by BKAV were faulty
What is Cellphone S to BKAV?
What was the reason behind the clash?