What is NATO's response to Russia's attack?
Listen to this news
00:00s
Jens Stoltenberg termed Russia's actions a "
" and said Thursday morning that
would defend "every inch" of its land if Russia attacked a member nation, something
believe is improbable.
Despite the continuous fighting and rising losses, NATO will not deploy soldiers to Ukraine, instead focusing on
. "We do not have any plans [to deploy] NATO troops to Ukraine," Stoltenberg declared during a news conference on February 24. "We have already increased and we are increasing the presence of NATO troops in the eastern part of the alliance on NATO territory."
Hours after NATO revealed its preparations, US President Joe Biden stated that no US military would be sent into Ukraine. The United States already has around 90,000 soldiers stationed in Europe, the most of which are located in Germany, and will send an additional 7,000 troops to Germany this week. "If [Russian President Vladimir Putin] did move into NATO countries, we will be involved," Biden warned Thursday afternoon. "The good news is NATO is
."
Từ vựng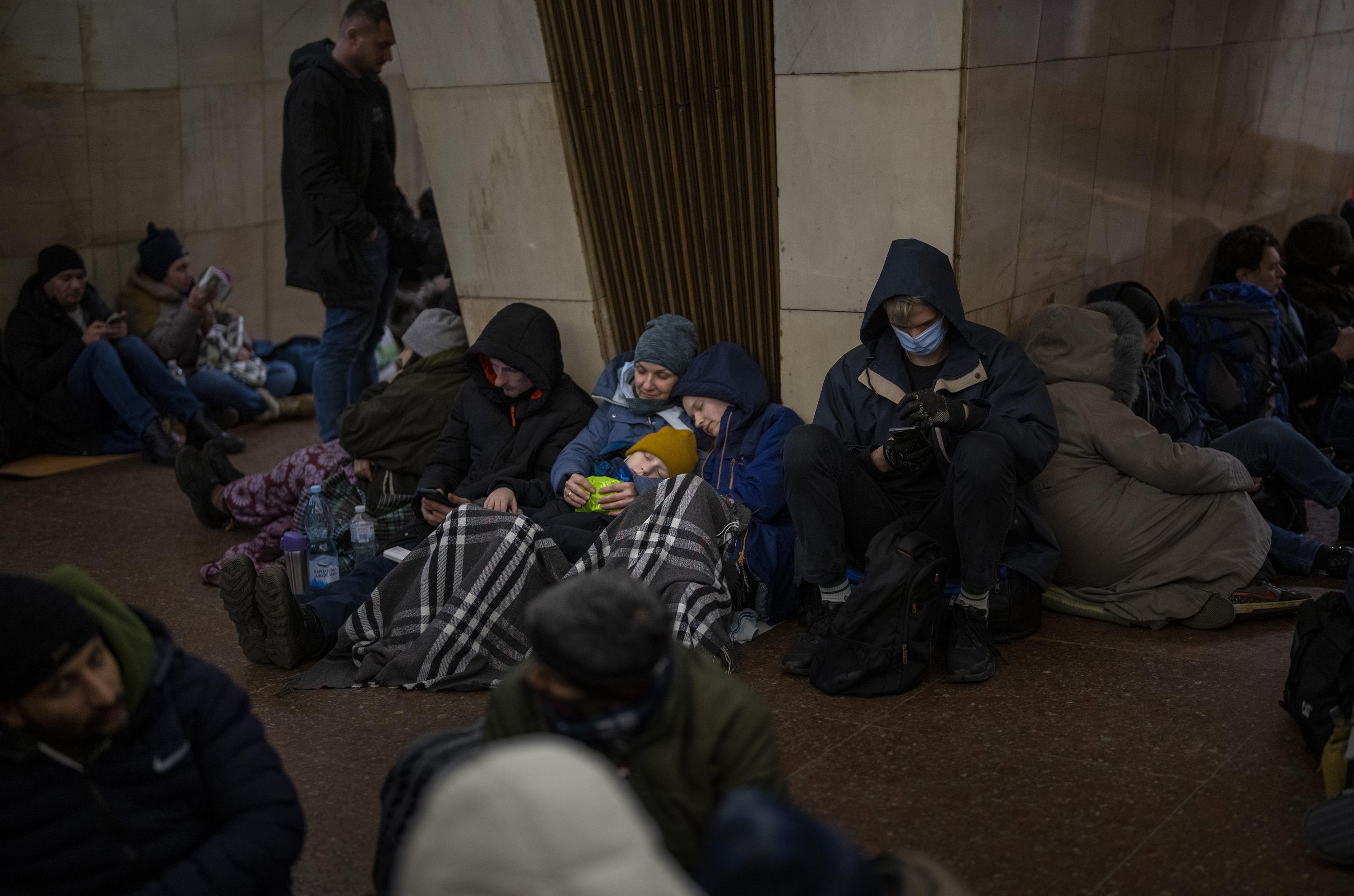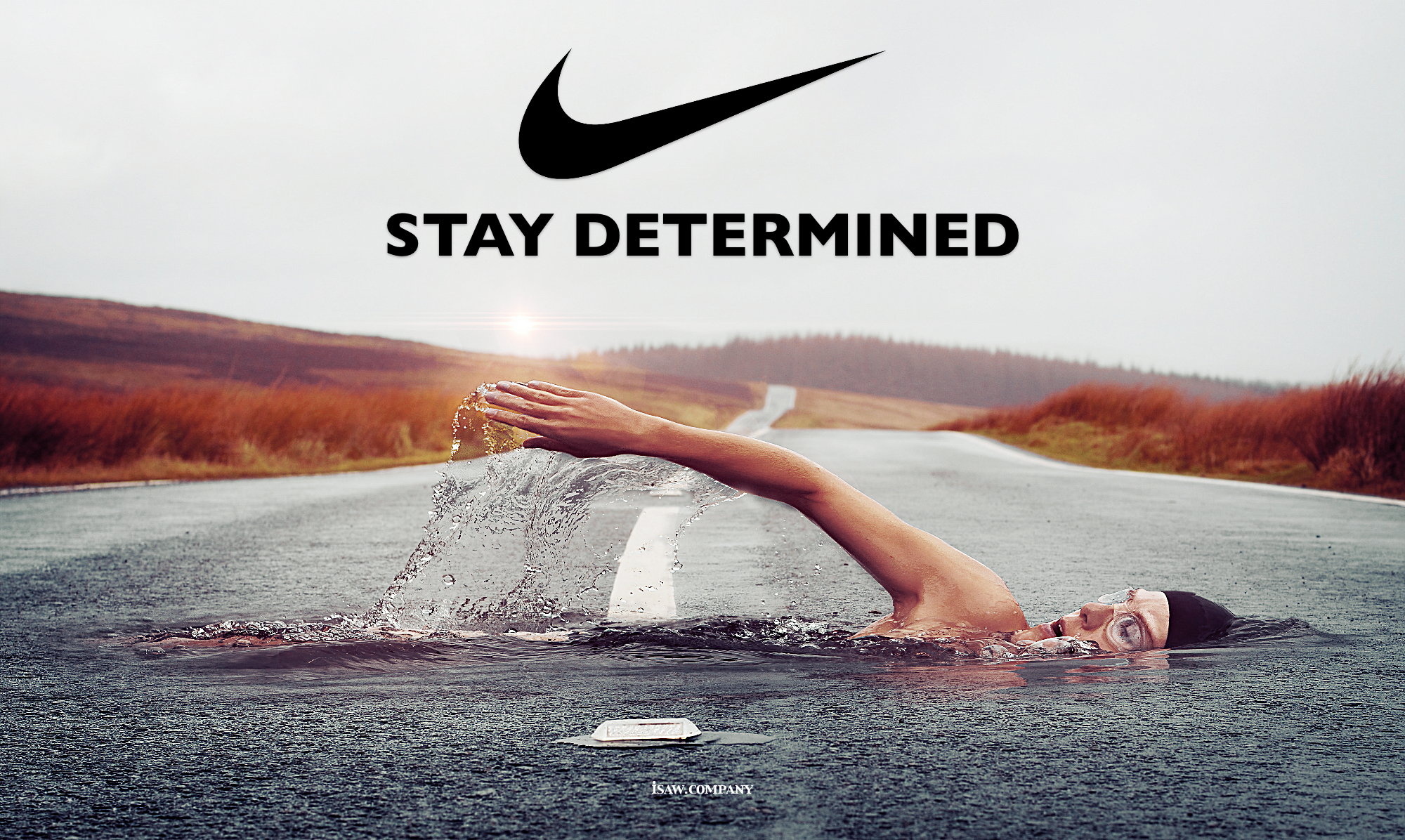 Quiz
What is NATO focusing on as a response to Russia's attack?
How many troops does the US currently have in Ukraine, according to Biden?