Which districts in Hanoi will allow on-site dining?
Listen to this news
00:00s
According to
recently announced by Hanoi, the city is still at level 2 (medium risk, yellow). The number of districts at level 2 increased by 26 districts and 377 communes and wards, respectively. The whole city has no areas at level 4 (very high risk, red).
Ba Dinh, Cau Giay, Thanh Xuan, Long Bien districts have been changed from "orange" to "yellow"; Many services are
. Specifically, restaurants, food and beverage establishments are allowed to do business and
, with
. Stores must ensure social distancing or have
. Establishment owners and employees must receive at least 2 doses of the COVID-19 vaccine.
This is a good sign for Hanoians who wish to live and work normally again.
Từ vựng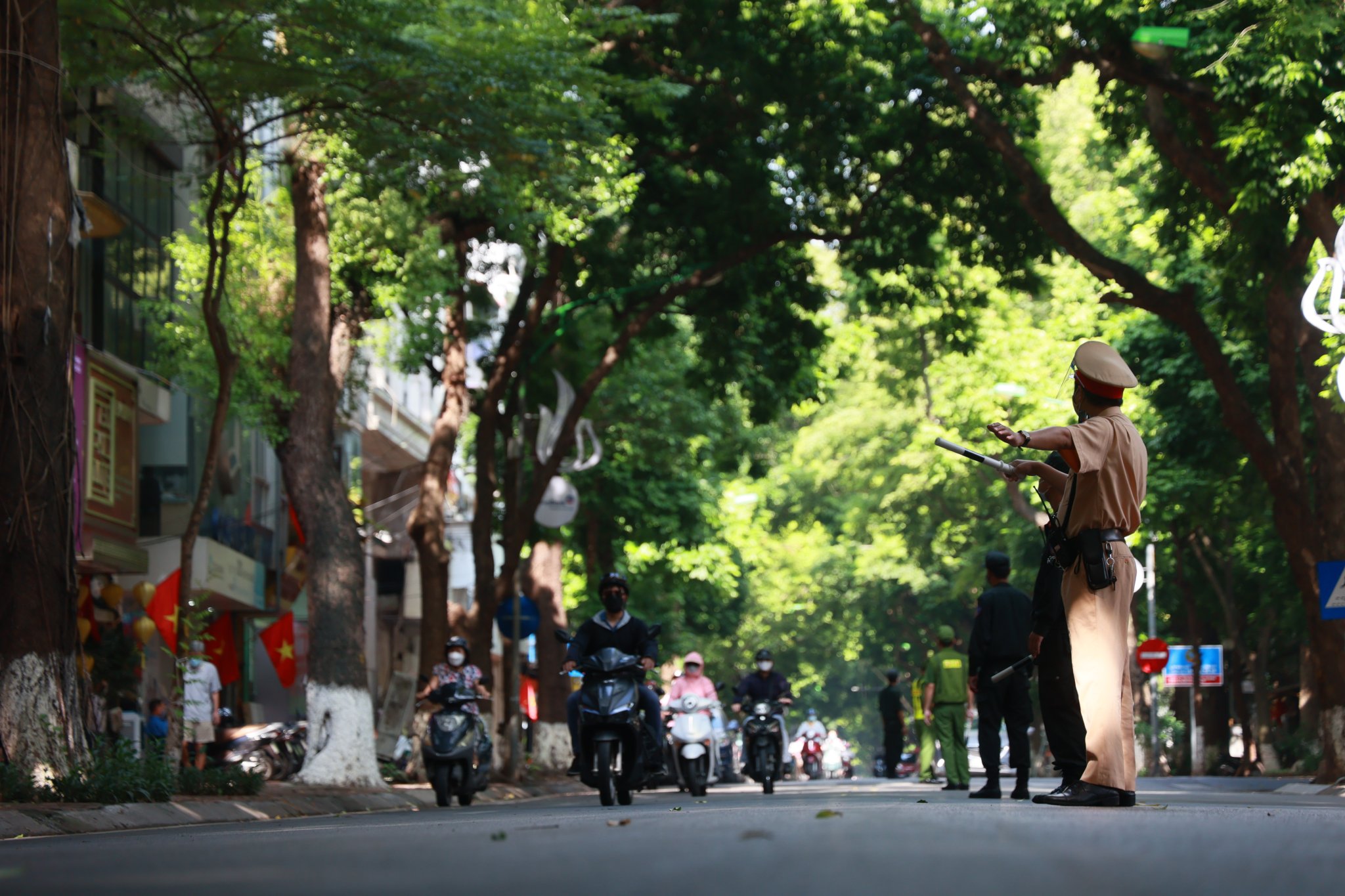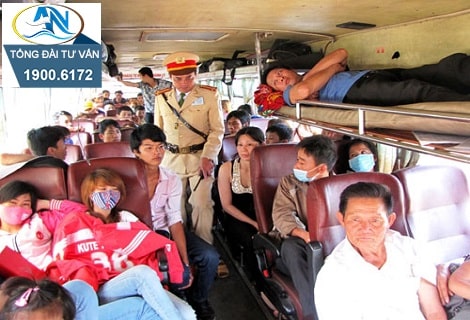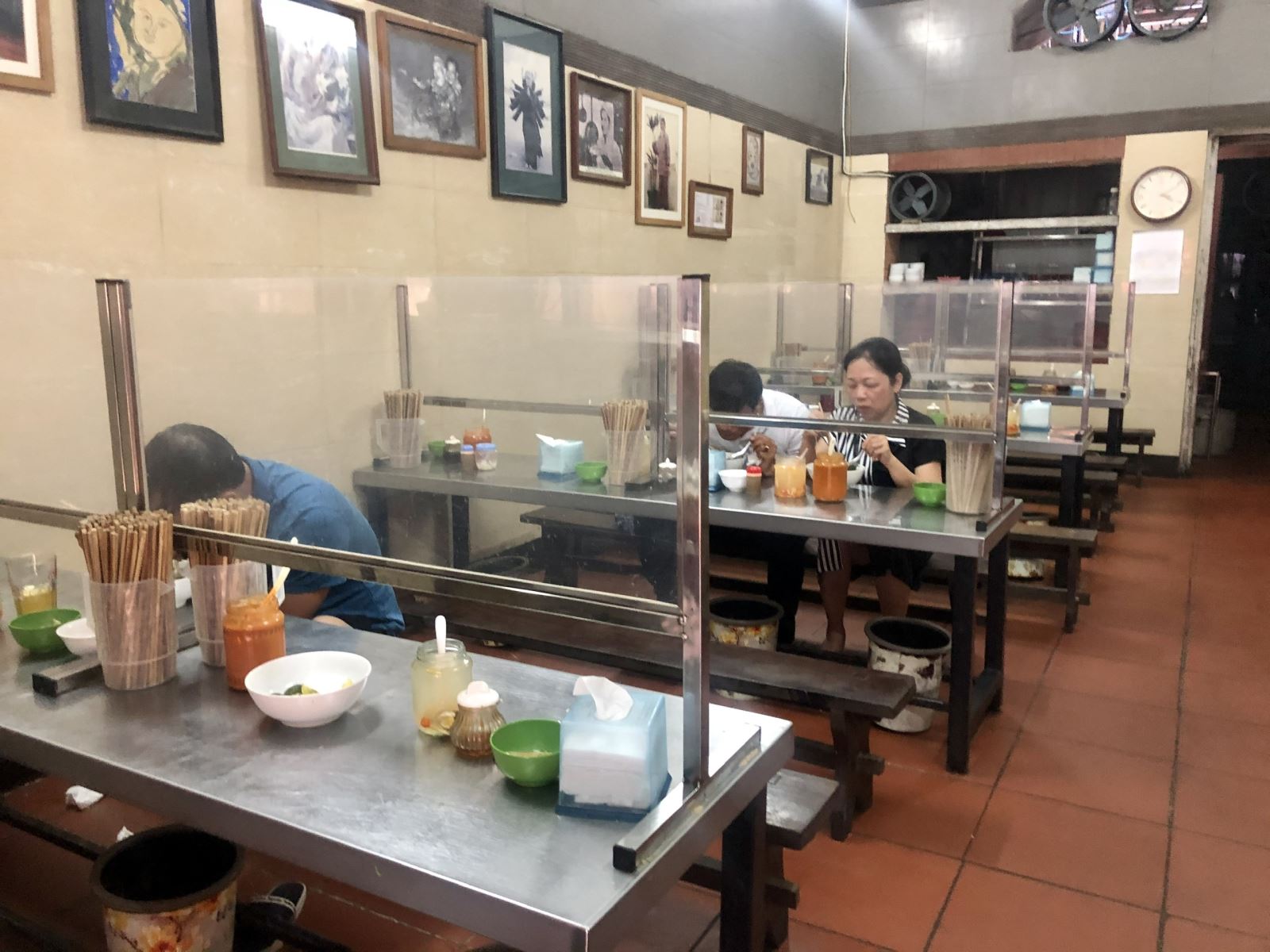 Quiz
Which area in Hanoi is at level 4?
How many seats are allowed to be used for customers on-site?