WHO considers declaring monkeypox global emergency
Listen to this news
00:00s
"The
is unusual and worrying," said
Tedros Adhanom Ghebreyesus at
on June 14.
"For that reason, I have decided to convene
next week, to assess whether this outbreak is
or not", Medical Xpress quoted Mr. Tedros.
The designation of an emerging disease as a Public Health Emergency of International Concern (PHEIC) will allow Member States to
. Covid-19 is a standard PHEIC. According to Reuters, WHO records reveal that 1,600
and more than 1,500 other suspected cases have been reported in 39 countries this year, including 32 nations outside the endemic area.
Từ vựng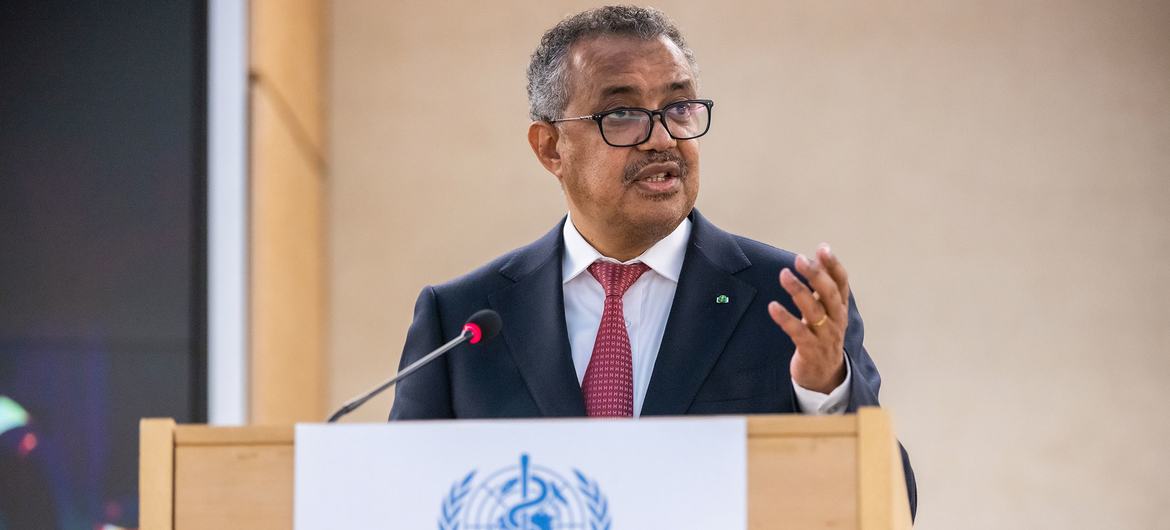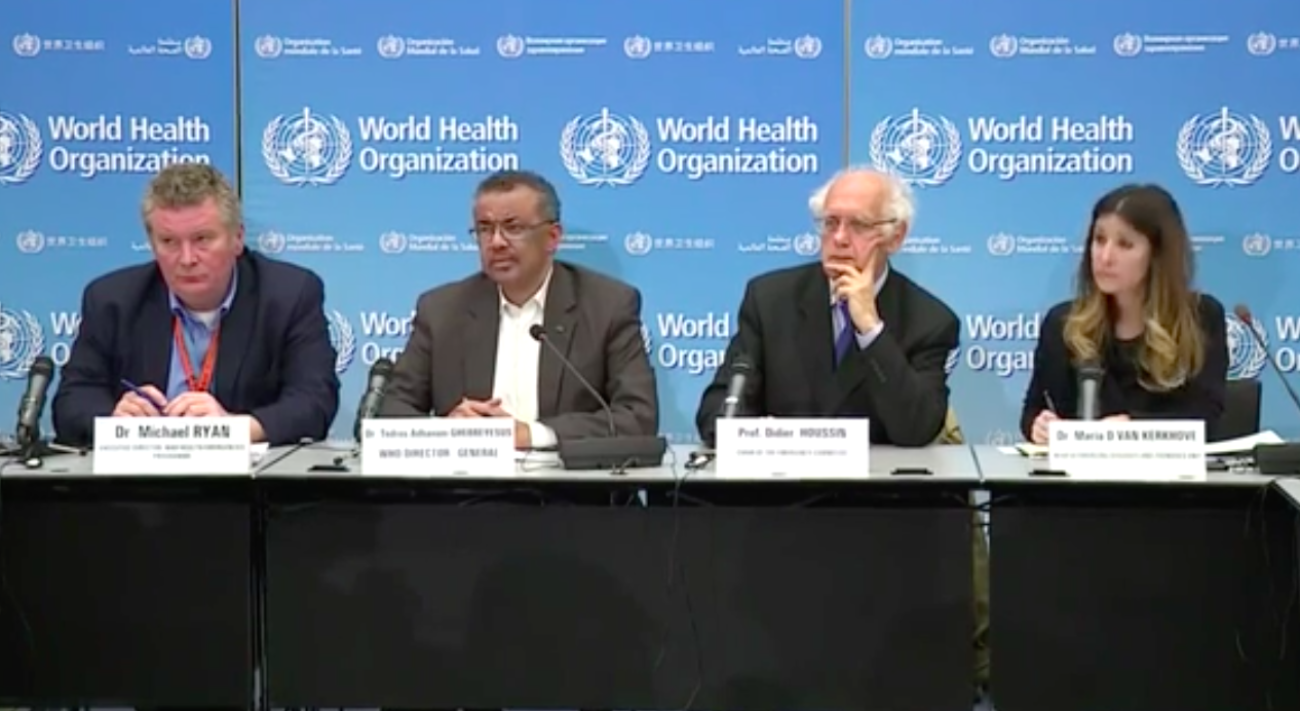 Quiz
Why is the designation important?
The name needs to be correct
To allow Member States to adopt rules, response plans, and public health recommendations
What is Covid-19, according to the article?