Why was the Vietnamese national anthem muted on Youtube during the Vietnam-Laos match?
The
faced off against Laos in Group B of AFF Suzuki Cup 2020 last night, and won quite comfortably. However, that was not the focus of many viewers, it was something that happened even before the match started. Specifically, during the
, both countries' national anthems were muted on the YouTube channel Next Sport, which was responsible for live streaming the game. On television, this didn't happen and fans were still able to listen to the anthems being broadcasted. 
At the time of the mute, the text on Next Sports' screen reads: "Due to
, we are forced to mute the sound at the flag-raising ceremony. After the flag-raising ceremony, the audio signal will return to normal. We hope the audience understands."
, this came as quite a shock to the many fans who were following the game on Youtube. But this in fact isn't the first time that the Vietnamese national anthem has been muted during games of the Vietnamese national football team on Youtube. 
A few weeks ago, there were rumors that a company had registered the copyright for "Tien Quan Ca", which many in the media claimed to be BH Media. To respond, BH Media said that they were not at all involved with this situation and that they didn't register the copyright for the anthem either. BH Media did suggest one possible reason for the mute.
On the night of 16/11, Next Sports live streamed the Vietnam - Saudi Arabia match in Group B of World Cup qualifiers' third round. The stream received a total of more than 4 million views, but Next Sports' Youtube channel received none of the
from it. This is because the version of the national anthem which was used was produced by the music label Marco Polo, who owned the copyright.  The verdict was that their video was still allowed to be published, but Next Sports didn't get any money from it. BH Media's
believes that Next Sports took a precautionary measure last night by muting the ceremony to avoid copyright infringement.
Từ vựng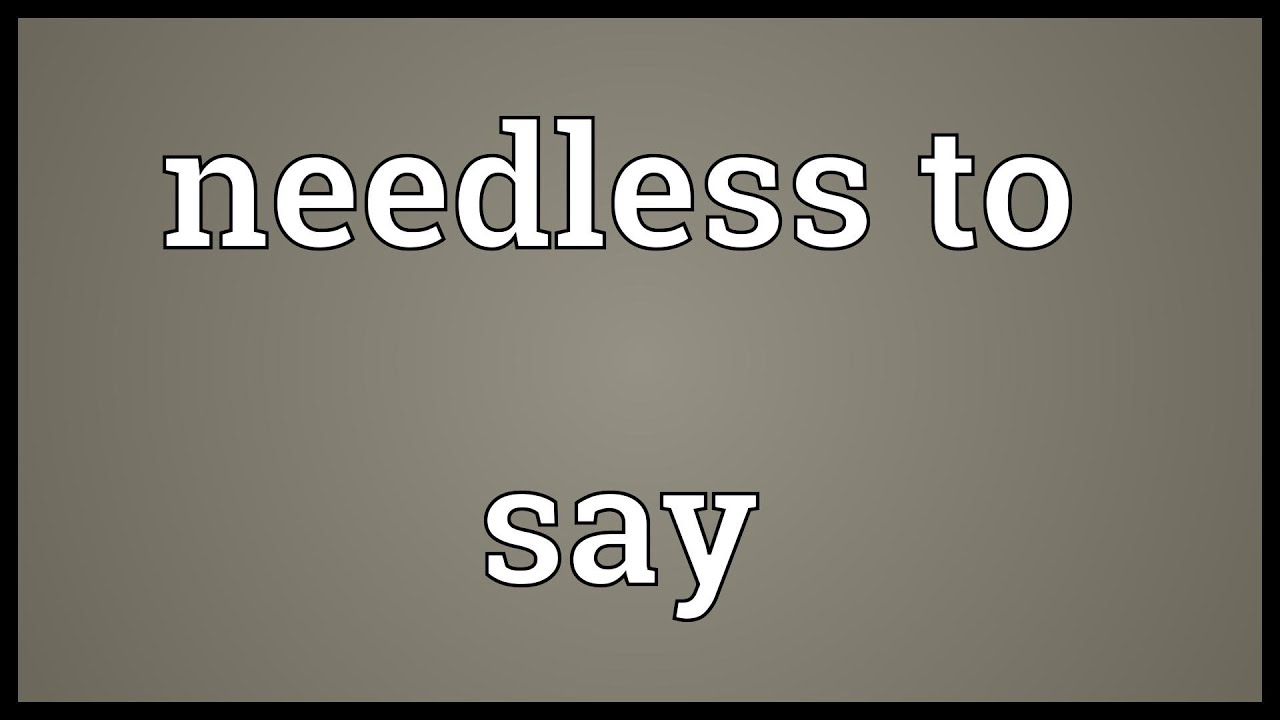 Quiz
Which team did the Vietnamese national football team face last night?
Which of these was the controversy?
Who was responsible for the stream on Youtube?
What was the possible reason for the mute?