Windows 11 adoption is lower than Windows XP
According to a new survey, Windows 11 adoption is so low that it is less popular than the 20-year-old Windows XP.
Lansweeper,
,
. This month, the business scanned 10 million Windows machines to determine which
they were running using its own software products.
According to the findings, only 1.44 percent of the machines had Windows 11, which is lower than the 1.71 percent for Windows XP. In comparison, Windows 10 maintains a commanding share of 80.34 percent.
Từ vựng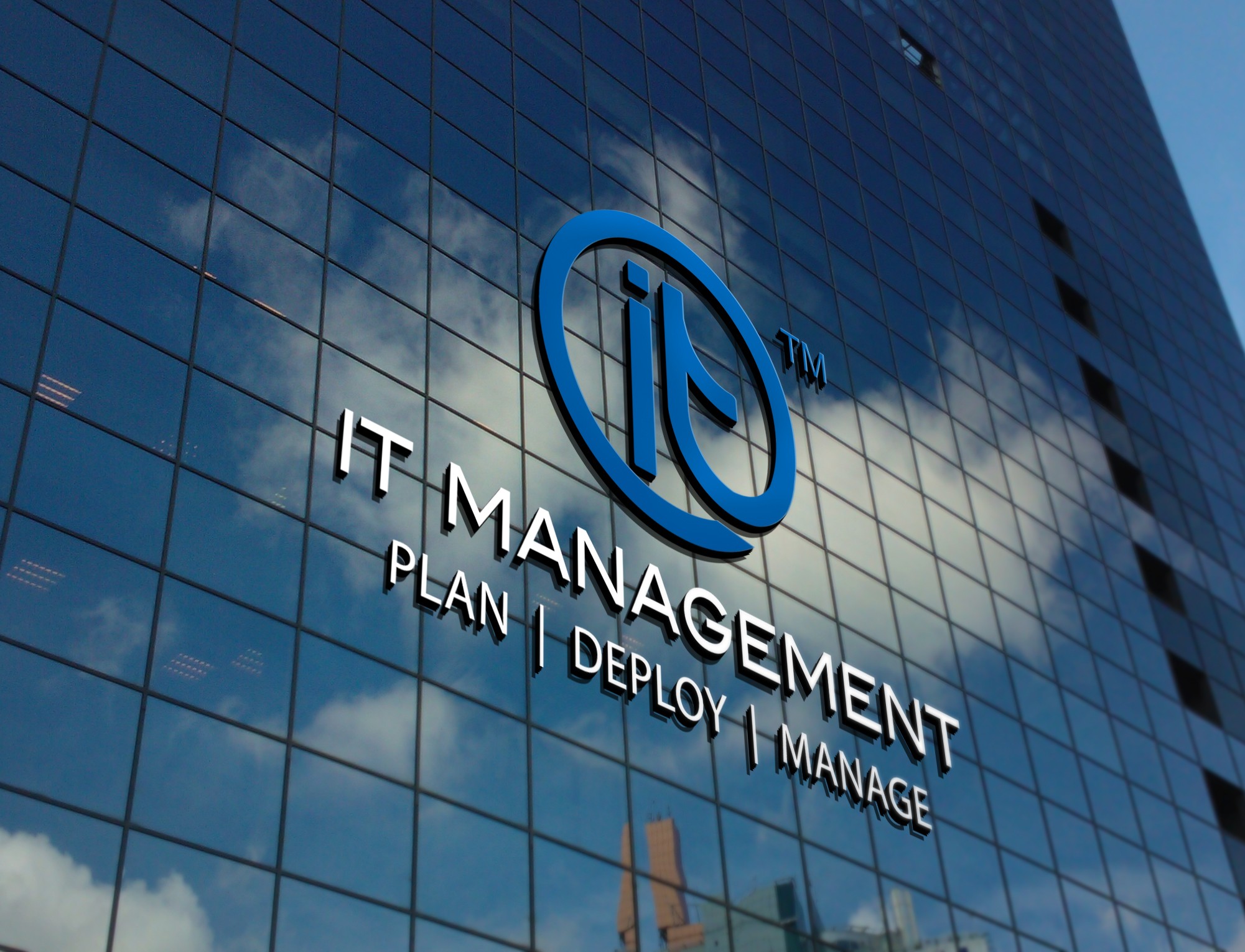 Quiz
How many Windows machines were scanned in the poll>
What is the current dominant Windows version?