Young people everywhere eager to get married on February 22, 2022
Listen to this news
00:00s
A
(ROM) said that on a weekday, an average of 58 couples come to register, which means that the number of couples getting married on February 22 had increased by nearly 9 times compared to weekdays. .
Why do so many couples choose February 22 to get married? There are a number of reasons, such as: It's the
(reading forward or backward, the date remains the same), it's easy to remember, so it's hard for couples to forget the anniversaries. Moreover, this is also considered a "unique" day that will never happen again. Wedding expert Elaine Soh says that February 22 is considered
for weddings and engagements.
Từ vựng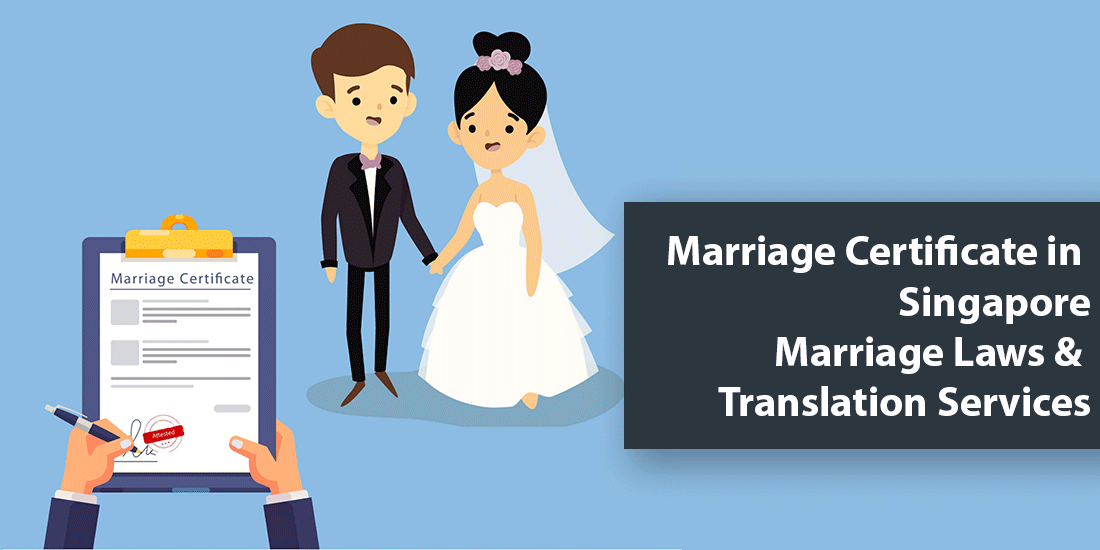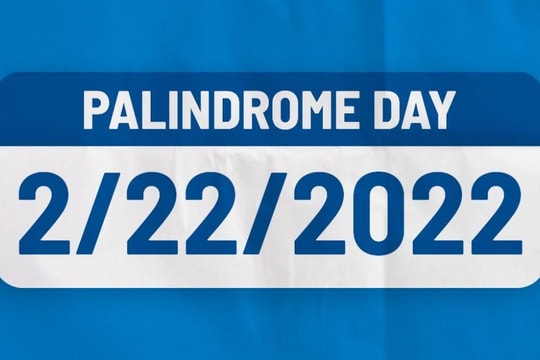 Quiz
How many couples come to register for marriage on average daily?
What is February 22 also called?