YouTube has just added 1,500 free movies, but they are hard to find
Listen to this news
00:00s
YouTube just added more free movies and TV episodes for US subscribers willing to watch advertisements. Sadly, discovering them all isn't easy.
YouTube has already offered
, but not TV series. Among the new releases are 10 Things I Hate About You, The Sandlot, Robin Hood: Men in Tights, Legally Blonde, two seasons of Kitchen Nightmares, and the 1970s Western The Return of a Man Called Horse.
But YouTube has made browsing its free content far
. The platform won't merely display you all of its free titles and let you scroll through them. It won't let you filter them, so you can't find all the free action movies or romantic comedies on YouTube. Rather, YouTube's
shows you a few hundred ad-supported titles while
in its "free to watch movies" section. Although YouTube claims to have nearly
ad-supported films available, sources only counted 360. Only 100 free TV shows are counted.
Từ vựng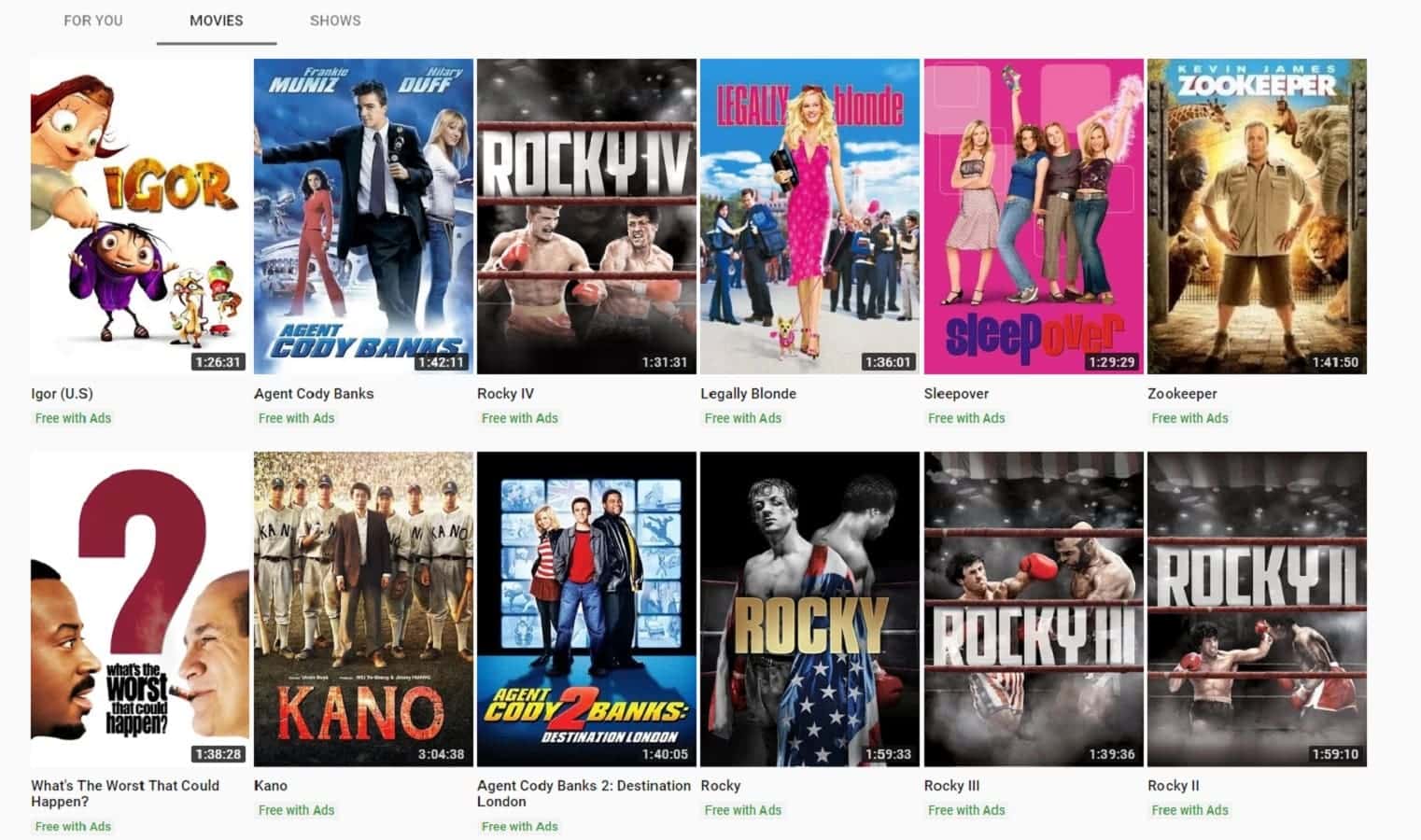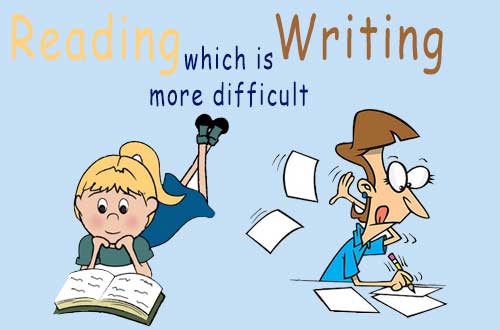 Quiz
How many free movies does YouTube have?
How many TV shows are counted?
Does YouTube let you filter through the collection?