Zidane to lead PSG starting from next season
Listen to this news
00:00s
'Zidane will be PSG coach by June
,' Riolo claimed on his podcast 'After Foot,' according to the Spanish publication AS.
Riolo also
Zidane coaching Kylian Mbappe at PSG, despite the fact that the France striker is now free to talk with other clubs after
, months after Real Madrid's
him.
Meanwhile, AS stated that Pochettino was expected to finish the season at PSG despite
with sporting director Leonardo, who is said to be upset with the Argentine over his effort to quit the club last year to replace Ole Gunnar Solskjaer at Manchester United. With Solskjaer's replacement, Ralf Rangnick, only on a six-month deal at Old Trafford, the Red Devils are expected to chase the Argentine again this summer, with PSG turning to Zidane to
.
Từ vựng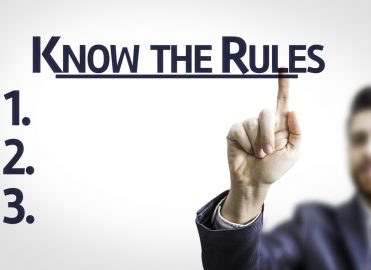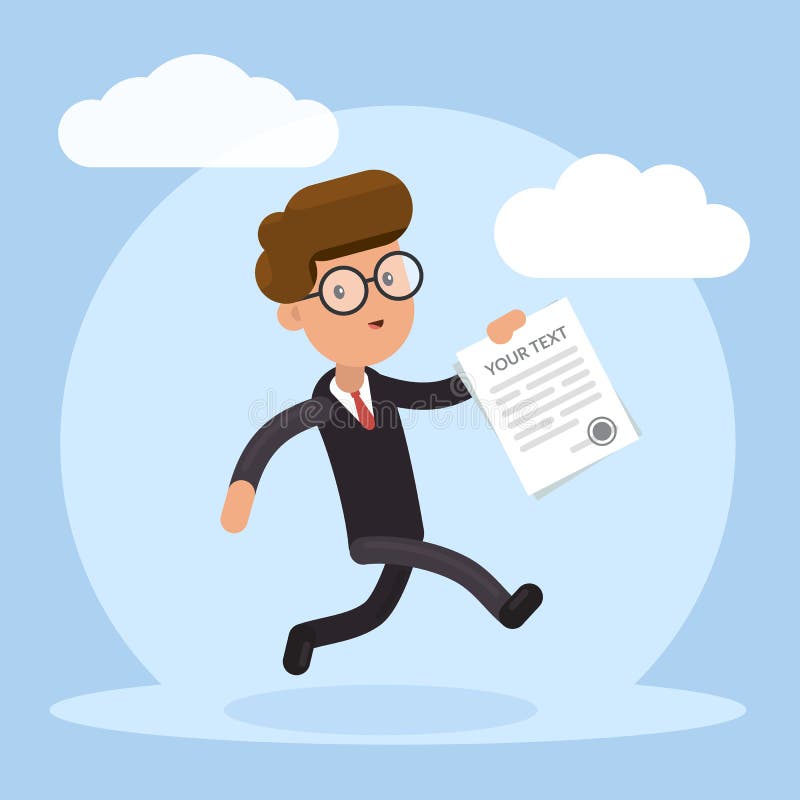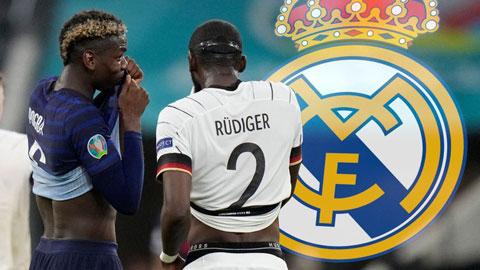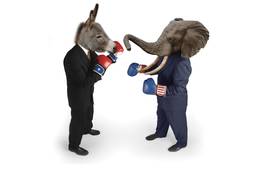 Quiz
Who is Solskjaer's replacement?
Why is PSG's sporting director upset with Pochettino?
It is implied that "Red Devils" is