Father and son remains found in Vietnam forest
Listen to this news
00:00s
DNA tests proved that two corpses discovered in a forest in
were
. Hoang Quoc Bao, 37, and his son, 11, are the owners of the skeletons. According to police, they are both residents of Gia Lai's Buon Ma Thuot Town.
The DNA test results
what a local woman alleged. The 57-year-old widow, who resides in southern Dong Nai Province, went to the police on August 28 and claimed the remains belonged to her son and grandson. According to the family, after Bao and his wife divorced years ago, he showed signs of depression and typically brought his son with him, living
.
The reason for their deaths has yet to be determined, according to police, because their flesh and organs have deteriorated.
Từ vựng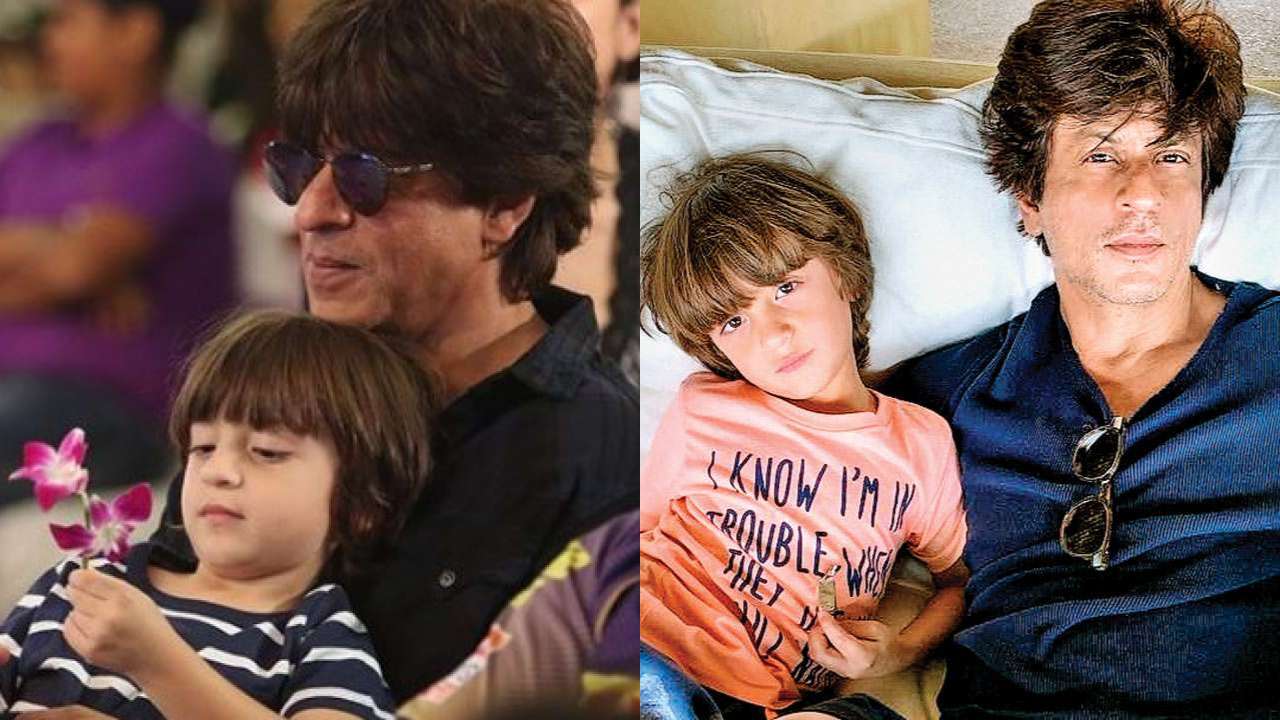 Quiz
What relations does the woman have to the duo?