91 new species discovered in Việt Nam in 2020
Listen to this news
00:00s
According to the
, as many as 91 new species were identified in Vietnam in 2020, including 85
. With the
, Nguyen Van Tri Tin,
for WWF-Vietnam, said that "Vietnam is clearly one of the areas full of possibilities for study and discovery of new species."
"These species are
but are now
. Many species may be
", he added.
The paper included
from universities,
across the world. Other GMS nations, especially Laos, Cambodia, Thailand, and Myanmar, documented 133 new species, many of which are threatened with extinction
.
Từ vựng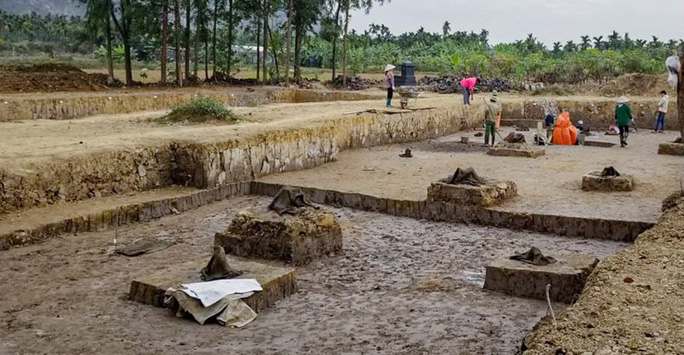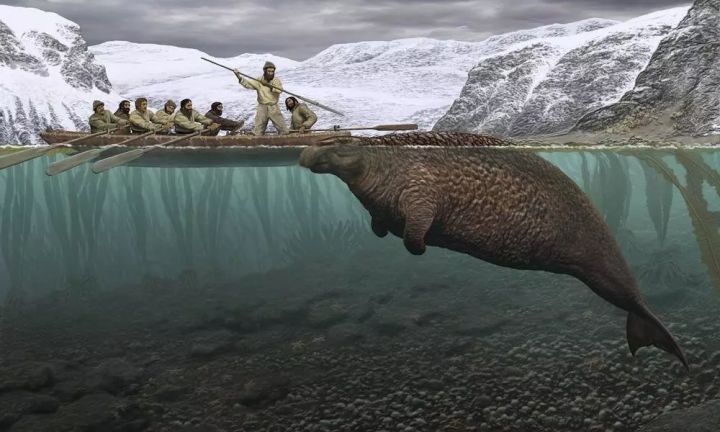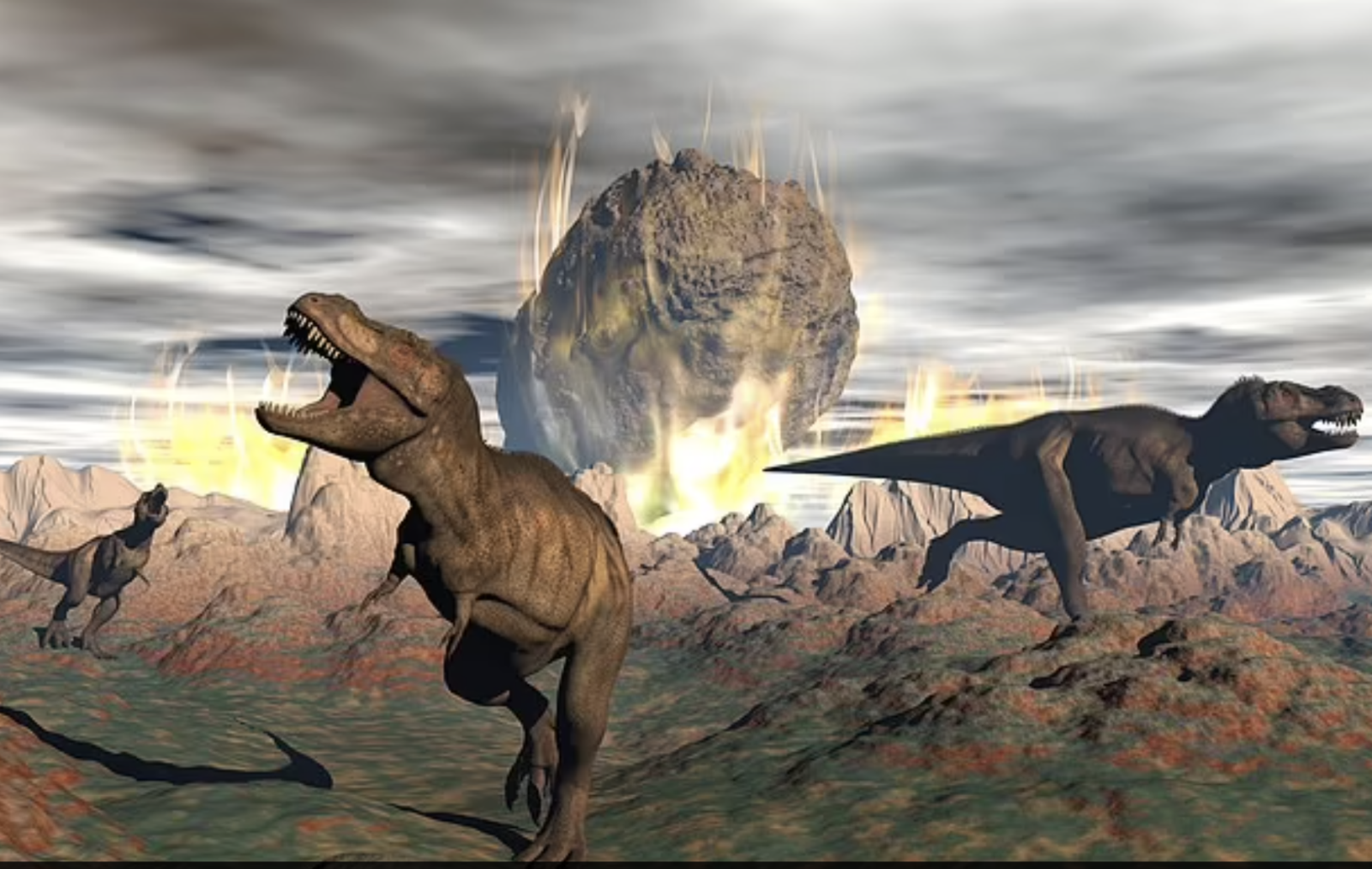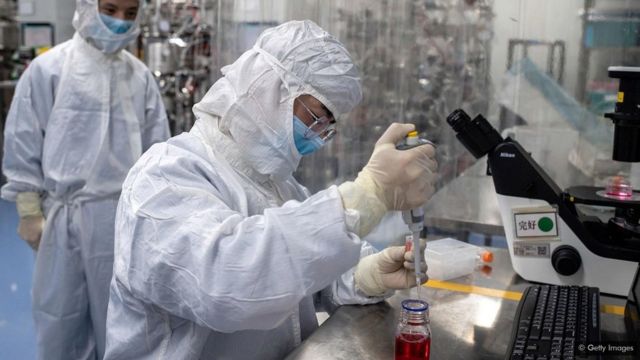 Quiz
How many indigenous species were discovered in Vietnam?
What are the threats many species are facing?
The study was conducted by