Ben Thanh Market in Ho Chi Minh City is set to be renovated
Listen to this news
00:00s
A plan to restore the renowned Ben Thanh Market in Ho Chi Minh City is being finalized and will be
in the coming weeks.
A spokesman from the city's project management board for civil and industrial building works said that the agency is working on a plan to renovate District 1's Ben Thanh Market. In late February, the entire proposal will be presented to the city People's Committee for approval.
According to a
, the inside of the market has
due to damp flooring and a corroded iron ceiling, as well as the electricity system not providing sufficient fire protection.
Among other things, the management board will recommend specific measures to restore the market floor,
.
The renovation focuses on the market's interior rather than its external design.
The project will most likely be
Ben Thanh Market was constructed on a 13,000 square meter site between 1912 and 1914.
The last time Ben Thanh Market was repaired was in 1985.
The market, along with its
, is regarded as one of Ho Chi Minh City's trademarks and a popular tourist attraction.
Từ vựng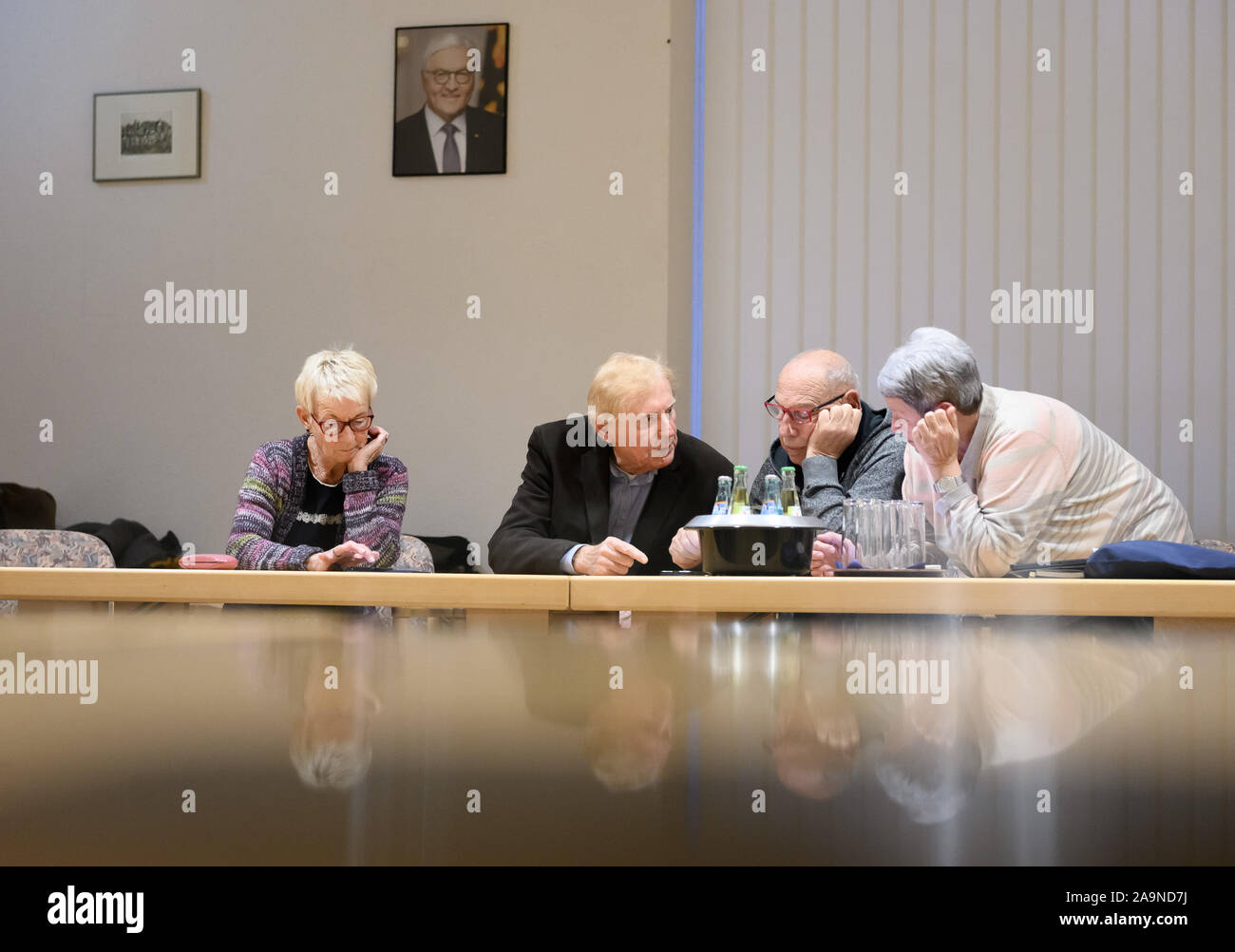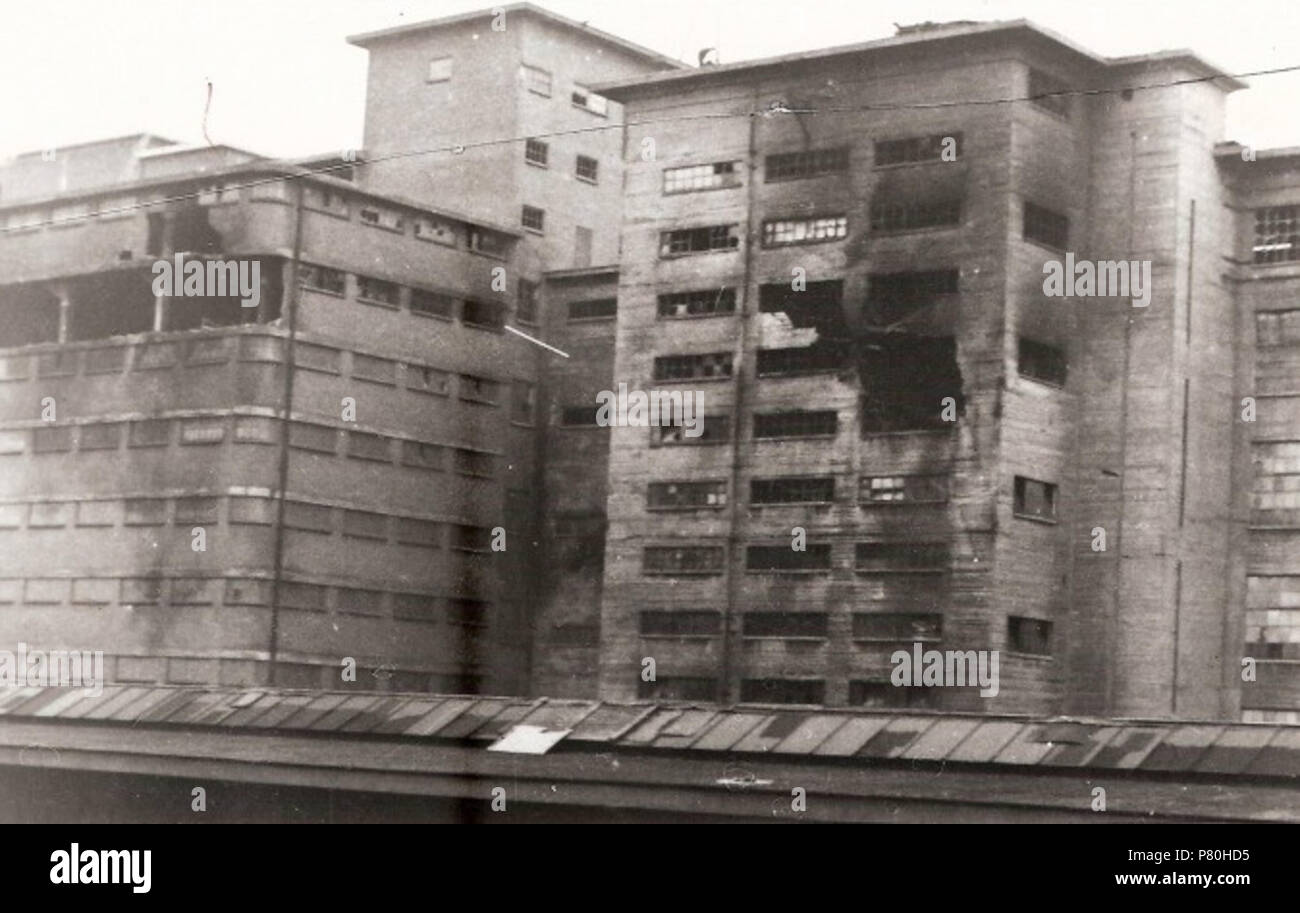 Quiz
When will the plan be submitted to the People's Committee ?
Which parts of the market will be renovated ?
When did the building's construction first begin ?