Dich Le Nhiet Ba wows in Vietnamese designer's creation
Listen to this news
00:00s
While wearing a dress made by Pham Dang Anh Thu, actress Dilraba Dilmurat (Dich Le Nhiet Ba)
. Since Monday, videos and photographs of the actress at an event in China have been
, often
and garnering many comments on the social media site Weibo. 130 million people read articles on Dilmurat at the event.
The designer stated on Instagram that
contacted her and asked her to build the garment. The team said that they need
that would highlight the wearer's body. Initially, the customer recommended that Thu construct a garment similar to those worn by other Vietnamese celebrities. However, the designer advised that the actress wear
instead. The 35-year-old designer spent two weeks constructing the final
. Crystal and silver pearls were
. Thu was a model before launching her own design company in 2008. She has created costumes for a number of well-known Vietnamese celebrities, including musician Ho Ngoc Ha and
Do My Linh.
Từ vựng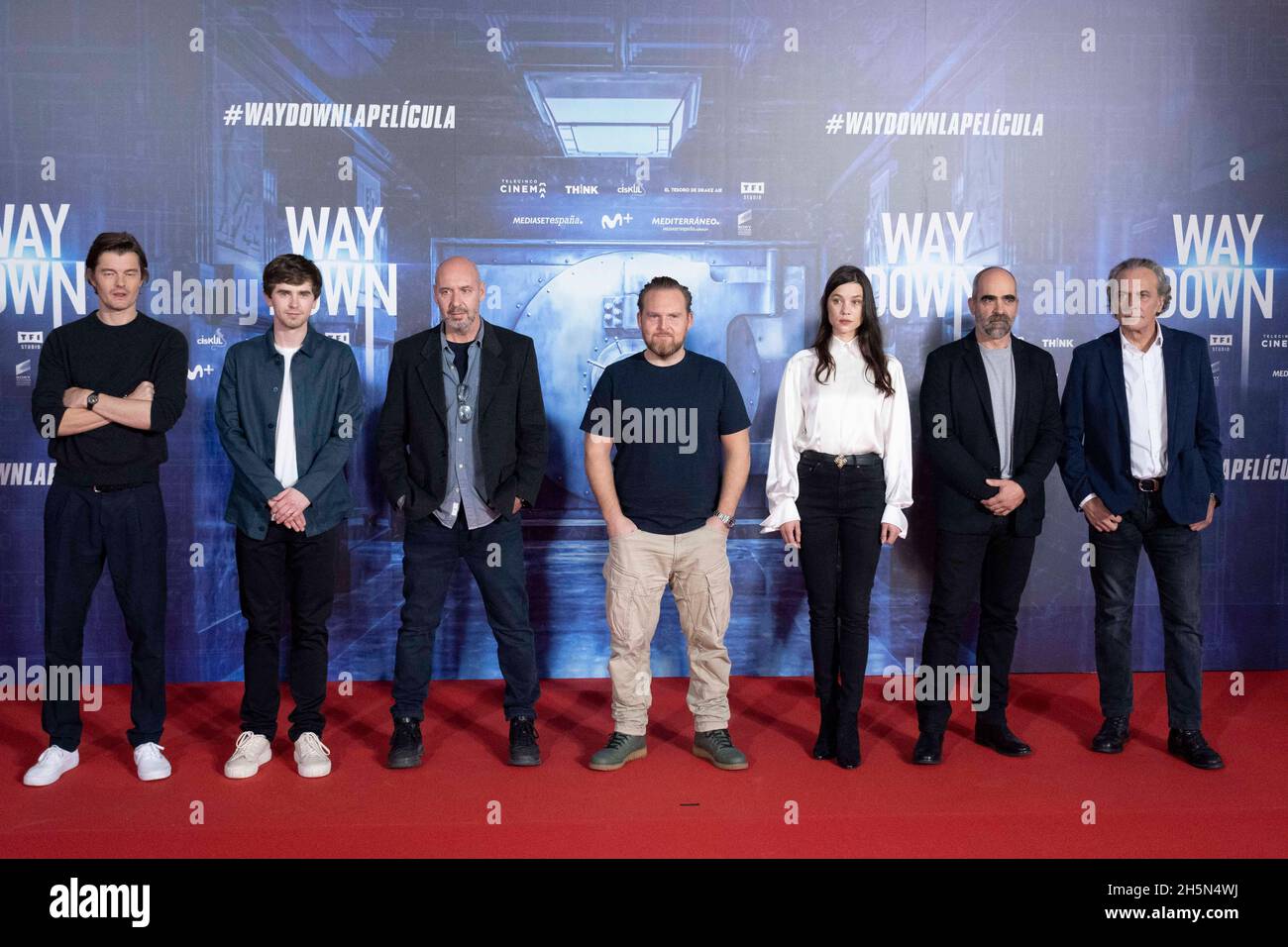 Quiz
What was the final design?
Who was a model before having her own design company?