Director Doan Binh of "Vo chong son" passed away
Listen to this news
00:00s
Doan Binh – director of the television program "Vo chong son", "Ban muon hen ho" –
, at the age of 46.
Mai Anh – Doan Binh's wife – confirmed that the director
on January 6 after a car accident in Thu Duc City. The family didn't want the director's mother to be shocked because she was having health problems, so they decided to report the news late. On January 7, Doan Binh's body was
, waiting for relatives in the US to return to
.
Upon hearing the tragic news, many artists such as Minh Nhi, Quyen Linh, Oc Thanh Van... and other friends and colleagues were shocked, with many
to Doan Binh's family. Actor Quoc Thuan wrote: "Farewell to my funny, cute big brother. Rest in peace".
Từ vựng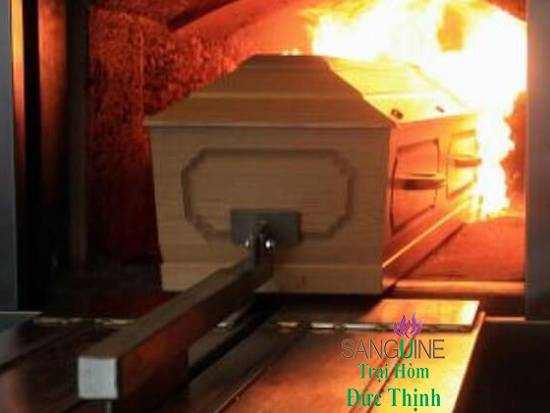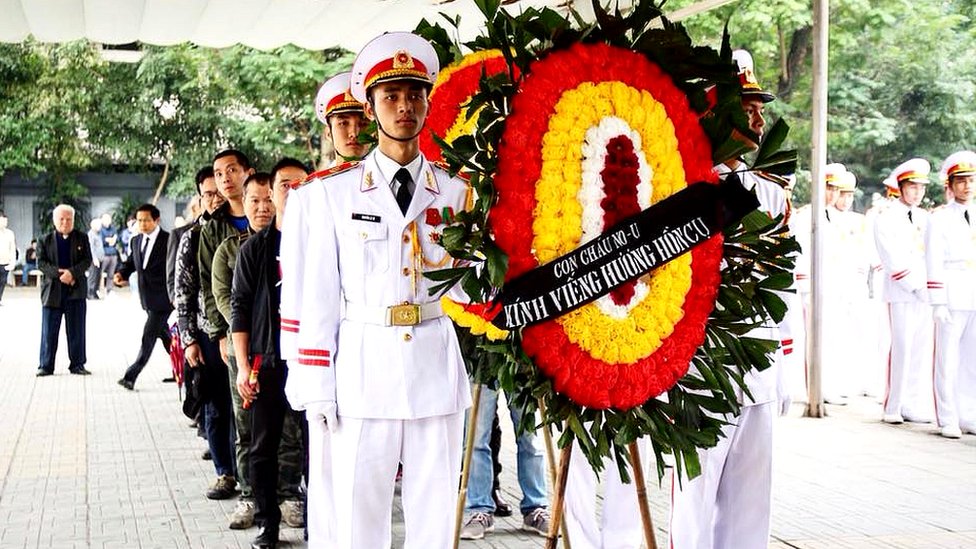 Quiz
The director of Vo chong son
Why did they report on the news late?
Who were mentioned as among those sending condolences?