Hoi An among world's best places to visit in July
Listen to this news
00:00s
Time Out magazine, based in Dubai, has named Hoi An, an old town in central Vietnam, as one of the "very best destinations" to visit in July because of the
.
Hoi An, a 400-year-old town that was
in Southeast Asia in the 16th century, is a great destination for travelers to
, according to the report. It's not difficult to find
that revere red-faced General Quan Cong (Guan Yu), an important figure in the Three Kingdoms tale and China's ancient civil war. Time Out also recommended that travellers depart Hoi An and relax on
around Da Nang before conquering Hai Van Pass on a motorbike tour and seeing
, which used to witness
of Vietnam's last royal family, the Nguyen Dynasty.
Từ vựng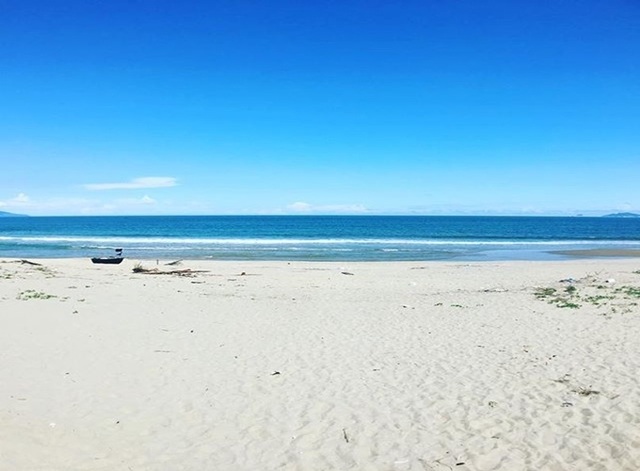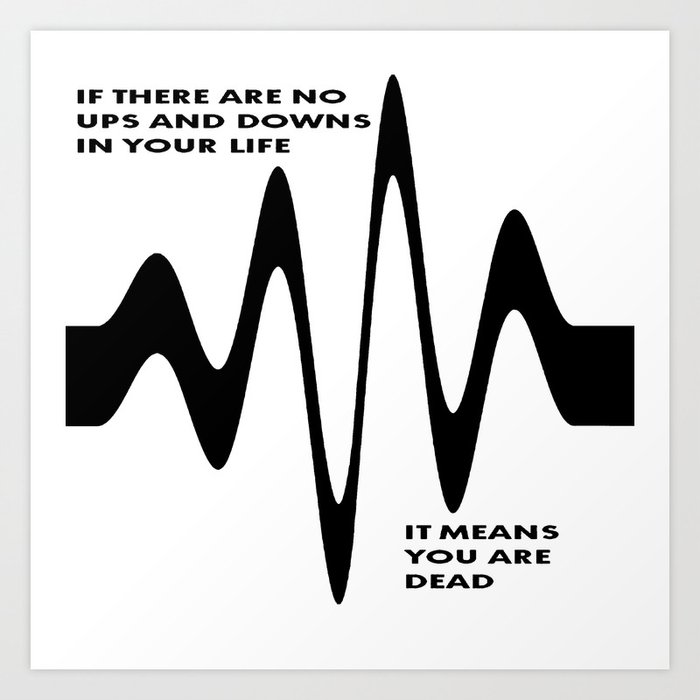 Quiz
Where is the Time Out magazine based in?