Netflix expands password-sharing crackdown worldwide
Listen to this news
00:00s
Netflix is taking
the practice of password sharing among its users, extending its crackdown beyond immediate family members. In an effort to bolster revenue and maintain its position as the leading streaming television service, the company emphasized that a Netflix account should only be used within a single household. This move comes as Netflix previously revealed that over 100 million households were sharing accounts, adversely affecting their ability to invest in new TV shows and films.
To address the issue of password sharing, Netflix has conducted trials in select markets, introducing options such as "borrower" or "shared" accounts. These initiatives allowed subscribers to add additional users for a higher subscription fee or transfer viewing profiles to separate accounts. However, on Tuesday, Netflix made a significant announcement, expanding the policy to more than 100 countries, indicating its commitment to enforcing
worldwide.
By implementing these measures, Netflix aims to protect its revenue stream and ensure a fair distribution of content to its users. By emphasizing the importance of individual household usage, the company seeks to maintain its ability to invest in high-quality TV shows and films while also encouraging users to subscribe to their own accounts.
Từ vựng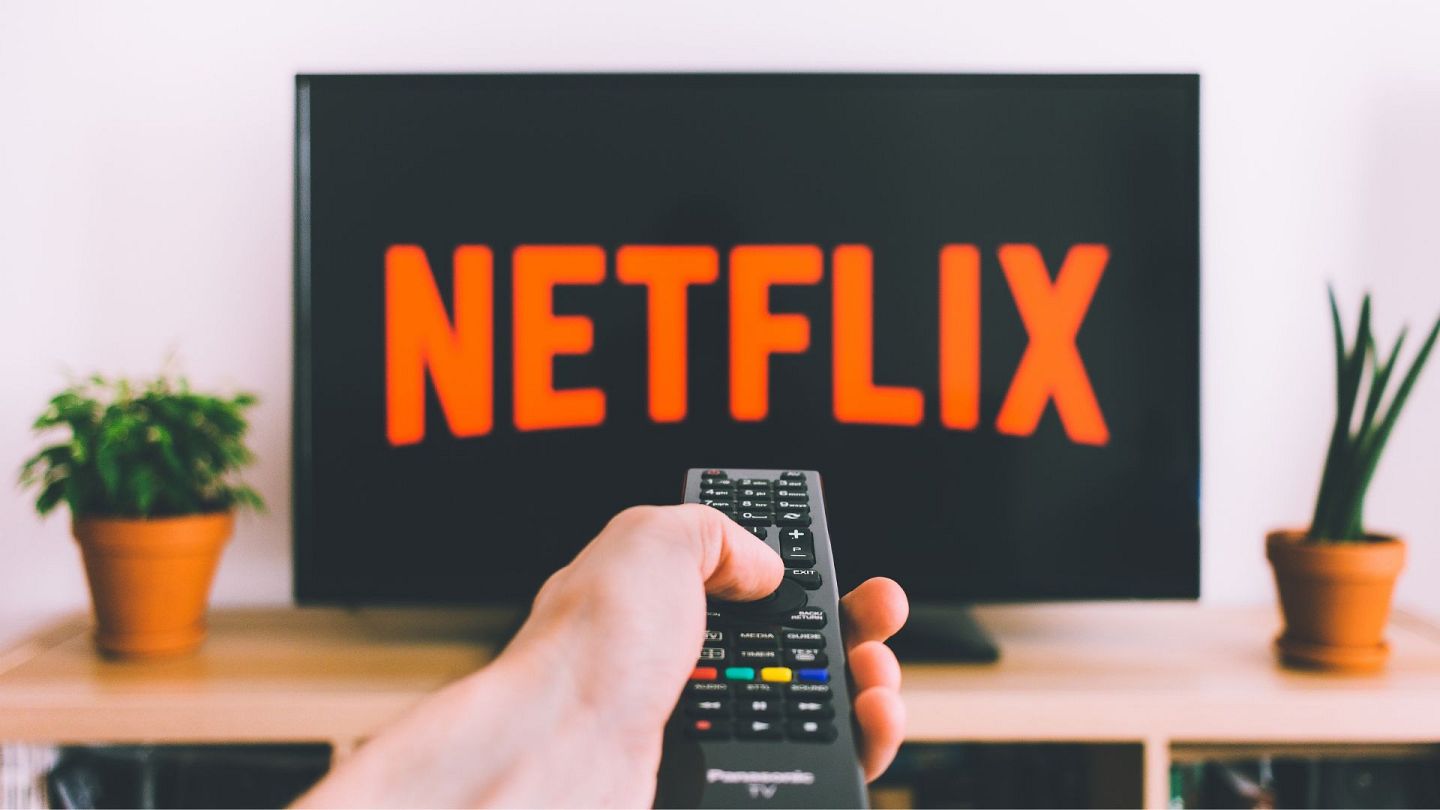 Quiz
Why is Netflix cracking down on password sharing?
To improve user experience
To increase its user base
What impact did password sharing have on Netflix's investment in new TV shows and films?
What has Netflix done to address password sharing in the past?