New COVID-19 variant detected in at least 40 different countries
Listen to this news
00:00s
As omicron cases decrease in certain regions of the United States,
have
about a new type. "BA.2" is
that has been branded "variant under examination" by UK health authorities who said they are currently investigating the newest strain. The
has received reports of BA.2 cases in more than 40 countries, including the United States, India, Germany, and Australia.
It's unclear where this mutation came from or if existing vaccines are effective against this new strain, but
believe individuals who have had breakthrough infections with omicron may have
, or "super immunity."
Let's hope that this development doesn't mean another outbreak of a coronavirus variant.
Từ vựng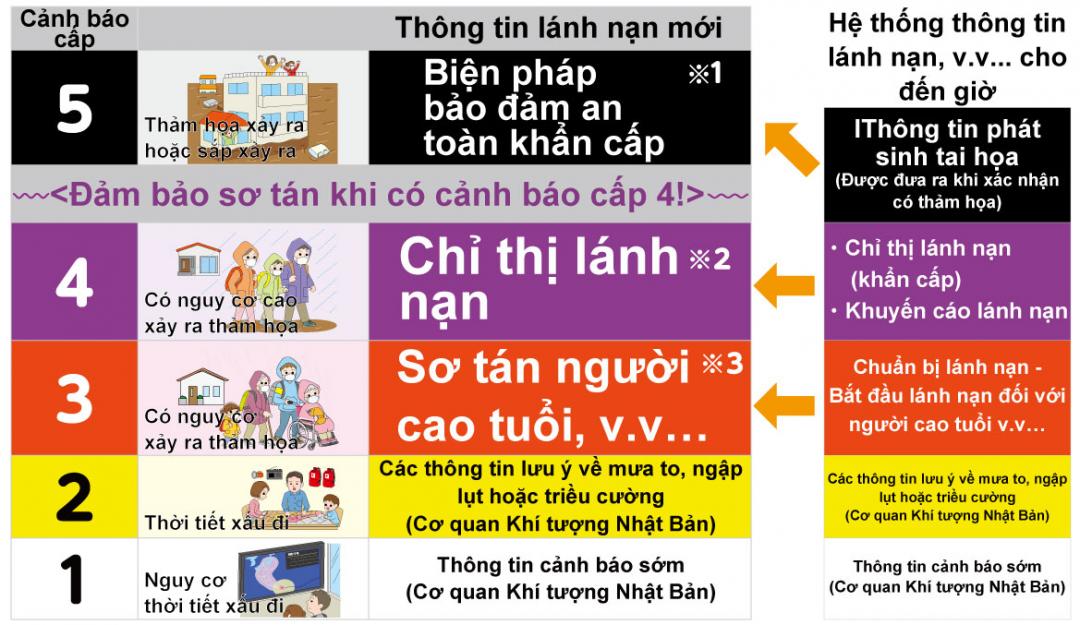 Quiz
Which countries has BA.2 been detected in?
What is one reason to be optimistic about the new variant?