Nha Phuong and director Nhat Trung made peace
Listen to this news
00:00s
The film 1990
in Ho Chi Minh City on the evening of January 26. The
, including Ninh Duong Lan Ngoc, Diem My 9X, Nha Phuong, Quang Tuan, and Hai Nam, attended the occasion. Nha Phuong and director Nhat Trung had previously had disagreements and
on social media, so their attendance at the event together surprised everyone.
After the controversy, director Nhat Trung told Zing about his relationship with Nha Phuong: "I make no comments on the old story; everything is
. I, for one, have no personal issues with anyone ".. The actress, for her part, has
. On
, directors Nhat Trung and Nha Phuong happily shook hands, as noted by reporters.
This appears to be good news for Nha Phuong fans.
Từ vựng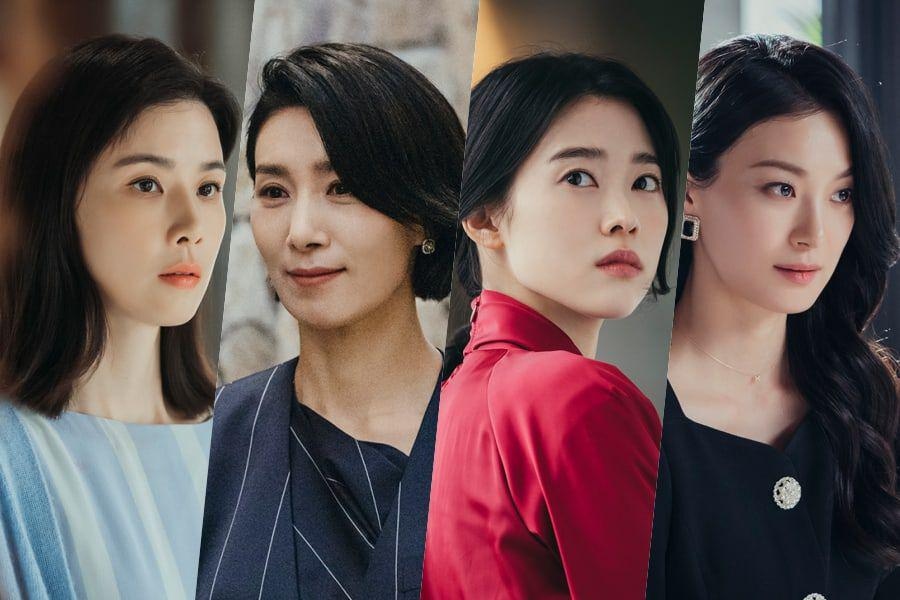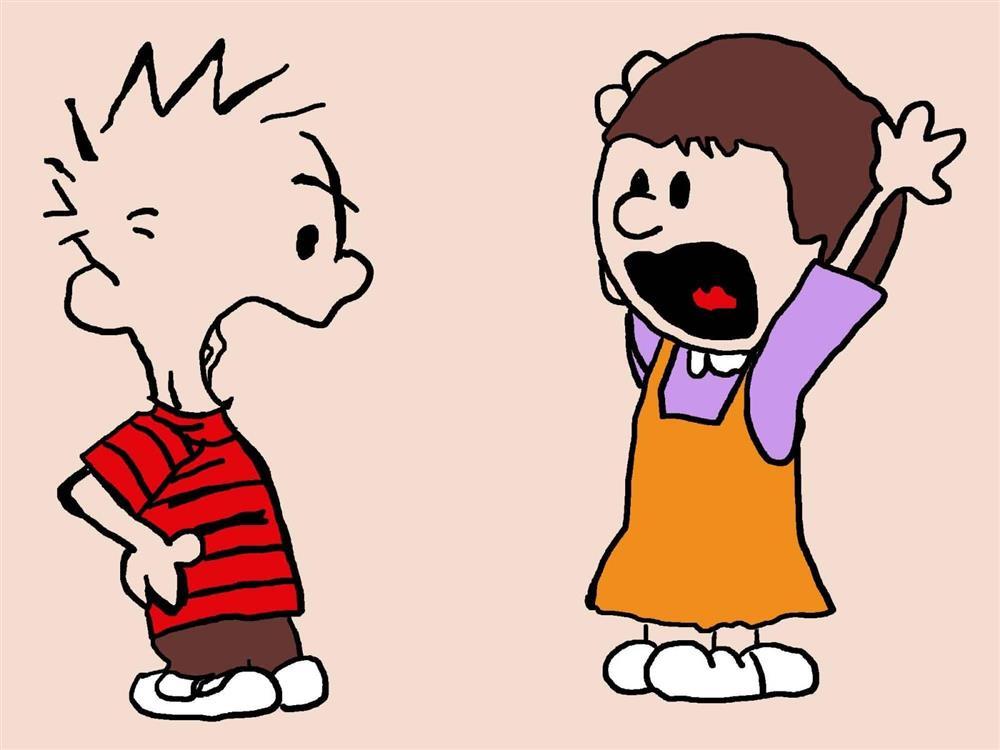 Quiz
What was the name of the film?
Where did the controversy happen?
What was the sign that they'd made peace?