Owner of apartment complex that caused a fire that killed 56 at Hanoi arrested
Listen to this news
00:00s
Nghiêm Quang Minh, the owner of the
where a devastating fire claimed the lives of 56 people, has been formally charged and temporarily detained for investigation into violations related to
under Article 313 of the Criminal Code.
The tragic incident unfolded at house number 37 in the alley 29/70 of Khương Hạ Street, Khương Đình Ward, Thanh Xuân District, on September 13. Following this, the Hanoi Police Investigation Agency issued a decision to
, charging Nghiêm Quang Minh (born in 1979, residing in Yên Hòa, Cầu Giấy, Hanoi, and the owner of the apartment complex where the fire occurred) and ordering his
for a period of 4 months for violations of fire safety regulations under Article 313 of the Criminal Code. These legal actions were approved by the Hanoi People's Procuracy.
As of the current moment, authorities have confirmed the tragic loss of 56 lives, with 37 others sustaining injuries (of which the identities of 39 out of the 56 deceased have been determined). The Director of Hanoi's Police Department is
, ensuring strict adherence to the legal procedures and actively coordinating with Hanoi's municipal departments and the People's Committee of Thanh Xuân District to provide support, condolences, and assistance to the families of the victims.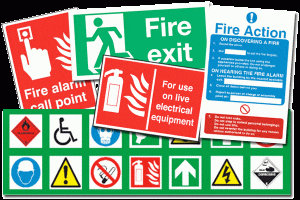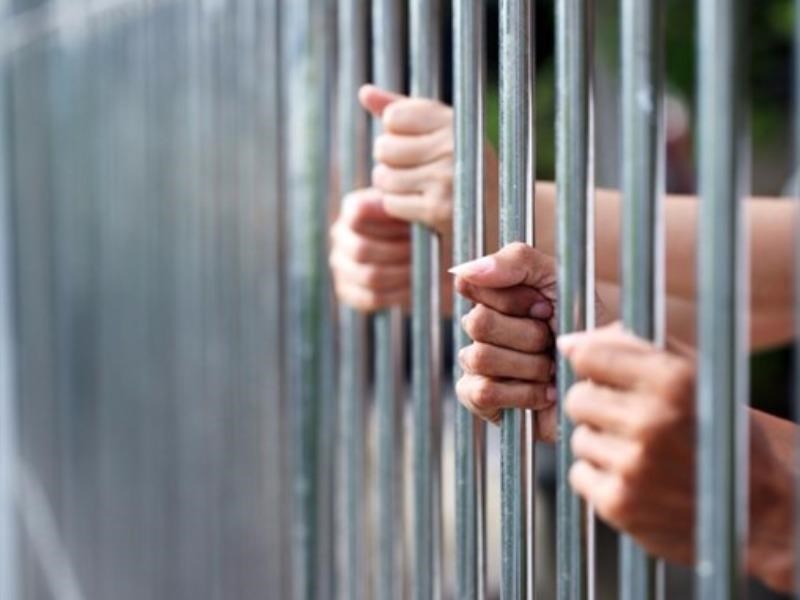 Who is facing legal action in the case of the apartment complex fire?
Where did the tragic fire occur?
How many people lost their lives in the fire?