The Ukraine-Russia War: Gunfire and explosions reported in Kyiv
Listen to this news
00:00s
Explosions from "horrific Russian missile attacks" were heard in Kyiv on Friday, according to
.
were heard in the capital, which can be witnessed via YouTube videos.
President Joe Biden has accused Putin of waging "
that will bring
." On the other hand, Putin's argument that the invasion was required to "
" Ukraine's
, which the Kremlin calls a "Nazi cell," was reaffirmed by Russian Foreign Minister Sergey Lavrov on Friday. Ukrainians will be "
" after that, according to Lavrov. But, as Haley Ott of CBS News explains, Ukrainians are in fact racing to support their military, hoping to avoid a future with Russia.
On Friday morning, Ott claimed, thousands poured into
in Kyiv, ready to die to protect their city. Thousands, he added, had
, few with
. 
We will continue to update you on this story.
Từ vựng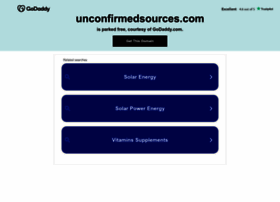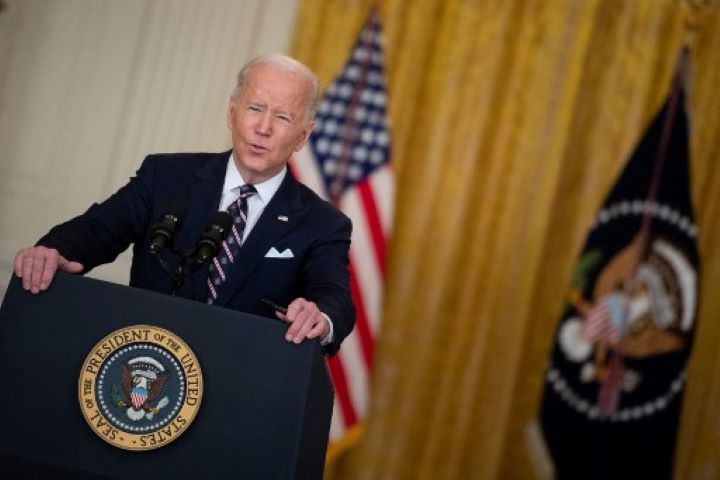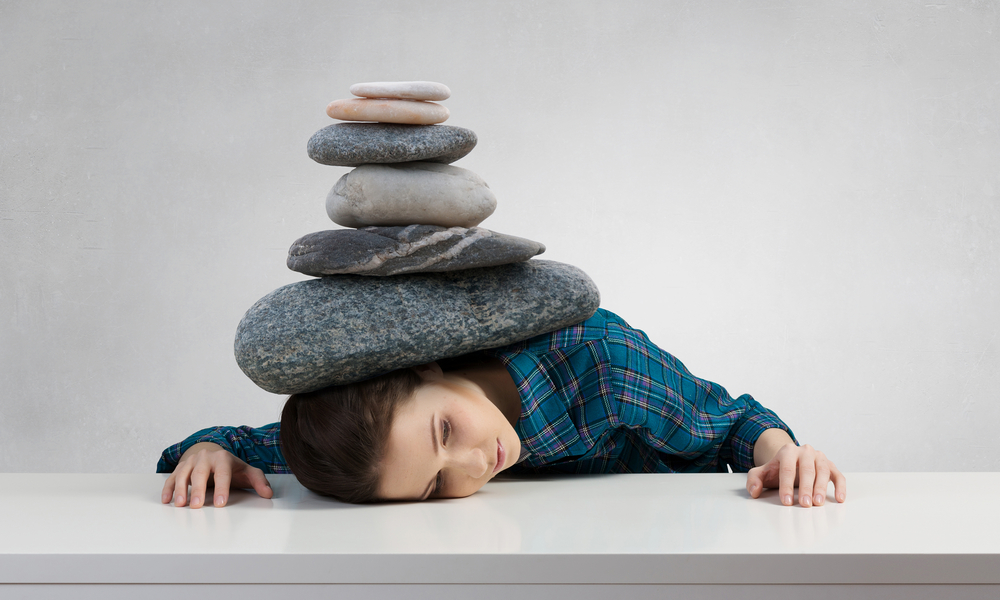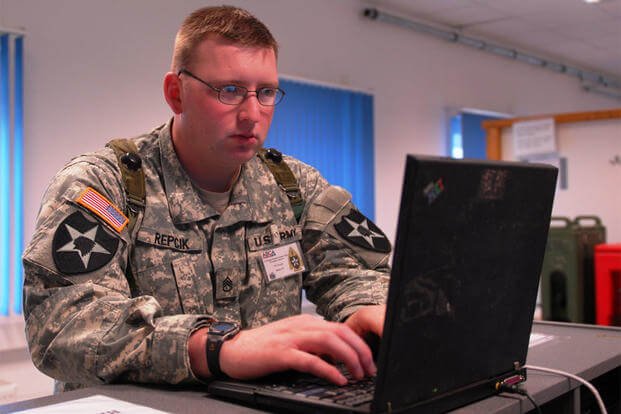 Quiz
What does Russia call Ukrainian government?
Who heard "horrific Russian missile attacks" in Kyiv?