Tran Thanh shares his family's troubled past
Listen to this news
00:00s
Recently, the male MC has just shared an emotional status,
of when his family
on social networks. He was
when he saw again the old house he rented from the time when his family went bankrupt, and additionally described
.
However, MC Tran Thanh still
despite the situation in the past, saying: "No matter what the situation, I always think positively." He also encouraged people to keep following their dreams and their goals, and not to give up. This shows that despite having a widely successful career and
, the male artist still has not forgotten the 'dark' period of his life and
.
Từ vựng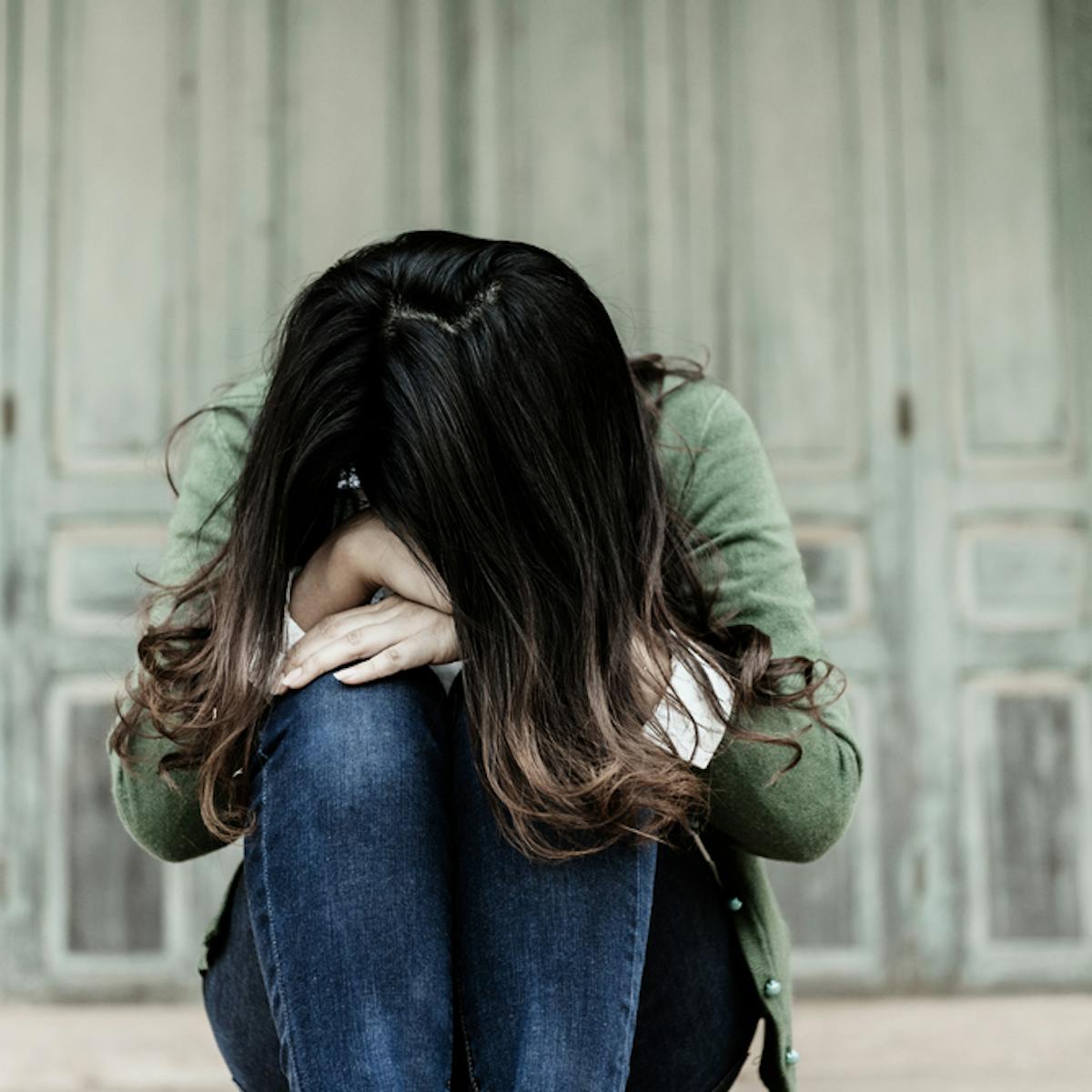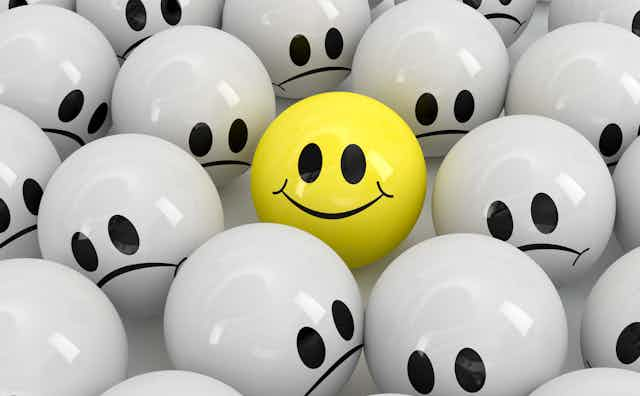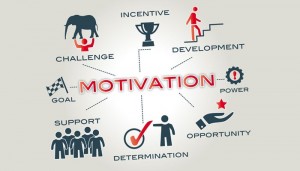 Quiz
Why was he in a sad mood?
He saw again the old house he rented from the time when his family went bankrupt
His tough past was one of his