Vietnam keeps the top 100 spot in FIFA rankings for February
Listen to this news
00:00s
Vietnam gained 6.1 more points and remained in 98th position in
. In Southeast Asia, the squad was placed top, followed by Thailand and the Philippines.
The results were
their 3-1 win against China on
, which enabled them become the Southeast Asian team with
. Belgium
in the global top 10 with 1,828.45 points, followed by Brazil and France. Argentina overtook the United Kingdom for fourth place.
Từ vựng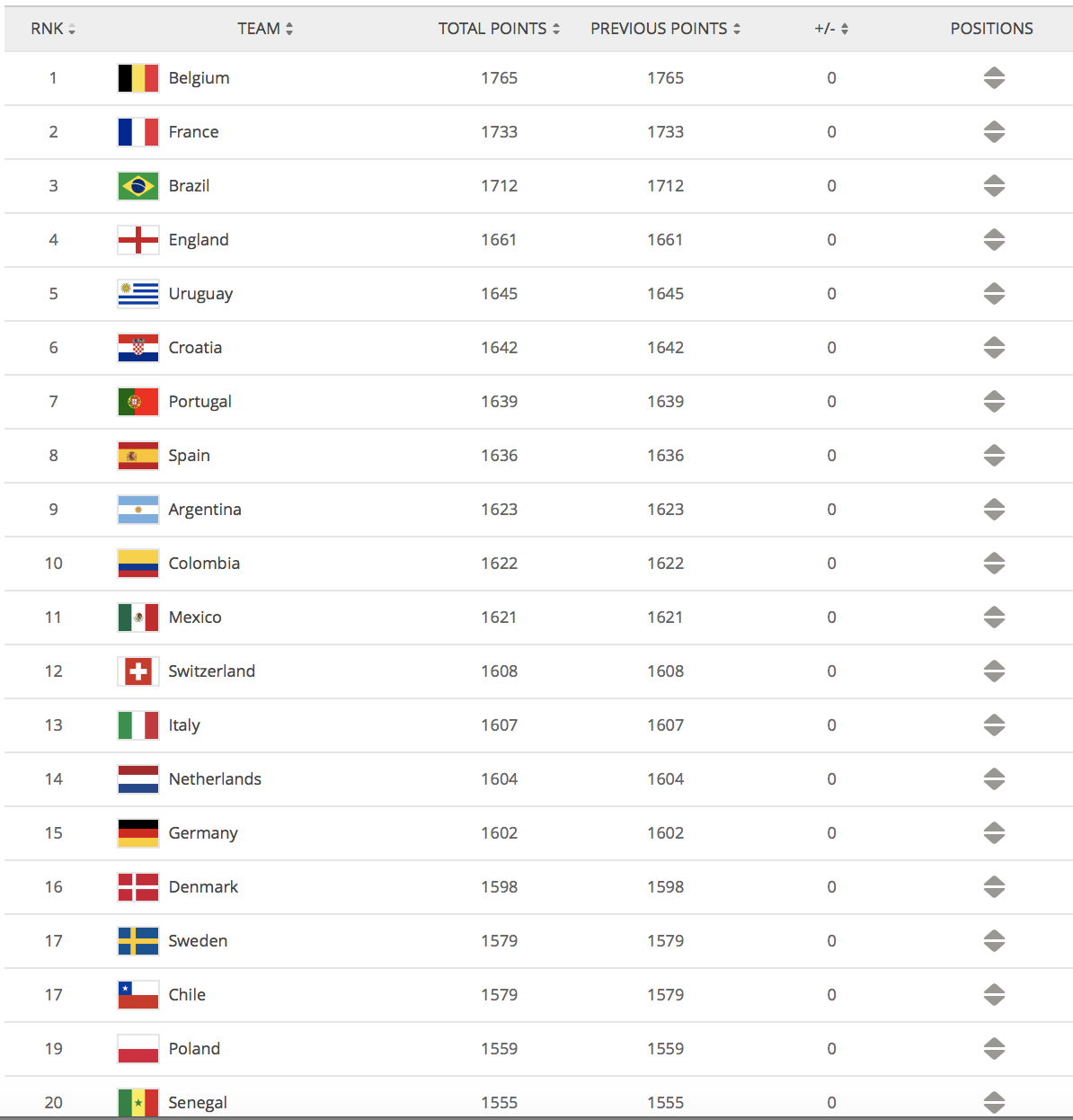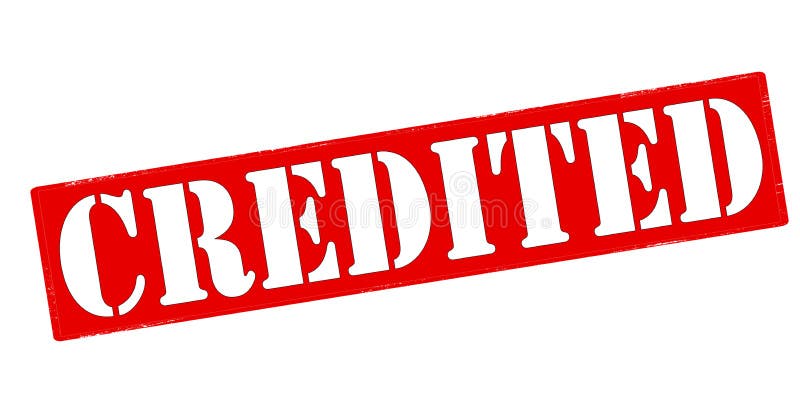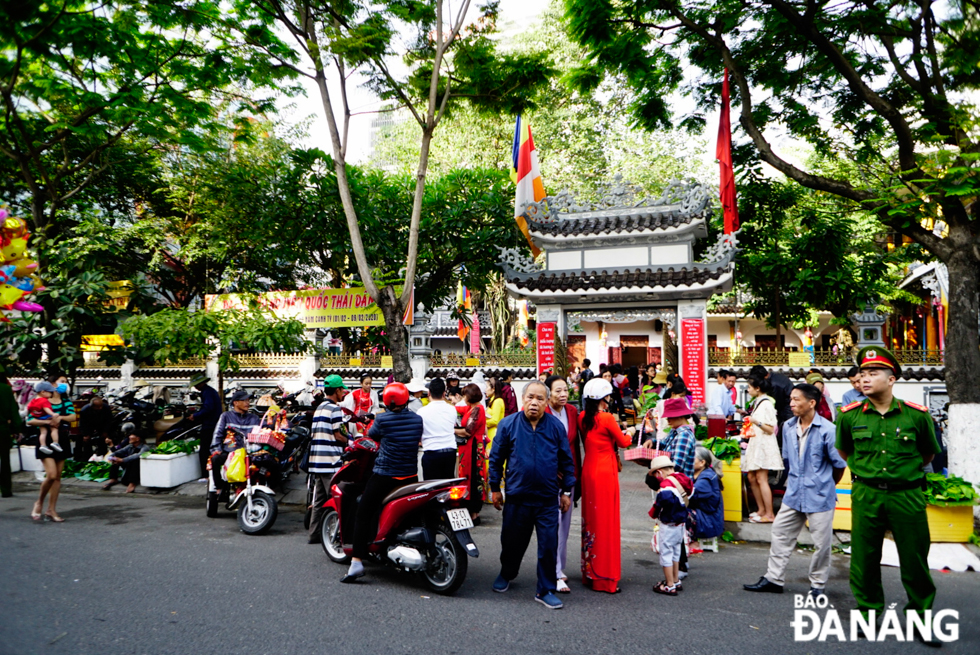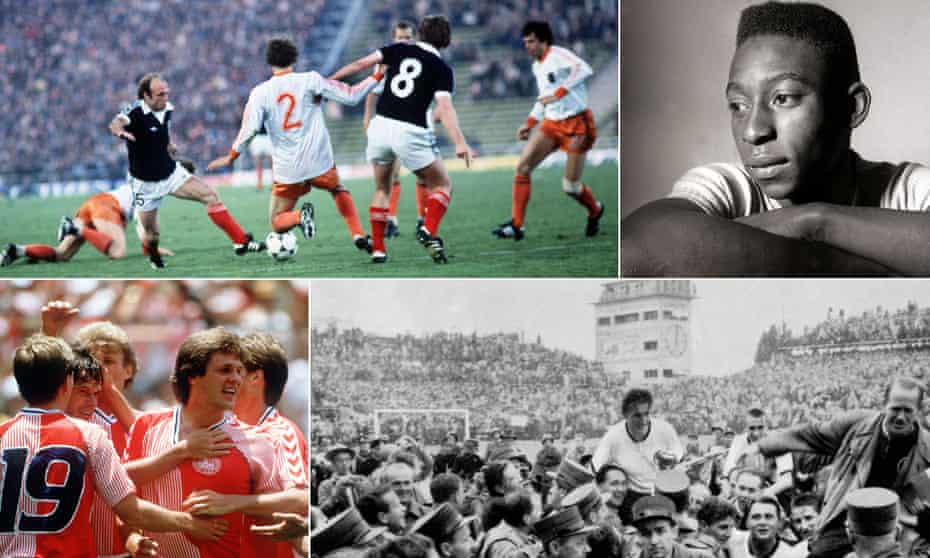 Quiz
Where is Vietnam currently ranked in the top 100?
What is the third best Southeast Asian national football team according to the ranking?
United Kingdom gave up the fourth place to