22 more downtown HCMC streets to become walking-only
Listen to this news
00:00s
In the next three years, HCMC plans to close 22
to vehicles in order to make them more
and to attract tourism.

has suggested to the people's committee that the Cong Truong Quoc Te Roundabout in District 1 as well as sections of Pham Ngoc Thach, Cong xa Paris, Dong Khoi, Phan Chu Trinh, and Phan Boi Chau become pedestrian-only streets by 2023.
The car prohibition will be extended to Dong Khoi, Lam Son Square, Le Loi, Nguyen Thiep, Mac Thi Buoi, and Ngo Duc Ke streets by 2025. During this time, HCMC would also
on additional areas of Mac Thi Buoi and Ngo Duc Ke, as well as Dong Du, Ho Huan Nghiep, Phan Van Dat, and Ton Duc Thang to favor pedestrians.
Currently, HCMC has three pedestrian zones, one of which is located near the Quang Trung Monument in District 10.
Từ vựng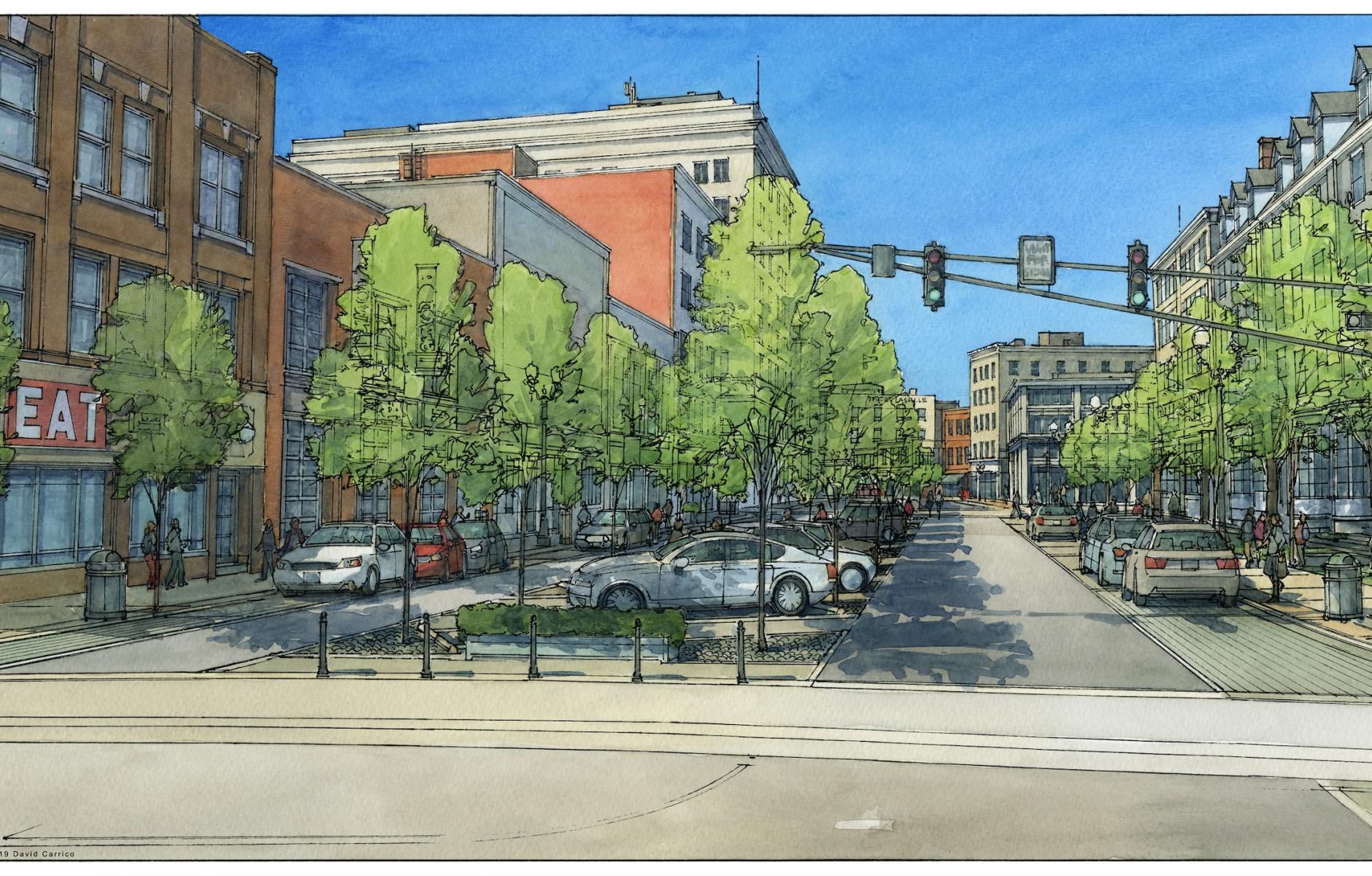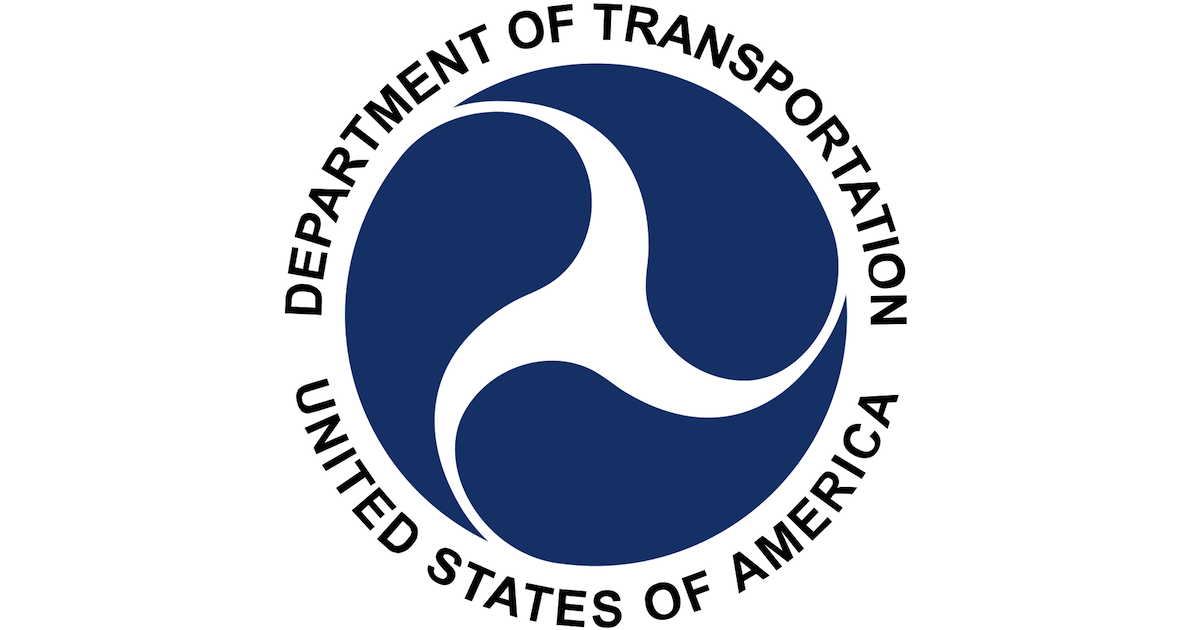 Quiz
How long will the process be for?
How many pedestrian zones does the city have currently?