27 migrants died in the tragic drowning in the English Channel
Tin tức
It is recorded that at least 27 people, including women and children, lost their lives in an attempt
in the United Kingdom. 
The tragic drowning is the result of the migrant boat being
when crossing
, off the northern French port of Calais.
Most migrants are from Africa or the Middle East, they regard Britain as a perfect place to live and work, so it is understandable that the number of people putting more effort into the
journey to seek
in this country increases annually. 
The tragedy, which is reported by the UN's International Organization for Migration (IOM) to be the "largest loss of life", has
between France and the UK about who should
. This worst
has triggered public
about humanity; thus it is advisable that each side should stop blaming each other and
should be underway into finding the
involved to prevent such disaster.
Từ vựng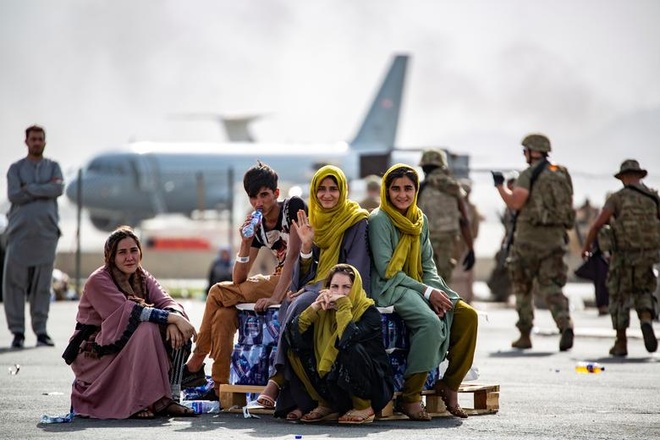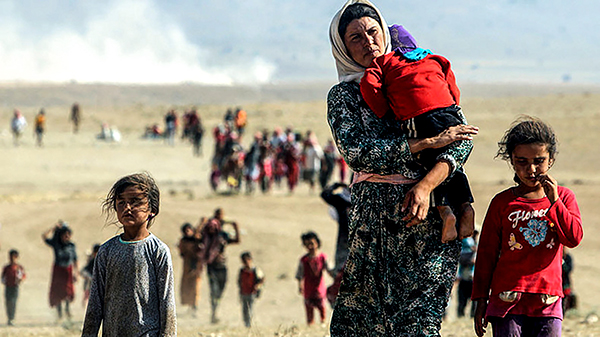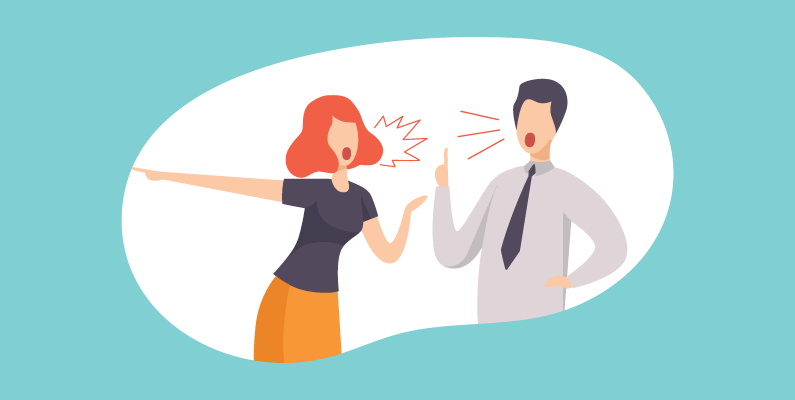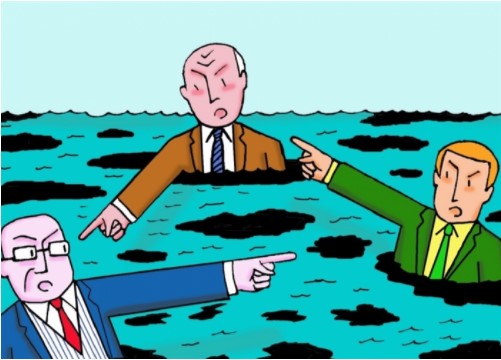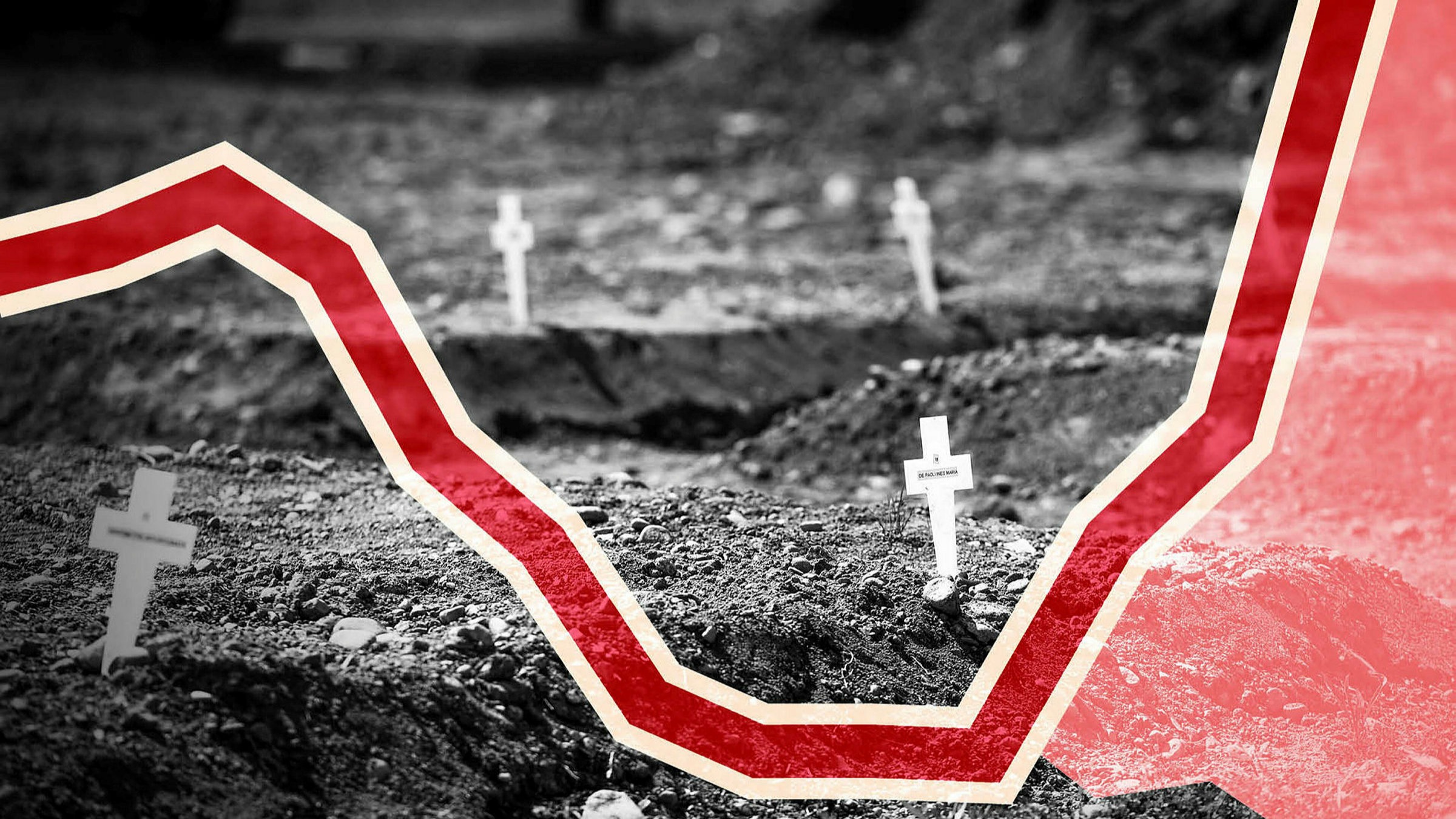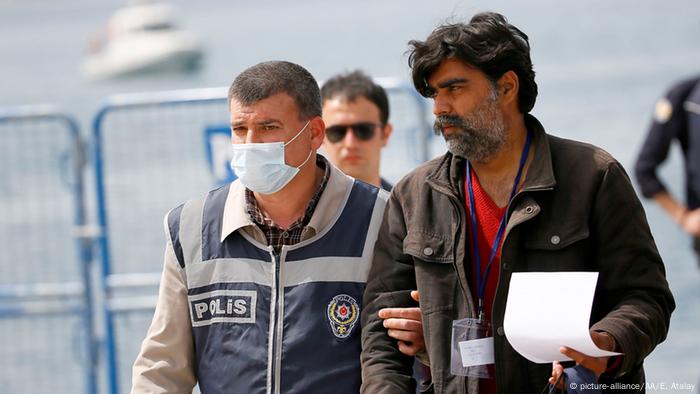 Quizz
How many people were recorded dead
when seeking refuge in the UK?
Where did the drowning happen?
Most migrants are from ______________
IOM is the abbreviation of _____________
Which approach should be taken after the tragedy?