3 Vietnamese tourist hotspots win ASEAN awards
Listen to this news
00:00s
For their
, Ha Long, Da Lat, and Vung Tau have received "
" honors. The awards ceremony was part of the 2022
(ATF 2022), which was held in Cambodia's Sihanoukville Province from January 16 to 22.
The award is
that include environmental management, cleanliness, waste management, environmental protection and cleanliness
, green spaces, health safety, urban safety, and tourism infrastructure and facilities that
. With ASEAN being one of Vietnam's
, this news is surely encouraging and proof that Vietnamese tourism is still
.
Từ vựng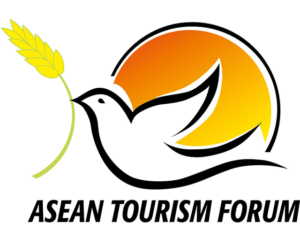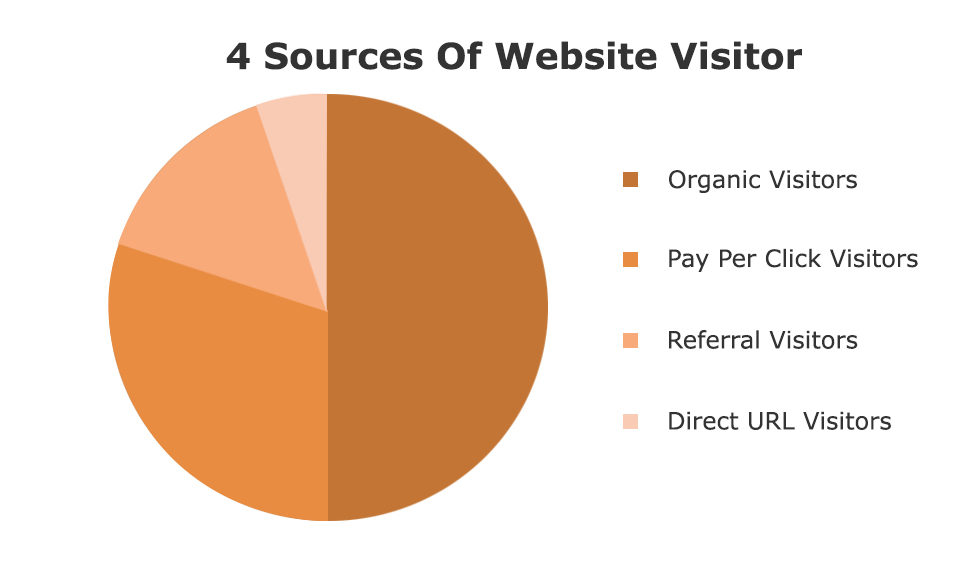 Quiz
Where was the event held?
Which of these is one of the indicators that evaluate how sustainable ASEAN cities are?
Which is mentioned in the article as one of Vietnam's key visitor sources?