A Vietnamese horror film will be screened in Taiwan
In April, Taiwan will see the release of the horror film 'Chuyen Ma Gan Nha' (Vietnamese Horror Story).
Director Tran Huu Tan expressed his delight at the news of the film's
, predicting that Taiwanese audiences will be
by the film's inclusion of many Vietnamese
The film made about VND60 billion ($2.62 million) in six days following its debut on Feb. 10, according to the producing firm.
'Vietnamese Horror Story' is a three-part story told in
.
It begins with Lan Huong, a well-known figure in Saigon who
following an accident.
The film's make-up and scenery in a Saigon with historic villas and flats, which contribute to the film's
, received praise.
In recent years, many studios have
.
Tan's earlier horror film, 'Bac Kim Thang' (Home Sweet Home), was also presented in Taiwan in January last year and became the first Vietnamese horror film to be selected for the 2019 Busan International Film Festival's A Window on Asian Cinema category.
Từ vựng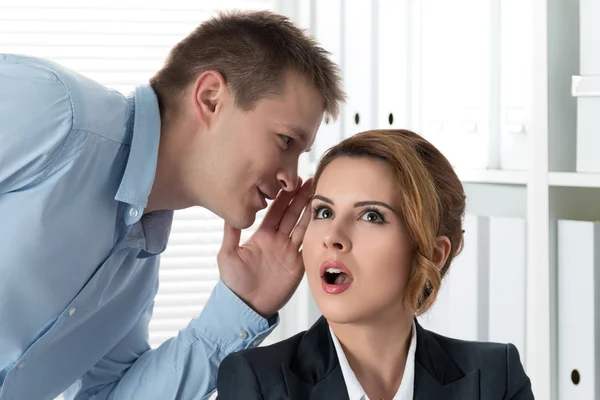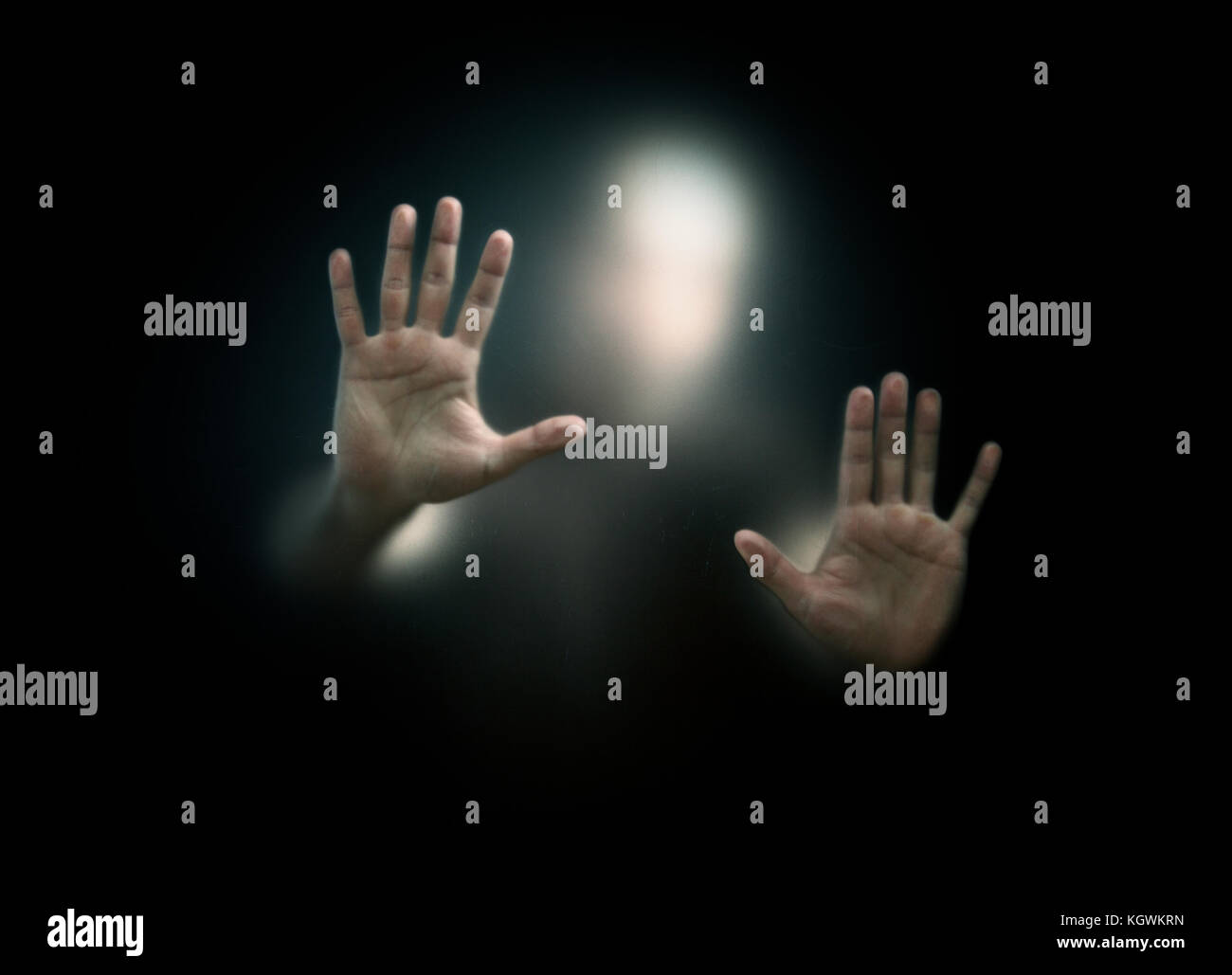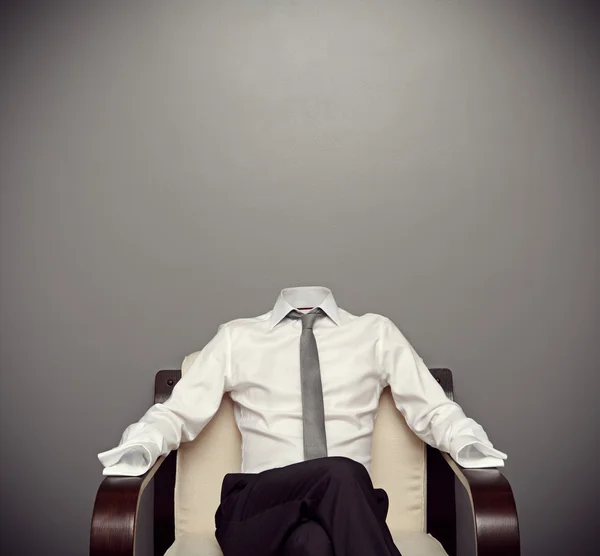 Quiz
What is the film's main attraction as mentioned in the article ?
Its creative filmmaking process
Its base in Vietnamese folklore
Which city is depicted in the movie ?
In which festival was one of the director's film once nominated ?