All cinemas nationwide to reopen, the Prime Minister urges
Listen to this news
00:00s
Pham Minh Chinh,
, has asked
to consider reopening all theaters around the nation in order to
.
PM Chinh had particularly charged the
, and other relevant government organizations with
in all provinces and towns to
. Needless to say, this is great news for those
again. The same can also be said for many Vietnamese filmmakers planning to release their movies during the holiday after having
.
Từ vựng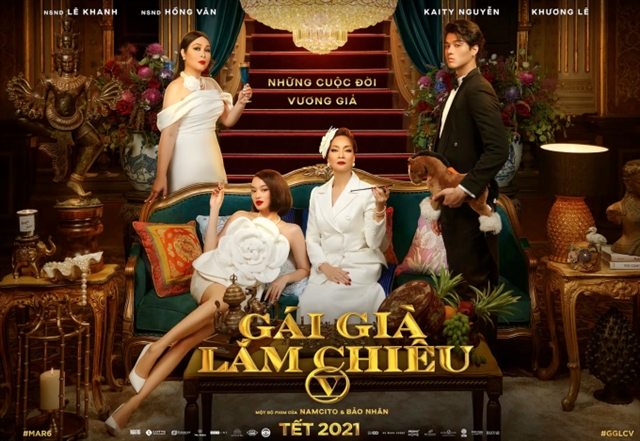 Quiz
To adjust to the current COVID-19 pandemic crisis
To help cinema operations
What were the ministries tasked with developing a strategy?