Amber Heard declares bankruptcy
Listen to this news
00:00s
Amber Heard's
is dire following the trial of her ex-husband Jonny Deep, but the actress surprised everyone by
after being unable to pay the Pirates of the Caribbean actor's
.
Social media was flooded with recordings, comments, and even live feeds of the testimony given by both actors throughout the course of the proceedings' several weeks. After the trial, the jury determined that Heard was liable for Johnny Depp's $10 million in damages. Depp would also have to pay $2 million in
.  Amber Heard declared bankruptcy on July 20 and
with the Commonwealth of Virginia the next day. The 35-year-old woman would request that the decision be
due to a lack of resources.
Từ vựng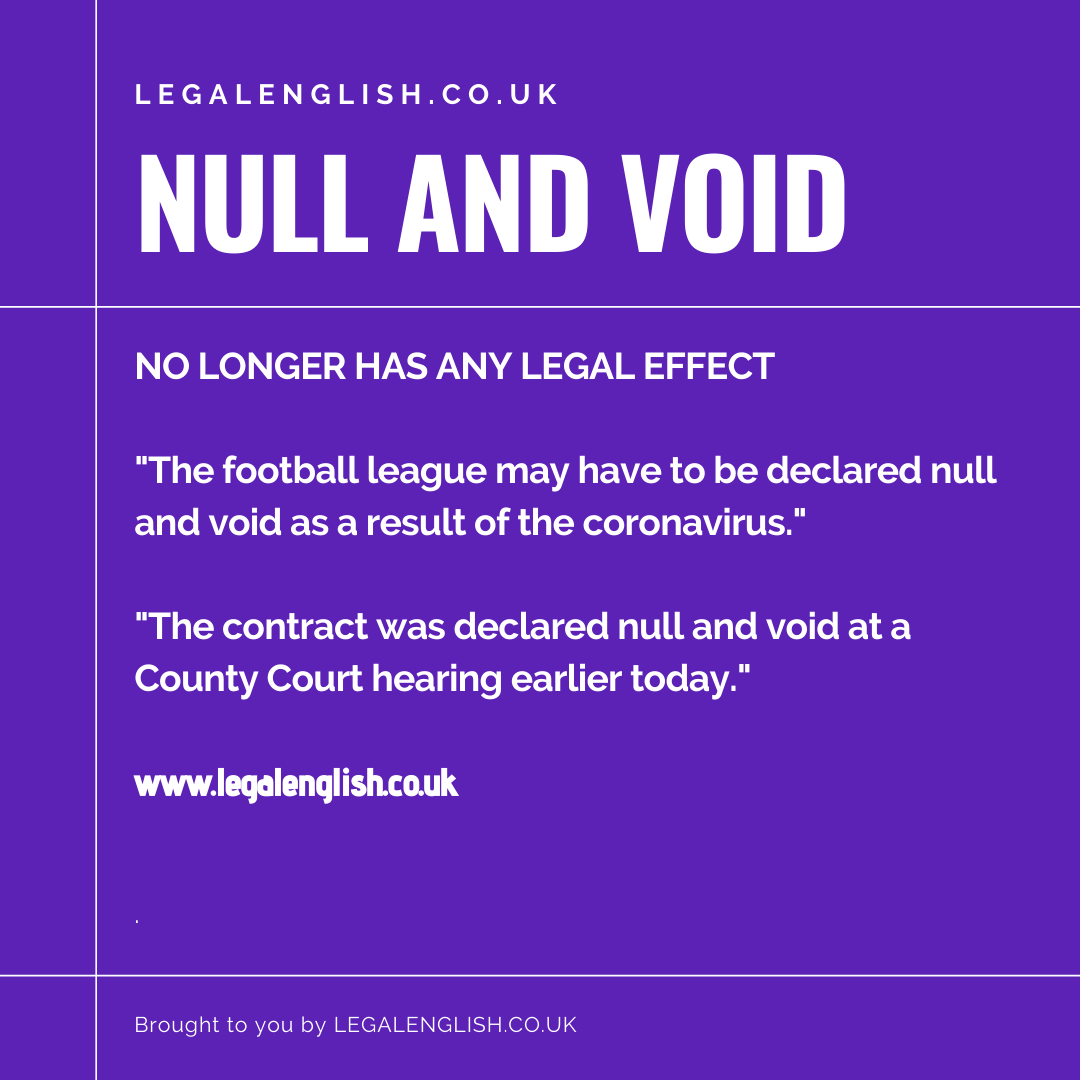 Quiz
Who is the Pirates of the Carribbean's actor in question?
When did Amber Heard declare bankruptcy?
How many weeks did the proceedings last?