Apple offers adventure watch, satellite SOS iPhone
Listen to this news
00:00s
With the exception of a new
, Apple Inc avoided price increases on its best-selling iPhones at its largest
of the year on Wednesday, focusing on
rather than showy new
.
Apple has said that its
will collaborate with
. It also said that users would be able to use its FindMy app to communicate their position through satellite when no other
are available. The Cupertino, California-based business also unveiled three new Apple Watch models, including a new Watch Ultra model focused at
and diving and meant to compete with
like Garmin and Polar.
Từ vựng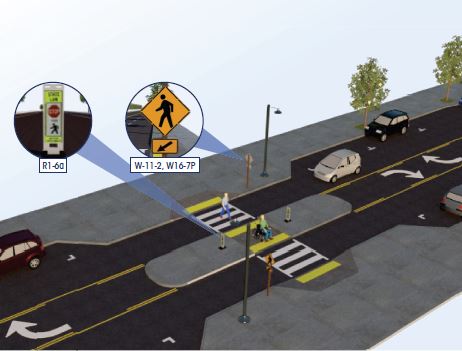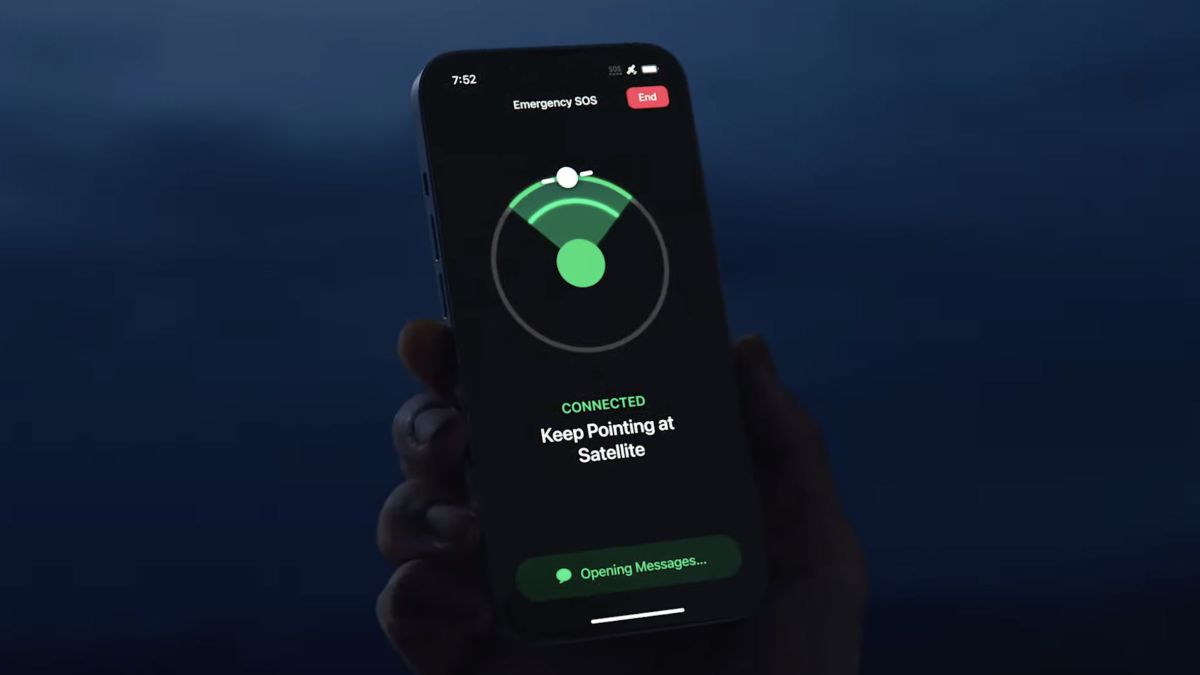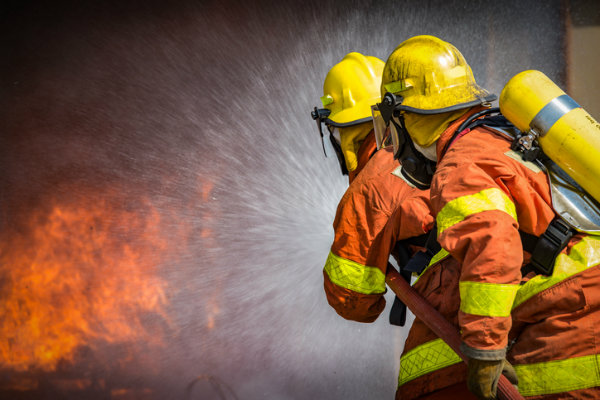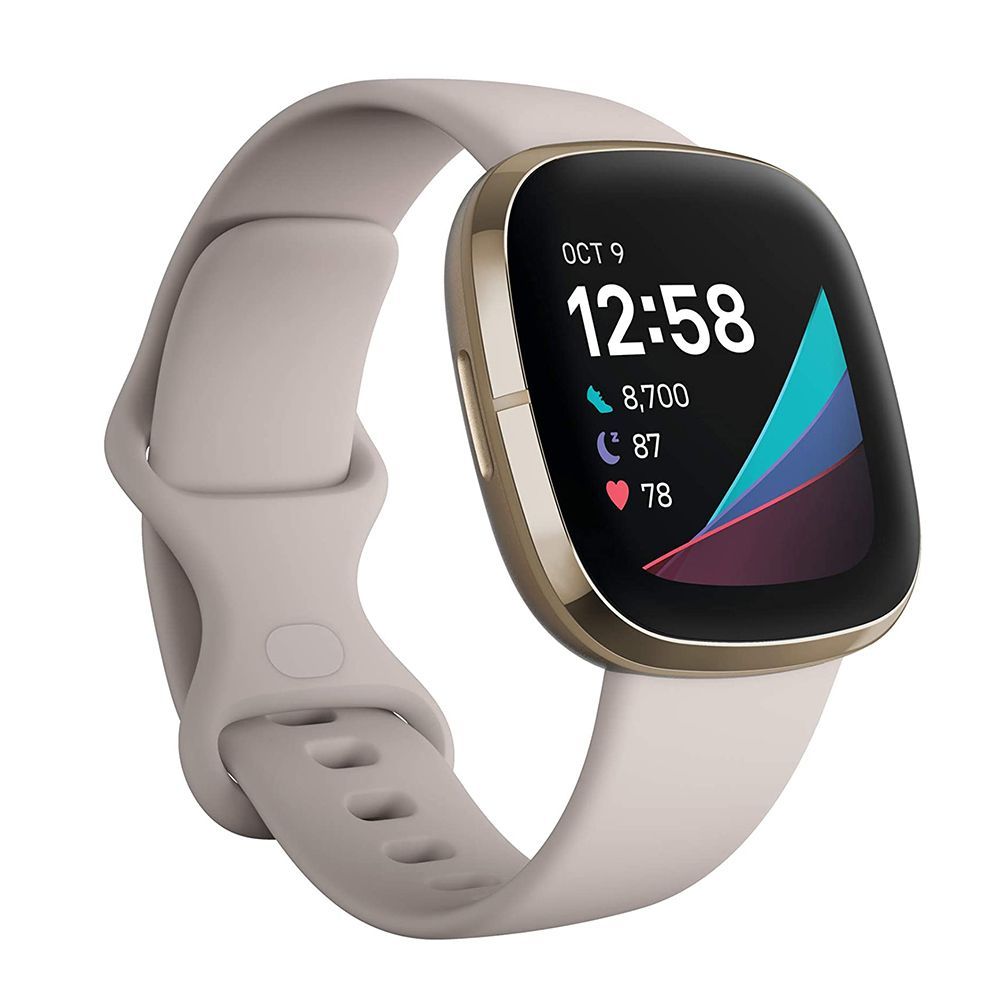 Quiz
When was Apple's largest product announcement of the year?
Apple will work with what kind of services on its satellite SOS function?