Apple officially announces the iPhone 15 launch date
Listen to this news
00:00s
Apple has just sent out invitations for the "Wonderlust" event, where they are expected to unveil four versions of the iPhone 15, the Watch Series 9, and
of the Watch Ultra. In the email addressed to the press, Apple revealed that the special event named "Wonderlust" is set to take place at 10:00 AM on September 12th in the Pacific Time Zone (equivalent to 12:00 AM on September 13th in Vietnam's time zone).
The invitation for the "Wonderlust" event features a logo displayed in shades of gray, navy blue, and black. These colors are reportedly the new color options for the iPhone 15 Pro lineup, as reported by 9to5Mac.
During this year's iPhone 15 launch event, most of the introduction content will be
and shown to the attendees. Users will also have the option to watch the event live through Apple's platforms, such as the official website accessed via Safari and Apple TV.
Leaked information suggests that the iPhone 15 product line will consist of four models: iPhone 15, iPhone 15 Plus, iPhone 15 Pro, and iPhone 15 Pro Max. Among them, the iPhone 15 Pro duo will feature
.
A common feature across all four versions is the adoption of a new design with the Dynamic Island cutout. Additionally, Apple plans to equip the iPhone 15 generation with USB-C ports, completely replacing the Lightning ports.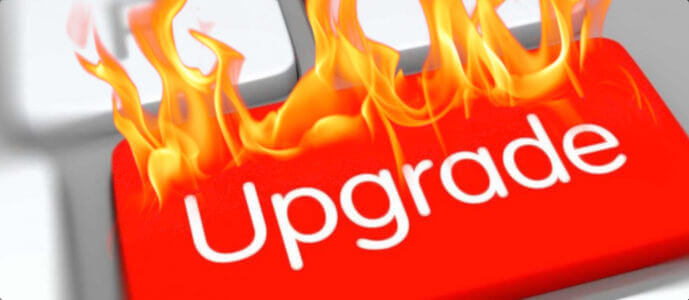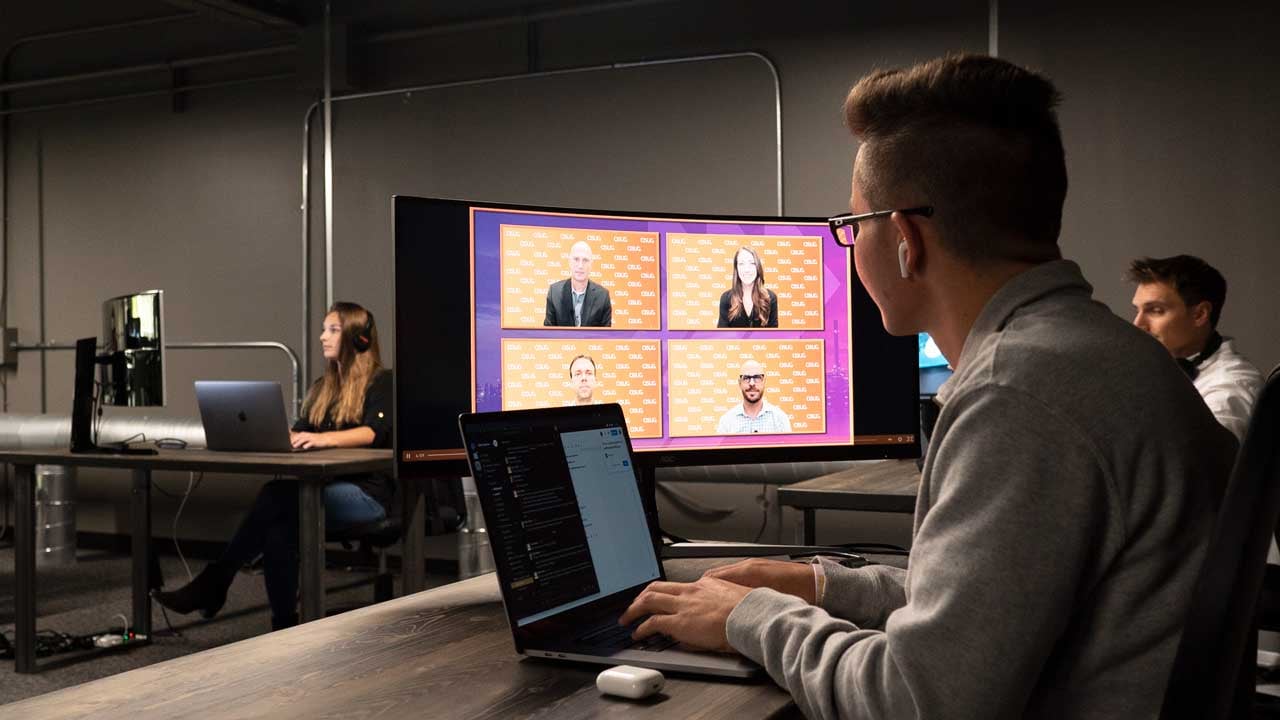 What is the upcoming Apple event called where new products are expected to be introduced?
What is the scheduled time for the "Wonderlust" event in Vietnam's time zone?
What design element is common among all four versions of the iPhone 15?