Arrest warrant issued for Vladimir Putin
Listen to this news
00:00s
issued an arrest order for Russian President Vladimir Putin on Friday for war crimes, accusing him of
for the kidnappings of Ukrainian children.
It was the first time the global court issued an
against a leader of
.
Putin "is allegedly responsible for the war crime of
of (children) and unlawful transfer of (children) from occupied areas of Ukraine to the Russian Federation," according to the ICC. Moscow promptly condemned the decision, which Ukraine hailed as
.
Từ vựng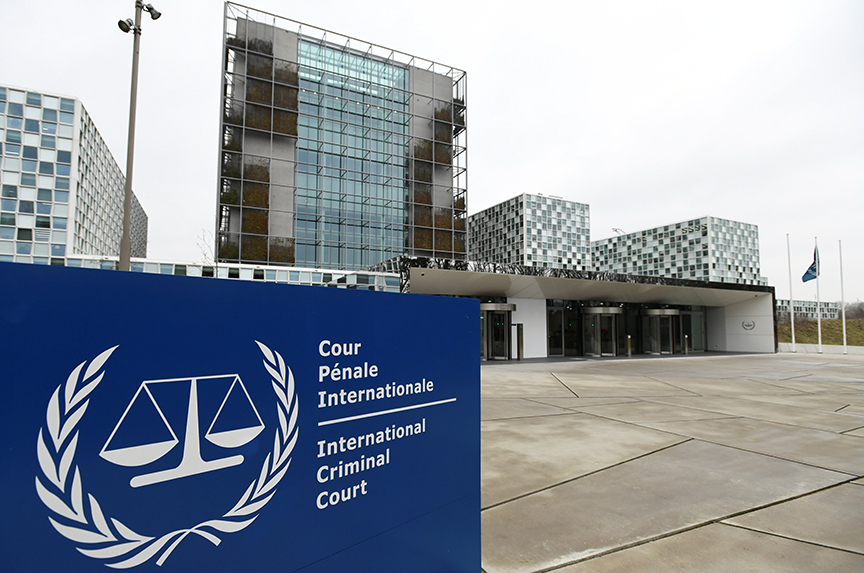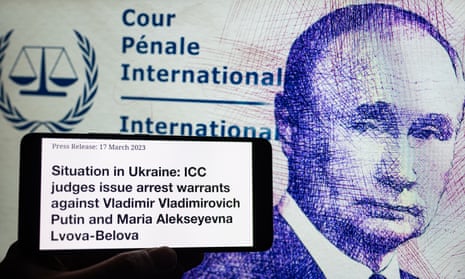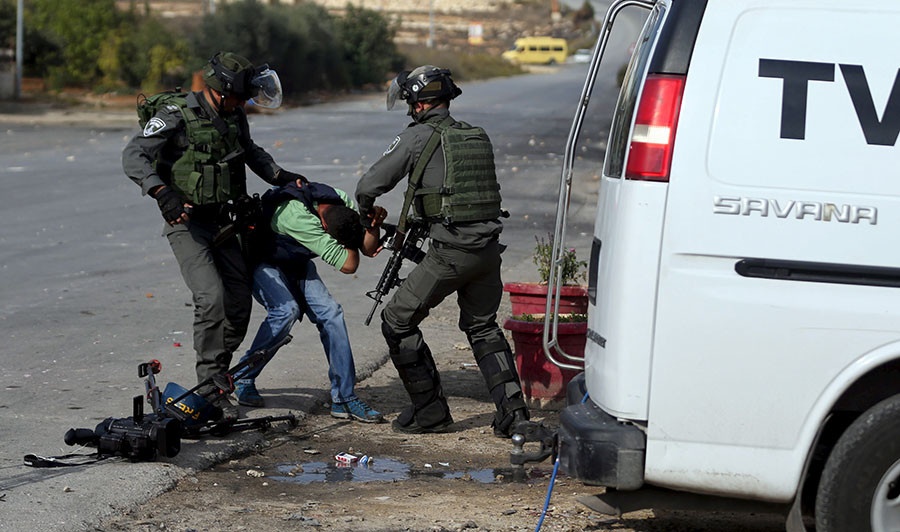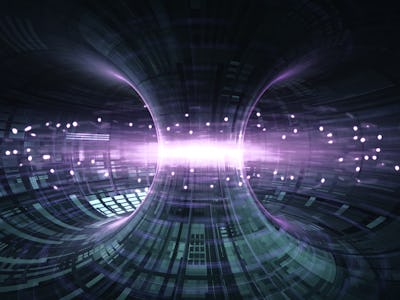 Quiz
Which organization issued the arrest warrant for Putin?
The International Criminal Court
Why was he issued an arrest warrant?