Blackpink's Jisoo makes solo debut
Listen to this news
00:00s
Blackpink's Jisoo has made her solo debut with her EP "ME," which was released on Friday. The group debuted in 2016 and has since then become one of the biggest girl groups in the world,
, including having the most subscribers on YouTube as an artist.
Recent reports in local media suggested that Blackpink was set to perform jointly with pop star Lady Gaga at a state dinner hosted by U.S. President Joe Biden in late April, in honor of South Korean President Yoon Suk Yeol. While YG Entertainment, the group's agency, was reported to be reviewing the offer, the presidential office denied the reports on Friday. Jisoo told fans in an online news conference that the group already has plans for concerts and Coachella in April. Jisoo also shared that she put a lot of thought and effort into her first record, and that she was not
. Jennie, another member of Blackpink, released her first solo work in 2018, while Rose and Lisa followed suit in 2021.
Từ vựng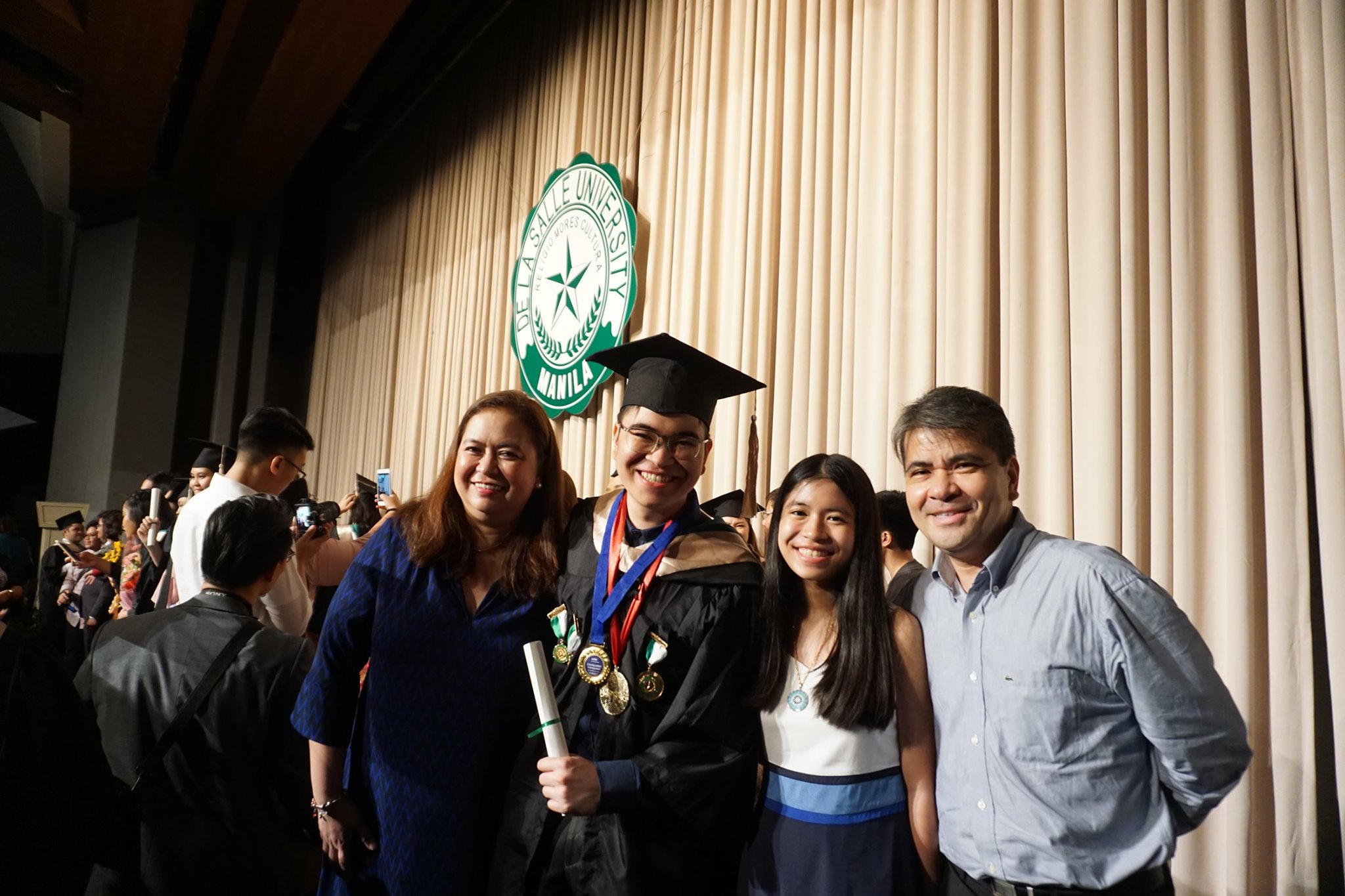 Quiz
When did Blackpink make their debut?
What record did Blackpink break on YouTube?
Who else from Blackpink made a solo debut in 2021?