BLACKPINK star Jennie comes in hot for Chanel runway show
BLACKPINK's Jennie, who has been
, has
at the Chanel Paris Fashion Week 2022 presentation, triggering
. The artist, dressed entirely in black, will leave you speechless with her
.
Jennie isn't afraid to leave her Blinks
. From wearing Calvin Kleins to being dubbed the "human Chanel," Jennie's every style
. The same can be said about her outfit of the day for today. She's wearing
and
this time. She
with
.
Jennie is nothing short of the 'main event' at the Chanel show, arriving in style in her sleek black Mercedes.
Từ vựng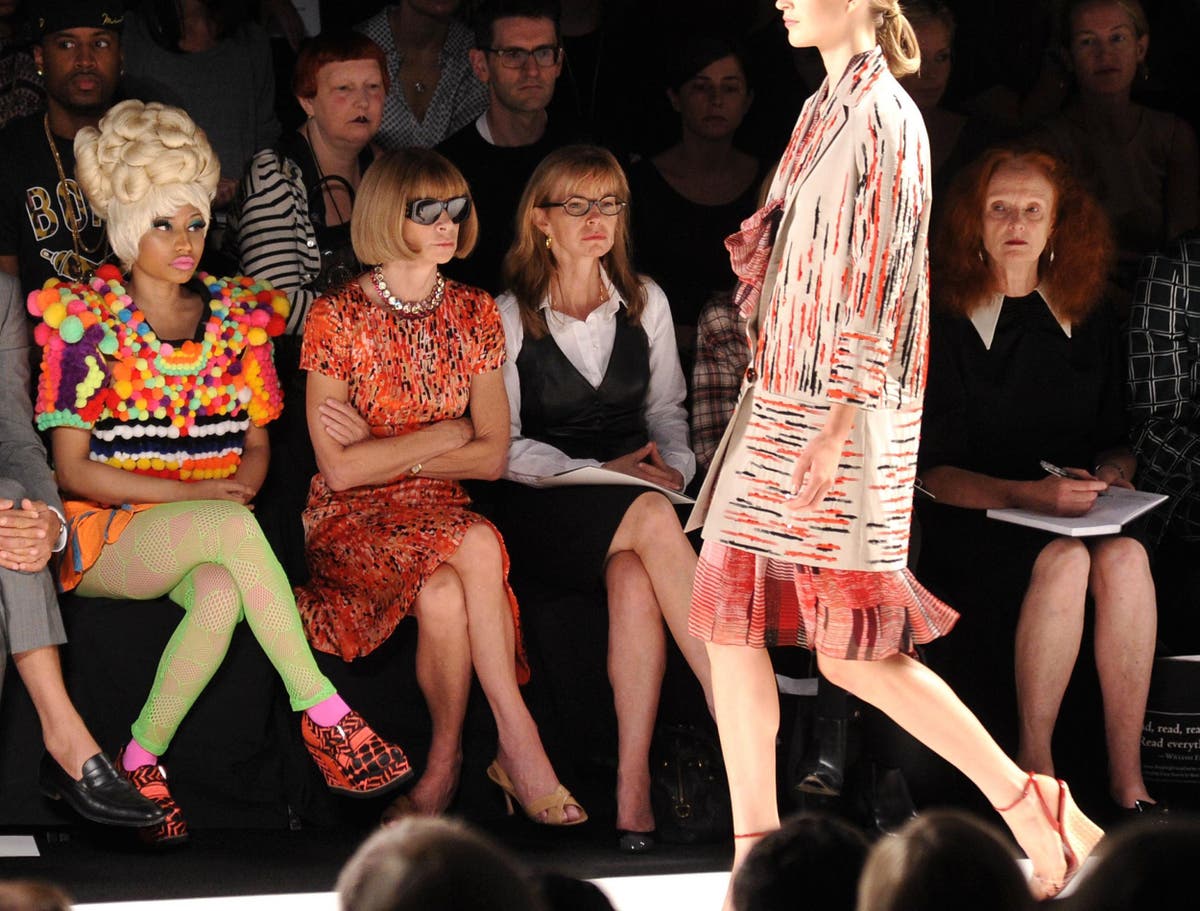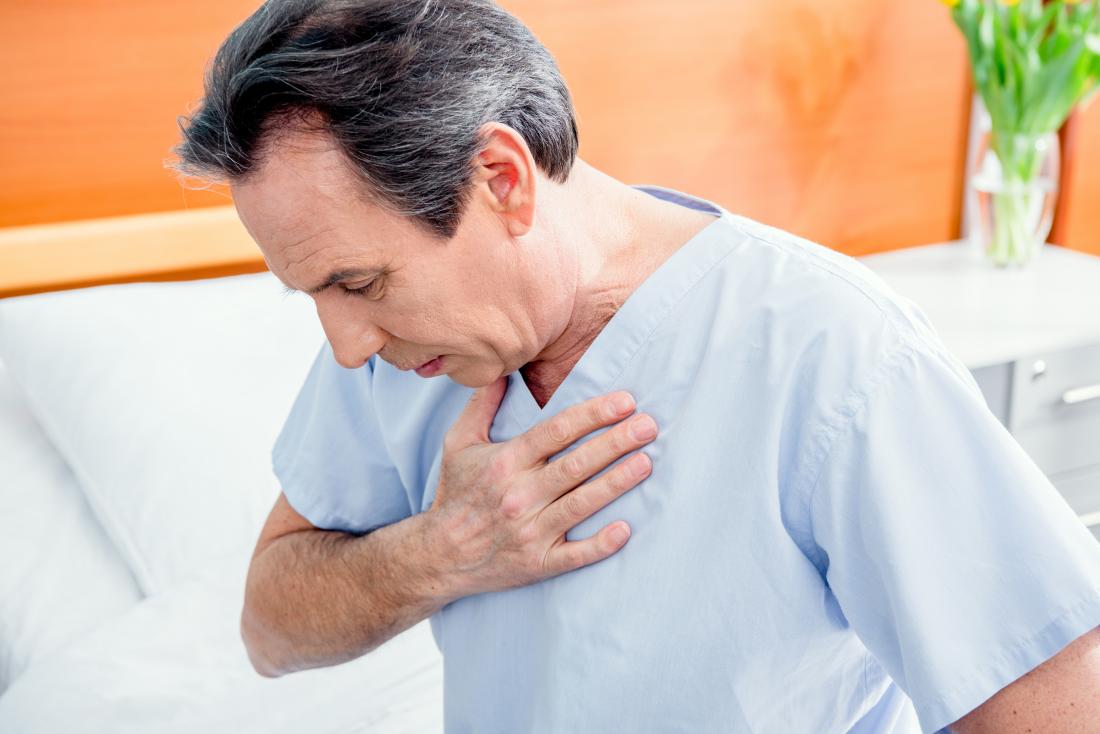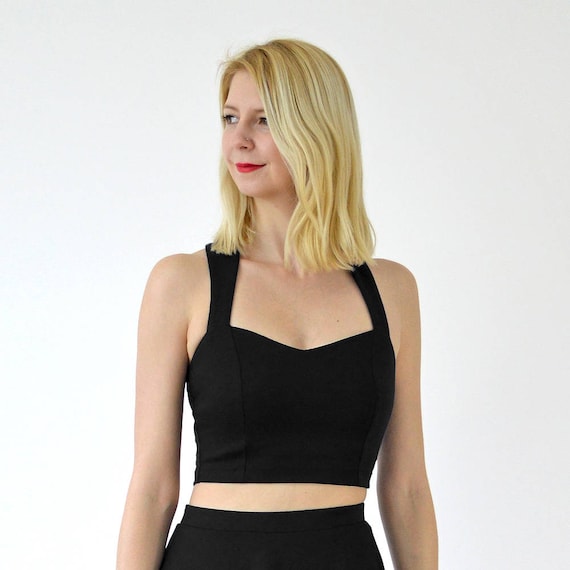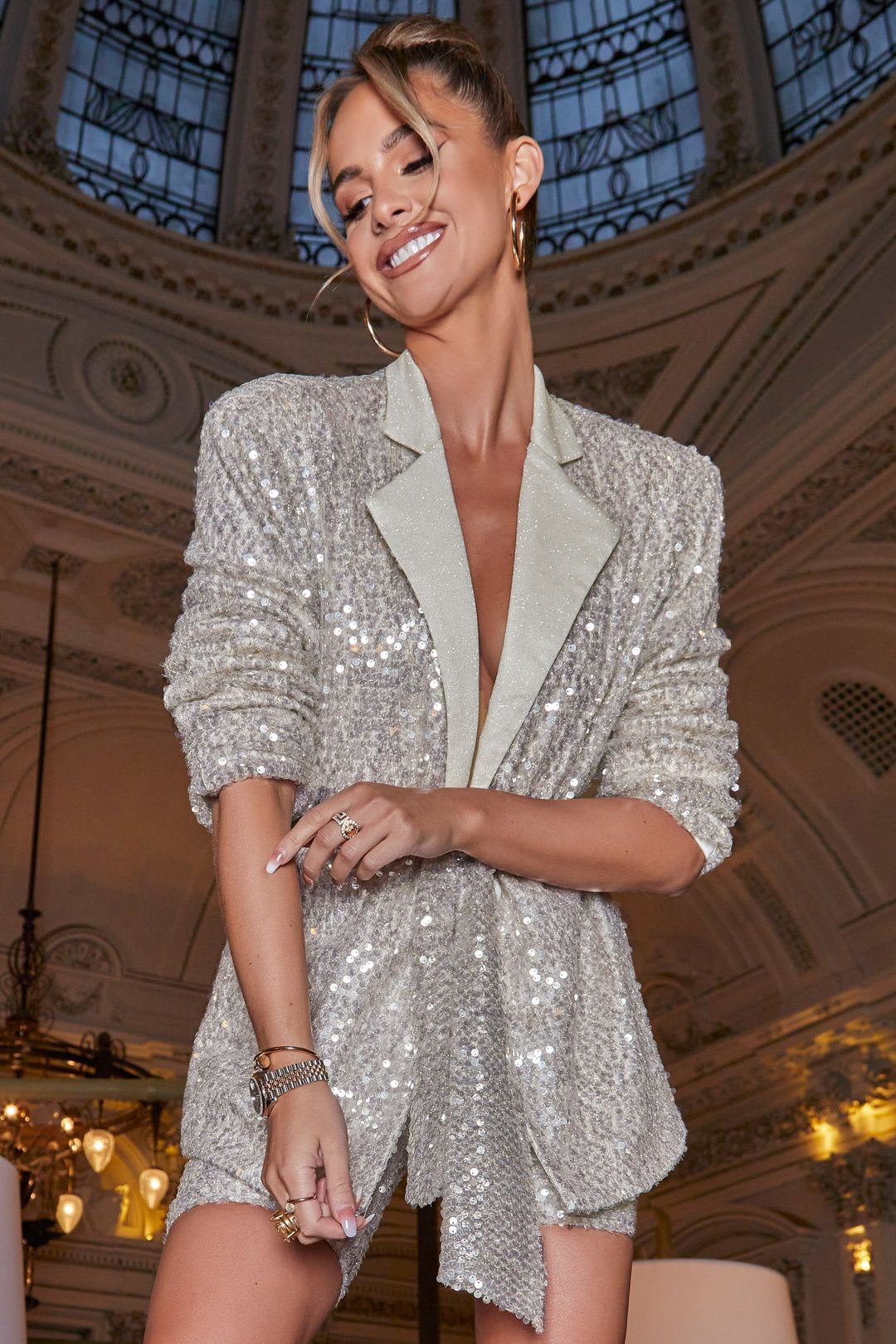 Quiz
What styles of Jennie have made an impression?
She accessorized her ensemble at the event with
Jennie arrived in style in