BLACKPINK's Rosé is getting sexier at the age of 25
Listen to this news
00:00s
Rosé is the most well-known of BLACKPINK's four members for her
. Rosé can
because of her skinny body. When she initially
, she favored
with
. Fans have lately noted that the "Australian sweetheart's" posing for images has
.
Recently, K-pop fans in general, and BLACKPINK fans in particular, have been agitated by
of Rosé
on the occasion of her 25th birthday. She has never uploaded a picture of herself in a bikini before. Rosé's beautiful poolside scene was enough to
. It's clear that Rosé is maturing, particularly now that she's
.
Từ vựng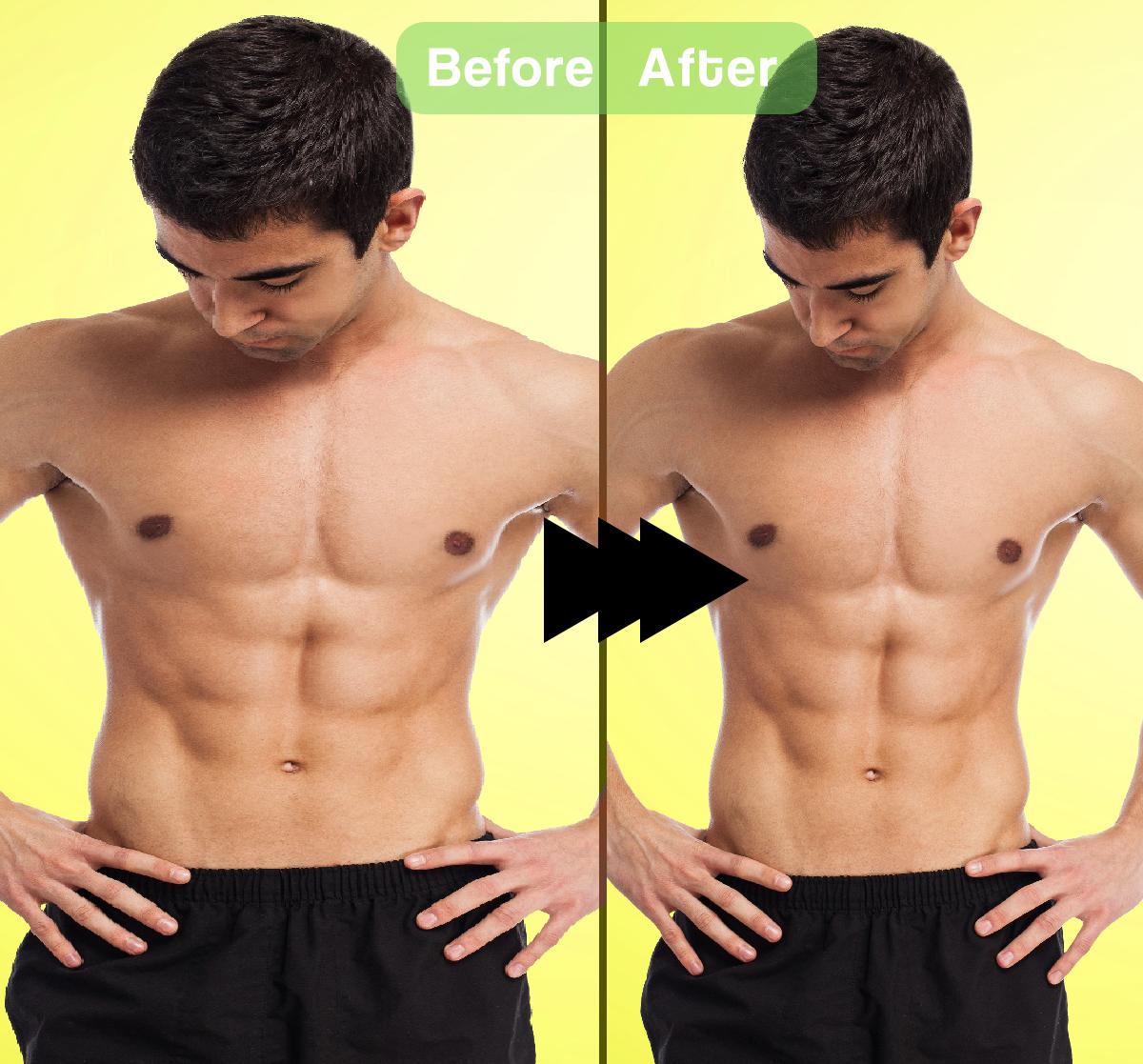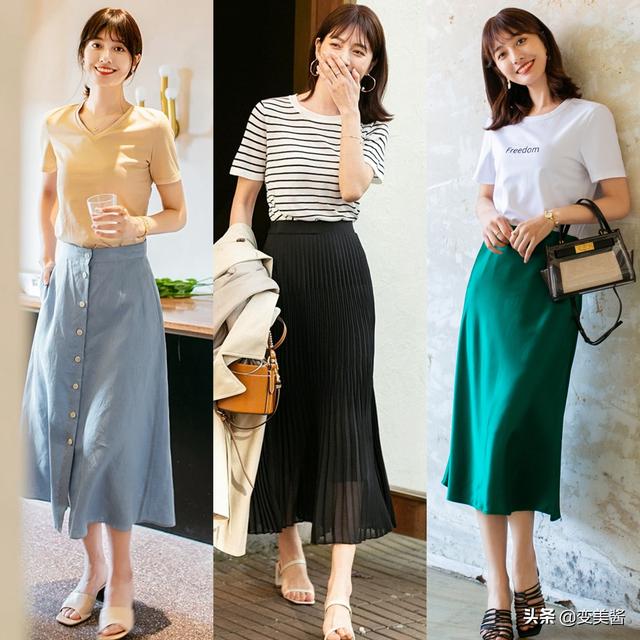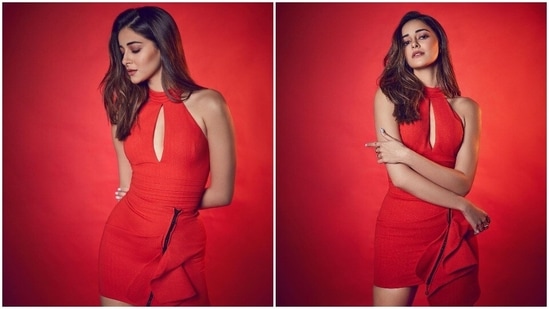 Quiz
How many members does BLACKPINK have, according to the article?
What was Rosé's style when she made her debut?