BTS releases song to celebrate the group's 10th Anniversary
Listen to this news
00:00s
The world's most successful K-Pop boy band is set to release a new song titled "Take Two," as reported by CNN on May 31st. 
Specifically, Bighit Music, the management company of BTS, announced that the group will be releasing "Take Two" on June 9th. What's even more exciting is that the two members currently
, J-Hope and Jin, will also lend their voices alongside the remaining members. This news has
among global fans.
According to the reveal, this is one of the activities marking the milestone of the group's 10-year anniversary since its formation. The title of the song implies that BTS is "moving on to the next chapter after the first chapter of their decade-long journey as artists."
Từ vựng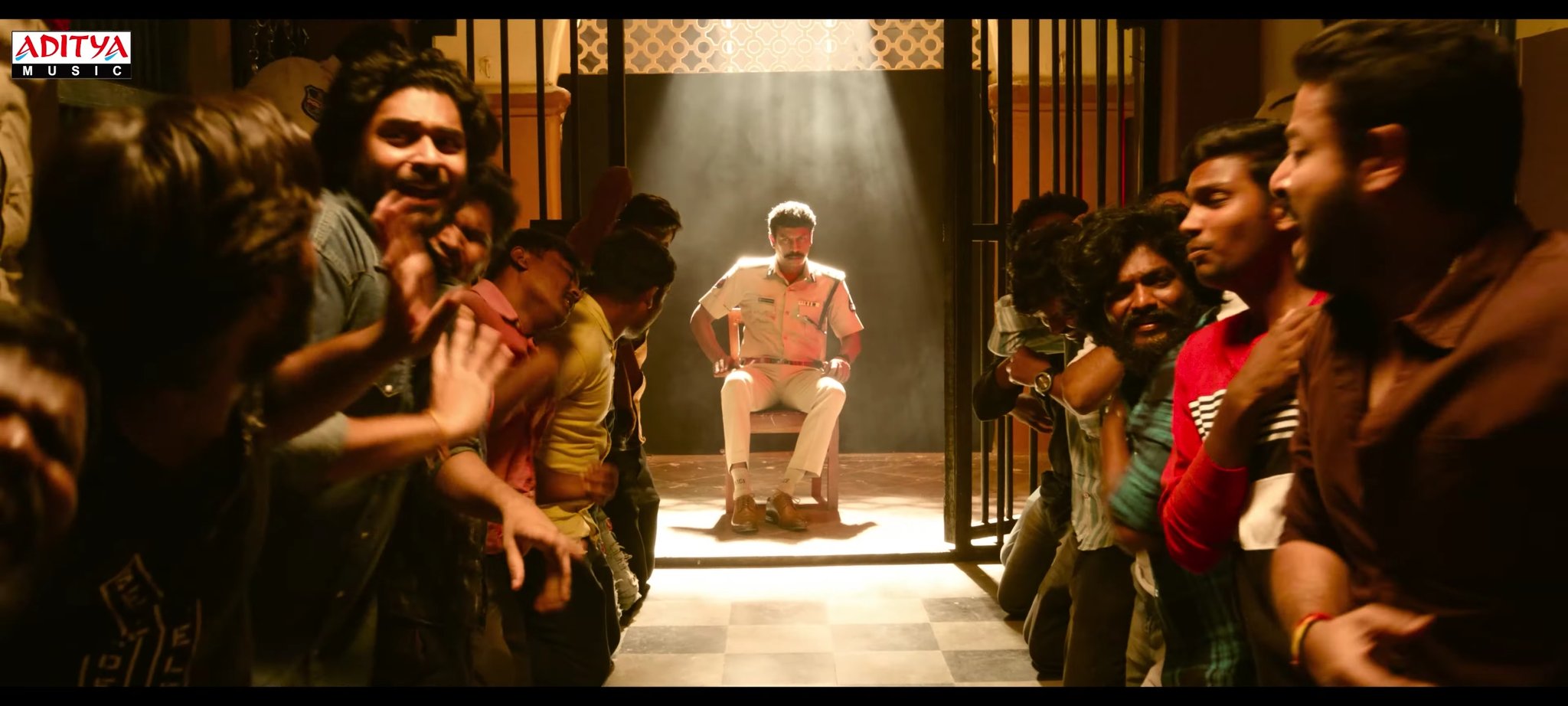 Quiz
Which K-Pop boy band is set to release a new song called "Take Two"?
When is the release date for the song "Take Two"?
What is the significance of "Take Two" for BTS?