China's drills on Vietnam's Paracel Islands a sovereignty violation
China's
on Vietnam's Paracel Islands violate Vietnam's
and
in the South China Sea, according to
Le Thi Thu Hang on Thursday.
Hang was replying to queries regarding a June 13 notice by
about a Chinese
on the Paracel Islands' northwestern coast on June 19. During the drill, vessels were prohibited from accessing the region, according to the statement.
The Sankei stated on June 18 that China was attempting to build "internal seas" in the South China Sea and barred international vessels from accessing them, although the paper did not go into detail.
Từ vựng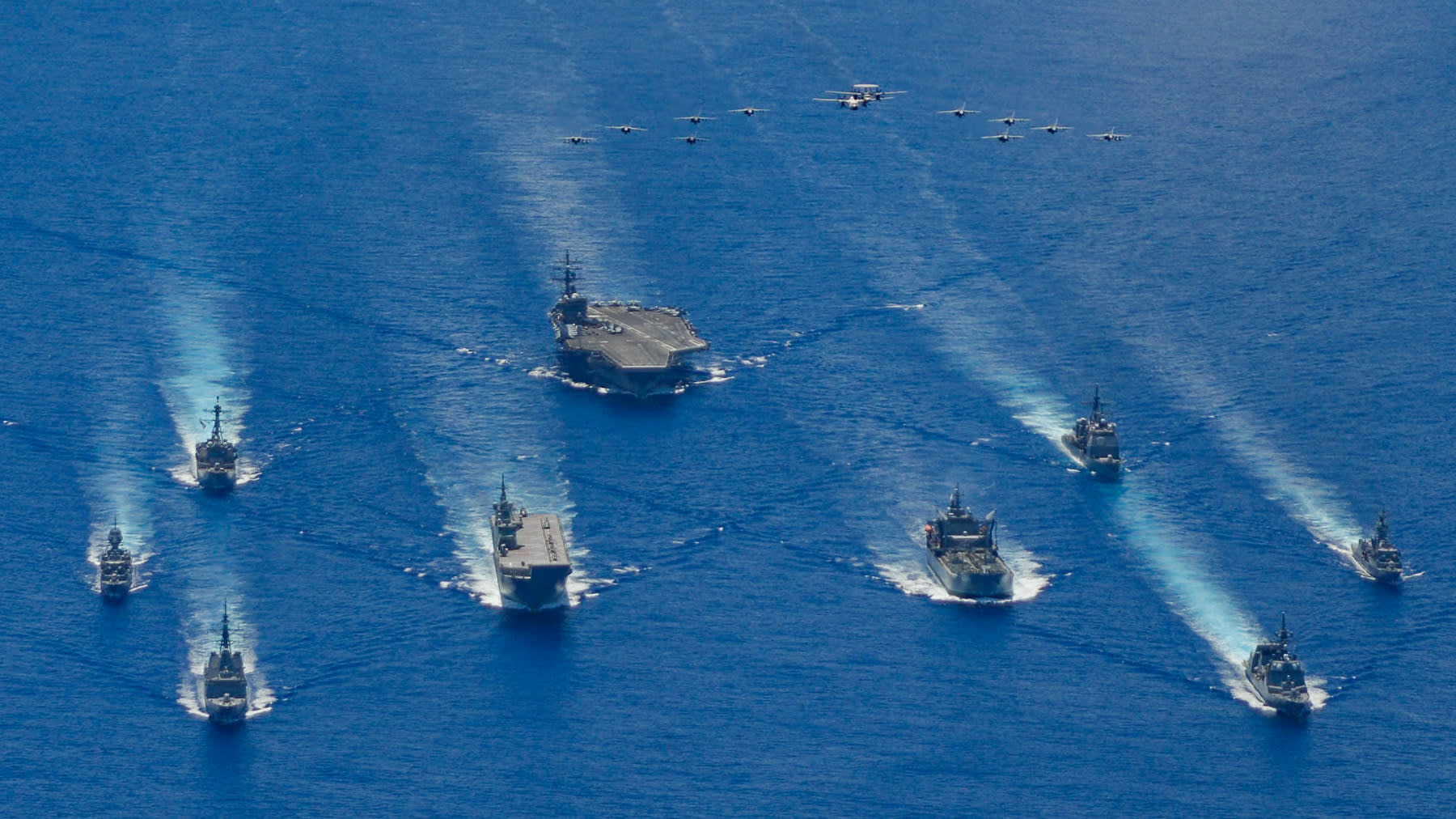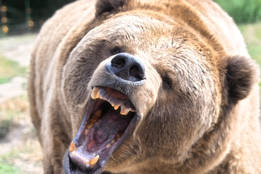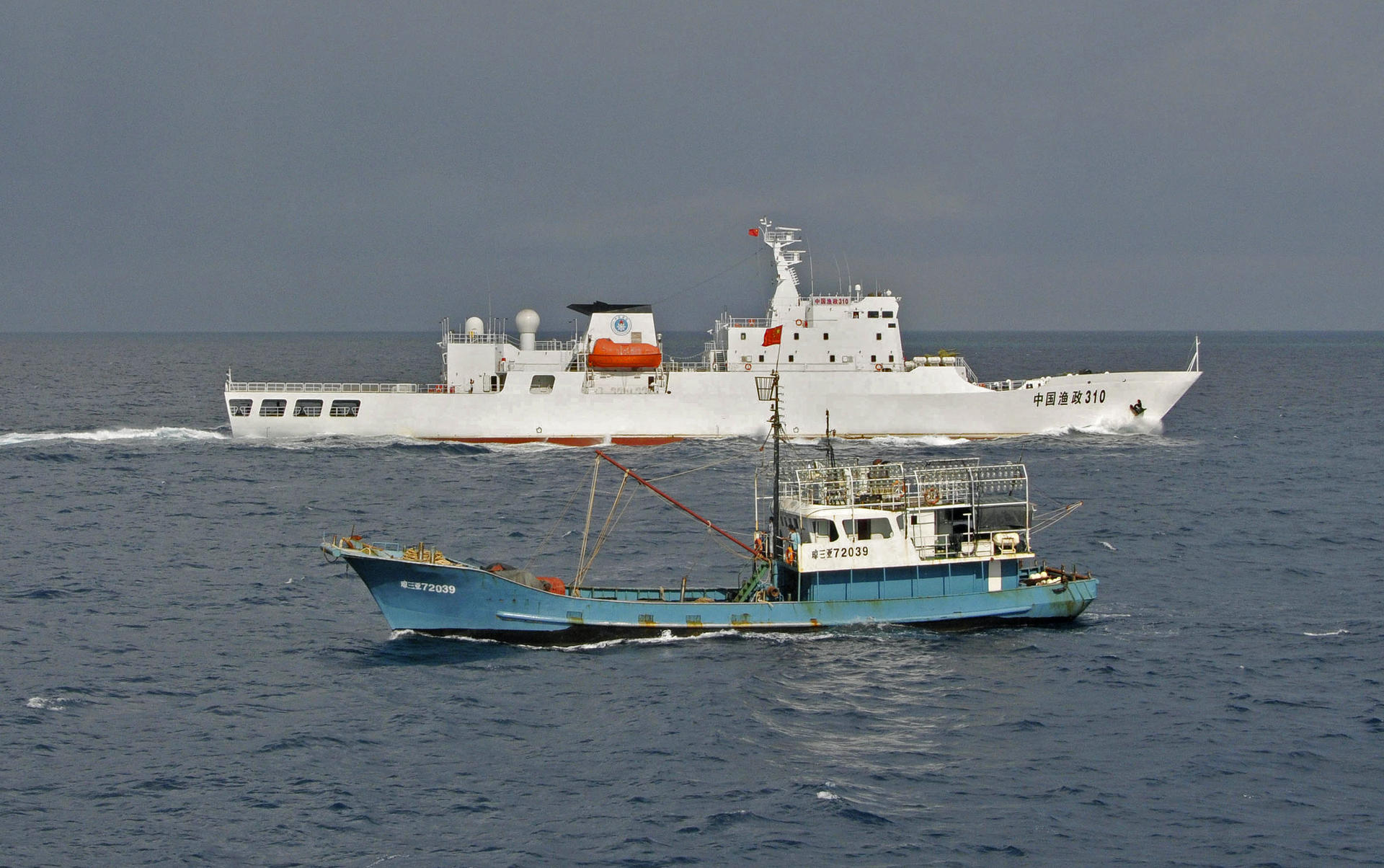 Quiz
What have the drills done according to foreign ministry spokesperson?
What did the Sankei state?
What happened to other vessels during the drills?