Couple TX, a fashion company, promotes diversity in their Valentine's Day ad
Listen to this news
00:00s
Through
, Couple TX's Valentine's Day marketing 2022 conveys a message about
.
On February 10, the video "Love is Love," which is part of Couple TX's Valentine Day 2022 marketing, was released. True love stories of three couples who
were recounted in the four-minute movie. One pair is divorced, another had children before marrying, and the third is a same-sex couple. They all have one trait: they all
and overcome them by
.
The video garnered an immediate good reaction from viewers on Couple TX's fanpage, with numerous comments expressing
for a meaningful message. Couple TX, most known for their fashion line, used to combine love messages with photographs of
. The appearance of a same-sex pair astounds spectators, displaying love in
.
Từ vựng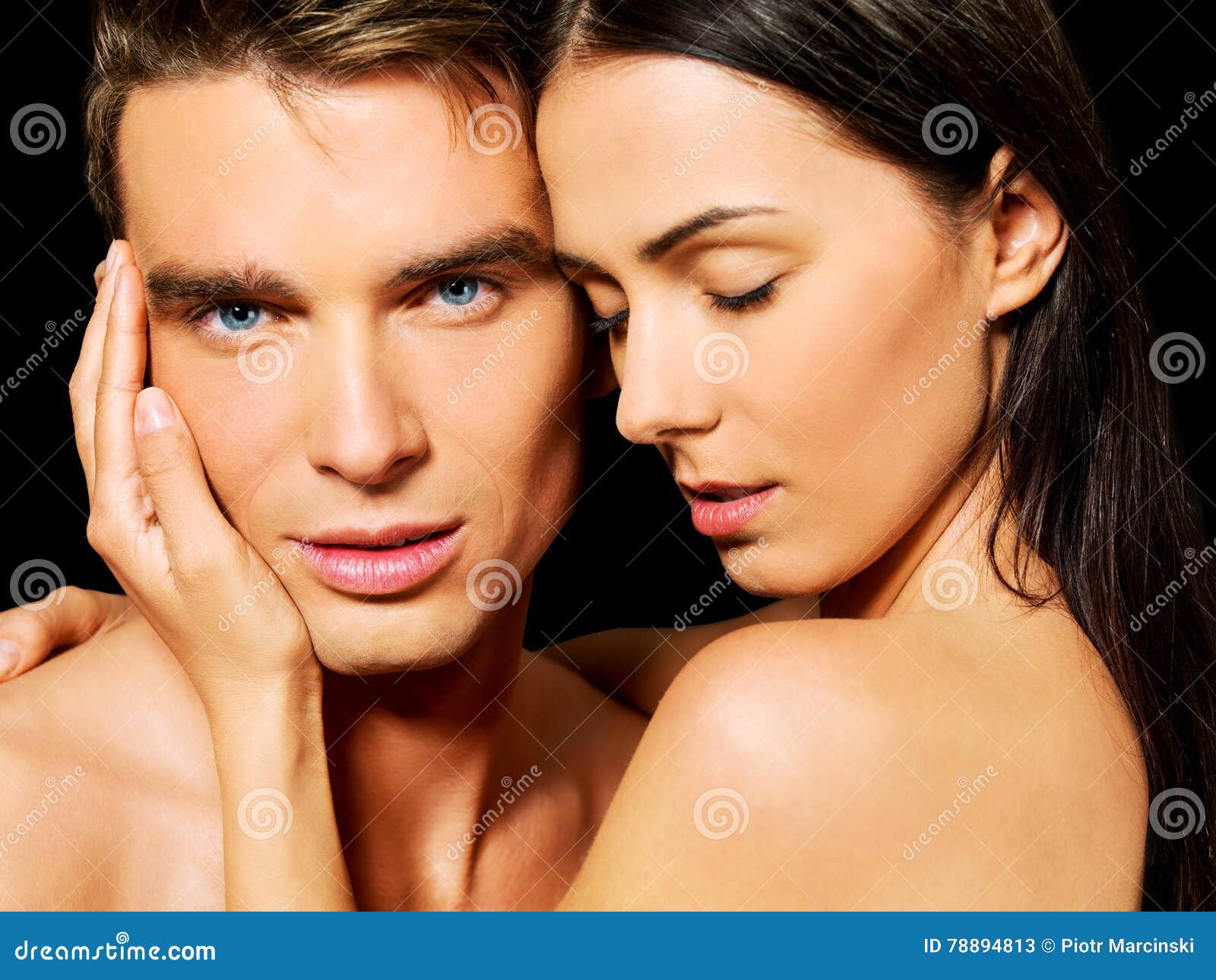 Quiz
Creator of the video "Love is Love"
How many stories were featured in the video?